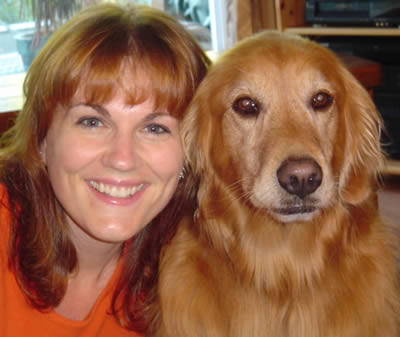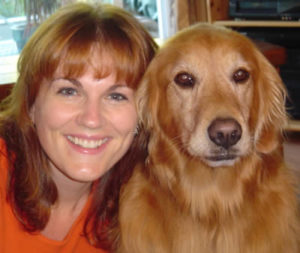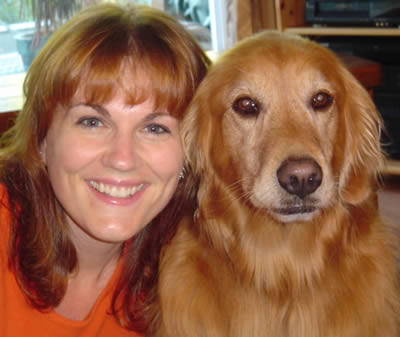 I have been a certified dental assistant for the past 16 years. Over that time I have been interested in many of the healing arts. In 1993, I became a reflexologist and continued to study other forms of alternative health.
My passion for Homeopathy began when I was treated by a homeopath in 1998. I really resonated with the philosophy and treatment of homeopathy. Only after a few consultations I knew I had to become involved and help heal others. With restored health and a great deal of energy, I am driven to study this wonderful healing art.
I have successfully completed the first milestone in my homeopathic career by graduating from the Vancouver Homeopathic Academy. I hope to write my Certification of Classical Homeopathy in the next few years. I am a member of the West Coast Homeopathic Society and regularly attend study sessions to stay updated and educated. I also attend local trade shows and educate the public on Homeopathy. I am recently married and reside in Langley with two cats and a golden retriever named Montana. My animals are wonderful homeopathic patients.