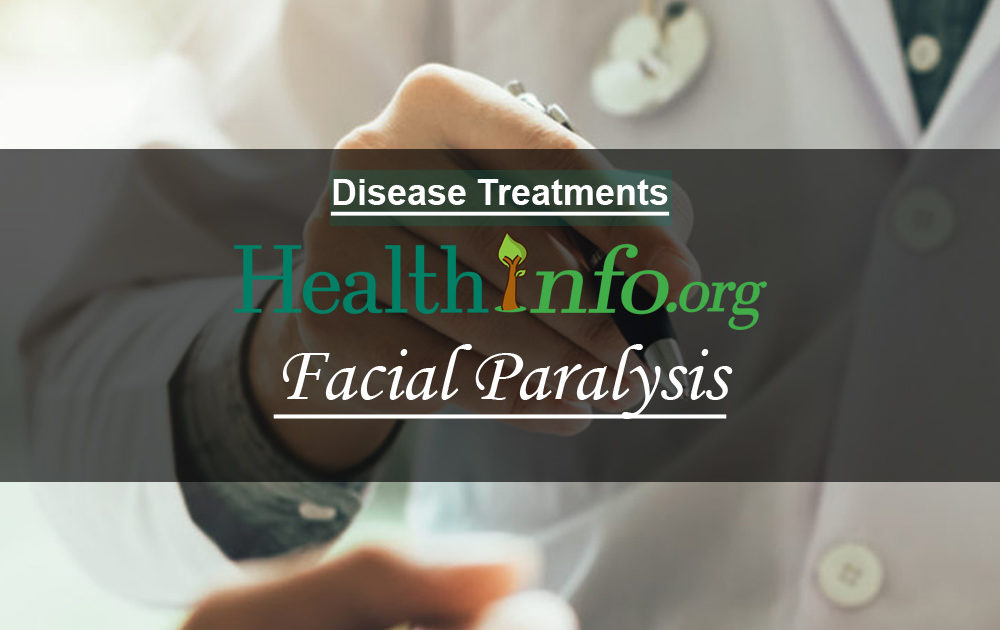 Mostly affects young adults, acute, usually one side of the face is effected, can't close eye, or mouth, causes tearing and drooling. May be accompanied by pain before attack (around GB 12 SJ 17 +/-), front 2/3 of tongue loses taste sensation, hearing may become sensitive.
Wind/Cold or Wind/Heat
When body is weak the meridians are empty, the pathogen gets inside and blocks the flow of Qi, this results in a lack of nourishment to the tendons and muscles. Can become chronic, this causes an eventual Yin deficiency with Heat and/or deficiency Wind. This condition may cause the deviation to move to the other side of the face.
P/T – promote blood circulation, open meridians to expel Wind
Acupuncture – hand and foot Yangming and Shaoyang, *SJ 17, ST 4-6, LI 4, LR 3, GB 20, LI 20, 19,
Du 26, Jia Cheng Jiang
– eye not closing- Yin Qiao KI 6, Yang Qiao BL 62, BL 2, GB 14, Yu Yao
– technique is to push drooping skin back towards normal position
– patient should come as soon after attack as possible, and return every other day
– only puncture effected side
– be sure to wear head and neck scarves
Alternative Treatment Methods
electrical- when facial muscles begin to twitch the stimulation is sufficient.
Chew gum
Facial massage after hot cloth compresses (herbal)
Must Read: Wu Zhu Yu Tang – warms & tonifies Liver & Stomach, redirects rebel Qi, stops vomiting