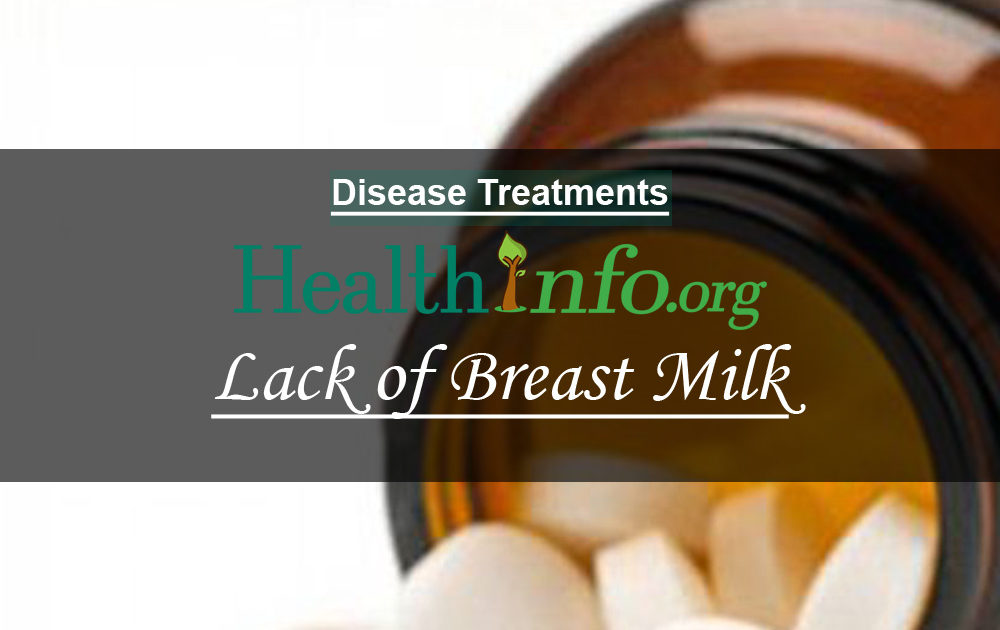 Qi & Blood deficiency
Milk production is low, secretion is poor, milk is clear and dilute, no breast tenderness, fatigue, pale complexion. This is very common among new mothers. After labour, Qi and blood have been consumed leaving very little to be transformed into breastmilk. Continuous stimulation and not skipping feedings is very important here.
P/T – nourish Qi and Blood, promote milk production and secretion
Acupuncture – *SI 1, ST 36, BL 20, ST 18 (moxa), Ren 17
– excess blood loss- BL 15, 17
– palpitations, shortness of breath- Ren 6, PC 6
– soft stool- Ren 12, ST 25
Liver Qi stagnation
the woman is stressed out, angry, irritable, depressed, the milk is thick, breasts are hard and in pain, stagnated the flow of milk. This pattern shows the formation of a plugged milk duct and may be turning to Mastitis if feverish feelings occur.
P/T – soothe Liver Qi, promote the flow of milk
Acupuncture – *SI 1, ST 18 (moxa), Ren 17, PC 6, LR 3,
– chest/hypochondriac pain- LR 14
– fever- LI 4, 11, Du 14
– poor appetite- Ren 12, ST 36
Alternative Treatment Methods
auricular– chest, endocrine, LR, KI. Try ear seeds.
Must Read: Trigeminal Neuralgia (facial nerve pain)