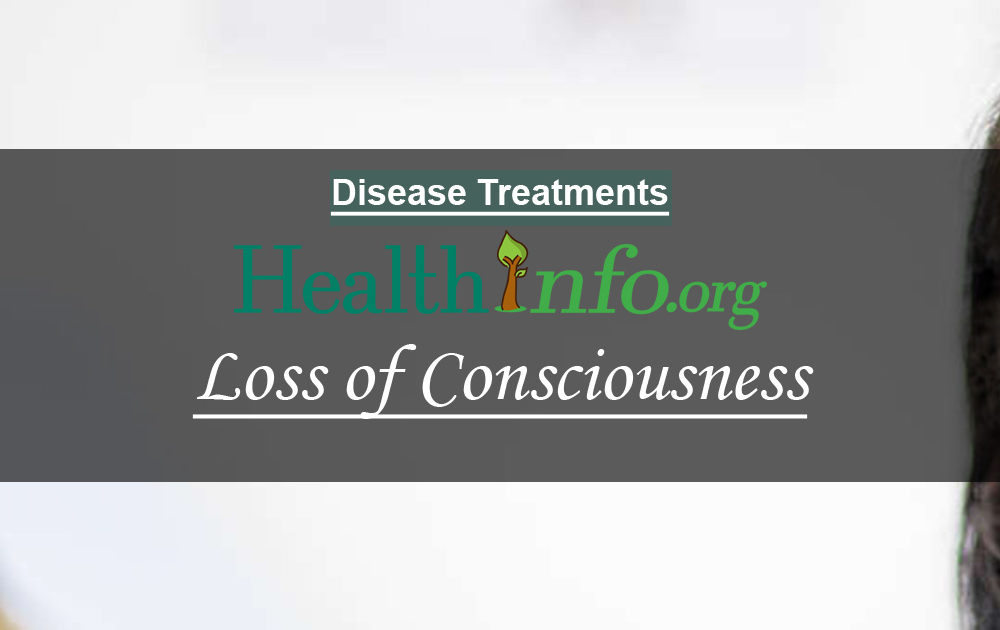 Suddenly fainting with cold limbs.
Western medicine – stroke, sunstroke, kidney failure, severe dysentery, food poisoning, diabetes
TCM – disharmony between Yin & Yang, Qi circulation is irregular.
type 1 (Jue) – Qi stagnation blocks clear cavities (tense, closed, Jue)
type 2 (Tuo) – sinking Qi cannot rise to clear cavities (collapse, open, shock, Tuo)
Etiology and Pathogenesis
External pathogenic invasion disrupts mind
Yin deficiency leads to hyperactive Yang rising, Qi and blood shoots upward, patient loses consciousness.
Turbid Phlegm accumulation causing Heat which blocks the clear cavities.
Qi and blood deficiency, acute or chronic, not enough nutrients to clear cavities.
Differentiation and Treatment
Jue (tense, closed)
faint, loss of consciousness with tense features (closed fists, lockjaw), heavy breathing, Phlegm wheezing sound from throat, spasms, urine and stool retention, T- greasy coat, P- wiry rapid P/T – eliminate Phlegm, open meridians and clear cavities, revive mind, rescue consciousness
Acupuncture Rx – Du, hand jueyin, 1st needle Du 26, 20, PC 8, 9 (to open cavities), then open 4 gates – LI 4 to SI 3, LR 3 to KI 1.
– fever – Du 14, LI 11
– wheezing & heavy breathing – Ren 22, ST 40
– lockjaw – ST 6, Ren 24
– spasm – Du 8, SI 3
– retention of urine and stool – SJ 6, Ren 3, ST 25
Tuo (collapse, open, shock) loss of consciousness, pale complexion or pale after a flush of redness, weak breathin, mouth and hands open, oily cold sweat, cold limbs, urinary and bowel incontinence, low blood pressure, P- weak, Yin and Yang separate, Qi and blood collapse. P/T – rescue patient, strongly tonify Yang and Qi.
Acupuncture Rx – Ren, Du, needle and moxa, Ren 4, 6, 8 (moxa only), Du 20, 25, 26, ST 36, *strong stimulation, use heavy moxa with salt until patient is revived, mostly Ren 8 & 20.
Alternative treatment methods
auricular – Heart, brain, sympathetic, Shenmen
electro – PC 8 & KI 1, strong rapid frequency
Read More: Acute Infantile Convulsions