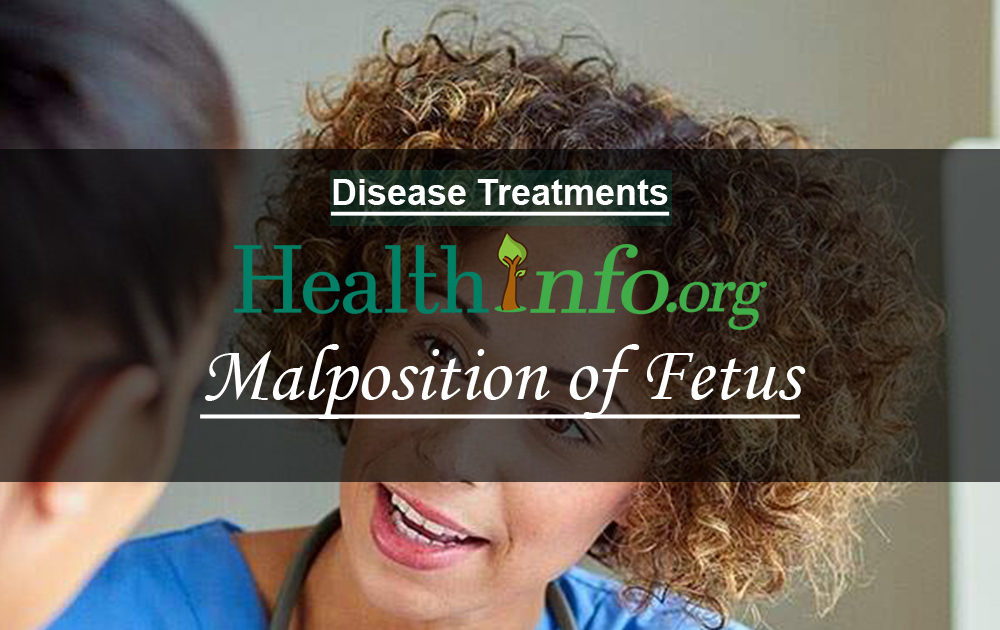 Treat after 30 or more weeks if the fetus has not turned. Keep close watch to see if turning is happening. Treat continuously for 3 days, after this time if the fetus is not moving, the treatment will not work.
Qi and Blood deficiency
Acupuncture – mild moxa, *no needles, foot Taiyang and Yangming, *BL 67, 23, ST 36
Liver Qi stagnation
Acupuncture – mainly moxa, foot Taiyang and Jueyin, *BL 67, 18, LR 3, ST 36
Alternative Treatment Methods
electrical- ST 36, BL 67, 10-15 minutes (medium stimulation) on the 1st day, 15-20 minutes on the 2nd day, 20-25 minutes on the 3rd day.
Must Read: Chinese Medicine Acupuncture Specific points