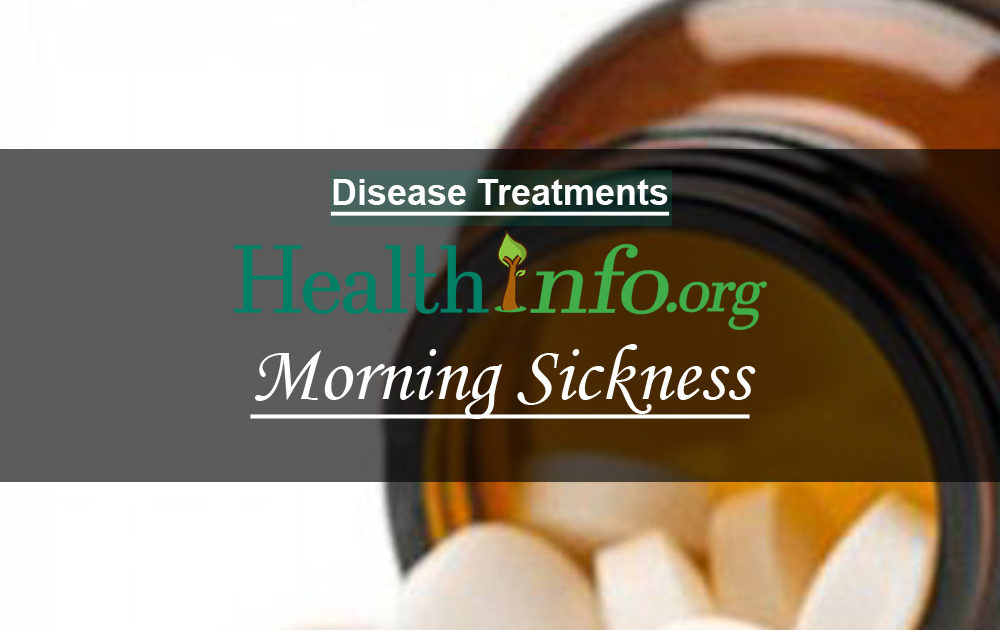 During the first trimester of pregnancy, between the 5th and 12th week, woman experiences some degree of nausea. If it is severe the woman may have aversion to food, or vomiting. These women may be stressed out and always feeling sick.
Note: needling is always done with gentle stimulation, 2 points per person is usually enough, never insert deeply, stay away from low abdomen.
Disharmony between Liver and Stomach vomit up bitter fluids, stressed out, hypochondriac fullness/pain P/T – soothe Liver, harmonize Stomach, descend Qi
Acupuncture – sedate, hand and foot Jueyin, foot Yangming, PC 6, Ren 17, LR 3, Ren 12, ST 36
– vomit bitter fluids- GB 34
Spleen Stomach deficiency clear fluids, poor diet and digestion, fatigue, loose stools, pale complexion P/T – regulate and strengthen Spleen
Must Read: Treatment based on diagnosis of Qi and Blood
Acupuncture – Tonify, moxa, foot Taiyin & Yangming, ST 36, Ren 12, PC 6, SP 4
Phlegm-Damp vomit Phlegm-fluids, sweet sticky mouth, no appetite, chest/abdominal fullness, bloating, T- swollen with white greasy coat, P- slippery P/T – regulate Qi, transform Phlegm, harmonize Stomach, relieve vomit
Acupuncture – moxa, neutral, foot Taiyin & Yangming, SP 9 & ST 40, KI 21, Ren 12, ST 36, PC 6, Ren 17
Alternative Treatment Methods
auricular- LR, ST, Shenmen
Usually 2-4 thirty-five minute treatments within one week will show great improvement in the nausea and vomiting. For more intense cases of nausea and vomiting during pregnancy, 3-4 treatments within one week will help determine prognosis, and 4-6 treatments within 10-14 days will determine whether or not acupuncture will play a successful role in the treatment of the condition.