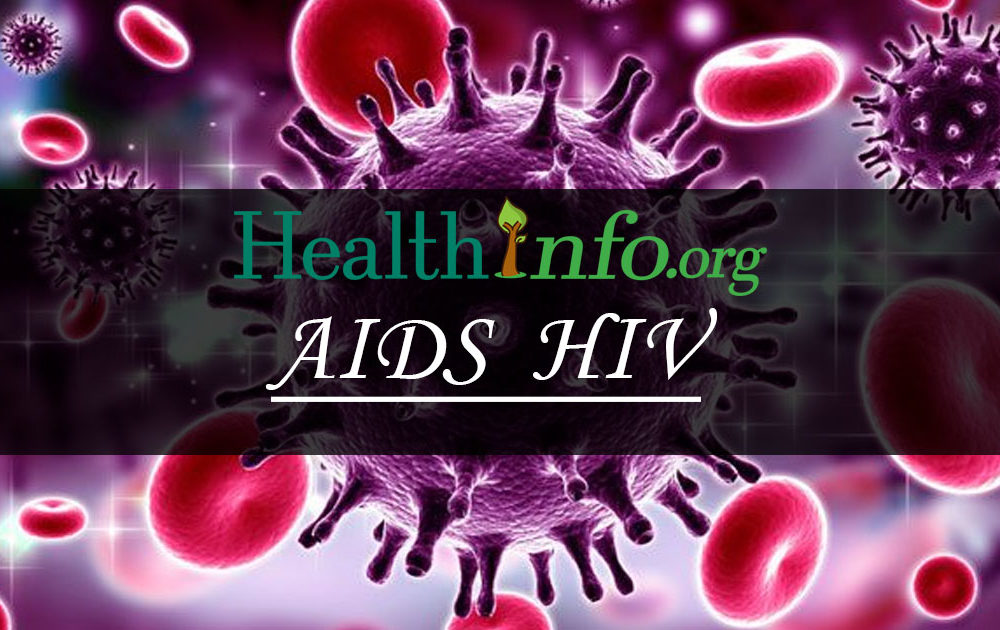 What is HIV
The HIV virus is brought into the body via contaminated blood (ie sharing needles or blood transfusions) or sexual contact (unprotected sex). A blood test will show antibodies to the HIV virus. Once the HIV virus enters the body it attaches itself to T-lymphocyte cells where it penetrates this white blood cell and uses it as a host to multiply within. Once the cell has been discarded, the new HIV viruses leave and attack new white blood cells.
The white blood cells are our defense mechanism against external diseases invading the body. Since the HIV virus specifically attacks these cells and multiplies within them we are unable to stop their attack. The white blood cell count within an infected individual will slowly deteriorate making them more prone to other infections which are usually stopped by our defense system.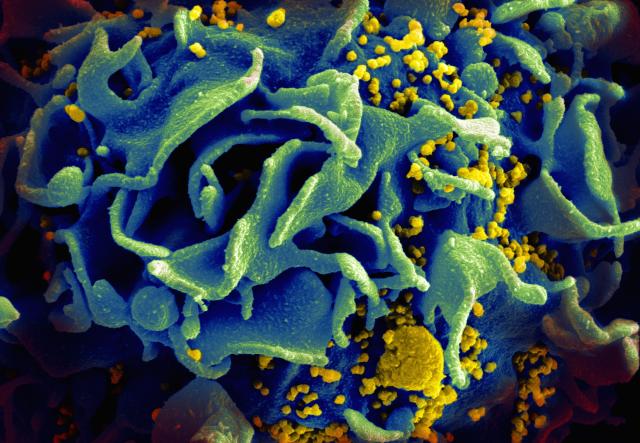 What is Aids
Aids is caused by the HIV virus. Aids is an immune system disorder where the body's white blood cells (T-lymphocytes) become deficient and the individual becomes less and less able to defend themselves against invading virus's and bacteria. A patient will be HIV positive until the white blood cell count in their body drops below a certain level. Normal white blood cell counts are 750 (+/- 250). Once the white blood cell count is below the 200 level and they contract one or more opportunistic infections or cancers associated with aids, they then clinically have aids. Some people who have tested positive for HIV for many years have never developed any symptoms of immune deficiency.
Symptoms of Aids
Many people who are infected with HIV are not even aware that they have this disease. Some people may feel flu like symptoms 2-4 weeks post exposure to the virus others may not. It will take 2-5 years before any type of symptom arises which may indicate HIV infection. The first symptoms which may become chronic include diarrhea, fever, fatigue, inflamed gums, loss of appetite, weight loss, mouth sores, night sweat, skin disorders, swollen lymph nodes and enlarged liver/spleen. The patient will start to get chronic infections due to their suppressed immune system. Most common infections are intestinal parasites or oral thrush / candidiasis. Other secondary diseases may include pneumocystis, kaposi's sarcoma (skin cancer), epstein-barr virus, mycobacterium aviumintracellular, salmonellosis, toxoplasmosis and tuberculosis.
Transmission of Aids and HIV
In order for the HIV virus to enter the body it must be through one of two different routes. The first is through blood to blood contact (ie blood transfusions or sharing needles). The second way for HIV to enter the body is through sexual contact. Although more males have HIV than females at this time, the female infection rate is starting to climb dramatically.
According to the Pasteur Institute, researchers demonstrated that the HIV virus can still be intact and able to infect an individual even after it has been left in raw sewage for 11 days! This means, it is highly possible that this virus may live for many days outside the body even in a dried area. HIV is not as fragile as scientists first announced.
Prevention of Aids / HIV
Avoiding sexual activity and never sharing needles or receiving blood transfusions is one of the best ways to stay HIV free. The only true safe sex is between life long partners who are both HIV free or by practicing abstinence. At this time there is no known vaccination or herbal preventative which is effective for protecting ourselves against this virus.
Mineral Treatment for Aids / HIV
Acetyl-L-Carnitine – protects the heart, protects membrane tissue and metabolic facilitator
Acidophilus – supplies essential bacteria
Colloidal Silver – antiseptic, stops inflammation, promotes healing
DMSO – promotes healing
Egg Lecithin – protects body at the cellular level
Germanium – improves tissue oxygenation and interferon production
Glutathione – inhibits free radical formation
Amino Acid Complex – helps repair and rebuild body tissue
L-arginine – enhances immune system, stops tumor growth
L-lysine – aids in prevention mouth sores and herpes outbreak
L-Ornithine – aids immune system
L-cysteine – protects body against cancer and free radicals
L-histidine – prevents aids (possible)
L-methionine – antioxidant, protects body against free radicals.
Pycnogenol – antioxidant, aids immune system
Grape Seed Extract – powerful antioxidant
Selenium – stops free radicals, immune system stimulator
Chromium Picolinate – helps maintain muscle mass, aids blood sugar levels
Vitamin Treatment For Aids / HIV
Vitamin B Complex – anti-stress vitamin, aids brain function
Vitamin C – aids immune system, helps repair damaged tissue
Co Enzyme Q10 – increases circulation and energy, protects heart, strong antioxidant.
Herbal Treatment For Aids / HIV
Aloe Vera – inhibits growth and spread of HIV
Astragalus Root – Huang Qi – boosts immune system (has astringent properties)
Black Radish – repair liver, cleanse the blood
Burdock Root – boosts immune system
Dandelion Root (pu gong ying) – repair liver, cleanse the blood
Cats Claw – enhances immunity, antioxidant
Cayenne – boosts immunity
Chinese Cucumber Seeds – currently being used for aids research in china
Echinacea – Boosts immunity
Garlic – stimulaes immune system
Ginkgo Biloba – aids circulation
Golden Seal – Boosts immunity
Licorice Root (gan cao) – aids endocrine gland (do not take with hypertension)
Pau D Arco – antibiotic properties, helps immune system, destroys candida in the colon
St. Johnswort – inhibit retroviral infections
Red Clover – Boosts immunity
Silymarin (milk thistle extract) – repair liver, cleanse the blood
Wild Yam (shan yao) – aids endocrine gland
Dietary Recommendations for Aids and HIV
Special care must be taken in meeting your daily needs of vitamins, minerals and other nutrients in order to stay strong and rebuild damaged tissues. Attention must be paid in the choice of quality of food as well as the patient's avoidance of exposure to food borne illnesses.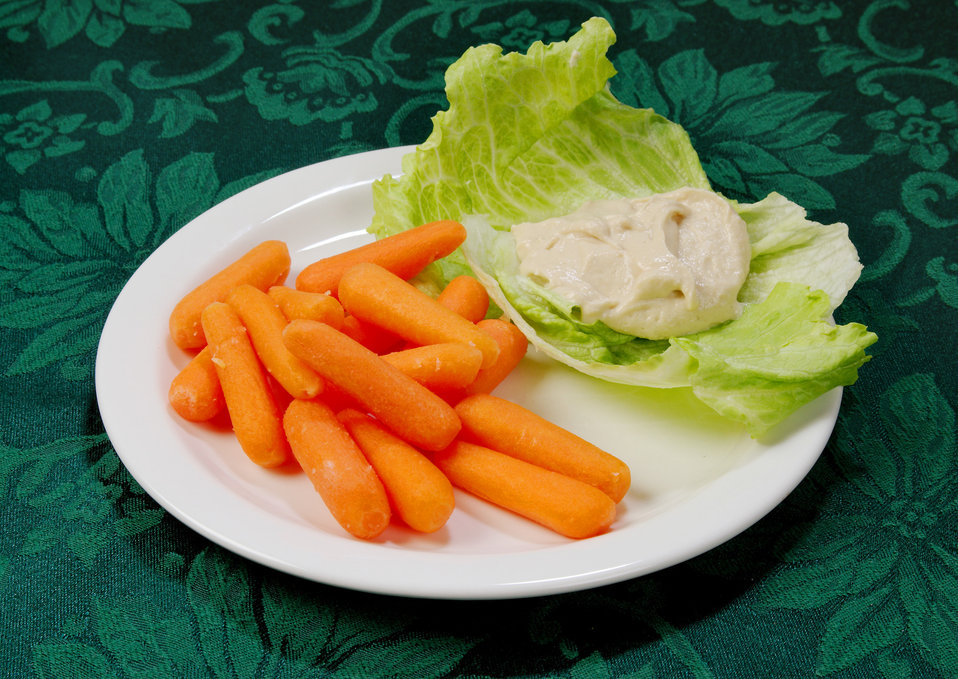 Eat More:
Fresh fruit and vegetables, lentils, beans, seeds, nuts, whole grains, brown rice, millet, broccoli, brussel sprouts, cabbage, cauliflower, carrots, pumpkin, squash, yams, fresh juices, dark leafy greens, unripe papaya, fresh pineapple, onions, garlic, shiitake mushrooms, reishi mushrooms, maitake mushrooms
Eat Less:
Soy products, animal protein
Do Not Eat:
Foods with additives, sugar, white flour, greasy foods, saturated fats, salt, all sugar products, caffeinated beverages, alcoholic beverages
Western Medical Treatment for Aids and HIV
Most treatments for aids and HIV are focussed at slowing or blocking the replication of the virus which decreases the progression of the disease. A concomitant treatment is to fight the opportunistic diseases which attack the body during the course of the disease.
Most western drugs are Nucleoside Analogues – slows HIV replication
Chinese Medicine Treatment for Aids and HIV
Since this is a relatively new disease (especially when compared to TCM being centuries old) there is little information on effective treatment weather for acupuncture, herbal treatment or food cures.
In general, Aids usually represents itself as a deficiency pattern of both Qi and yin simultaneously. There will be general Qi deficiency patterns (fatigue, poor appetite, emaciation) as well as yin deficiency patterns (insomnia, 5 centre heat sensation, night sweats). This is a truly difficult pattern to treat due to the nature of most treatment methods. To tonify Qi it generally warms the patients' constitution creating the deficiency of yin to increase and become worse.
The tongue may show swelling with white bumps (due to oral thrush or candidiasis- opportunistic infection)
The pulse may be slow and thin.