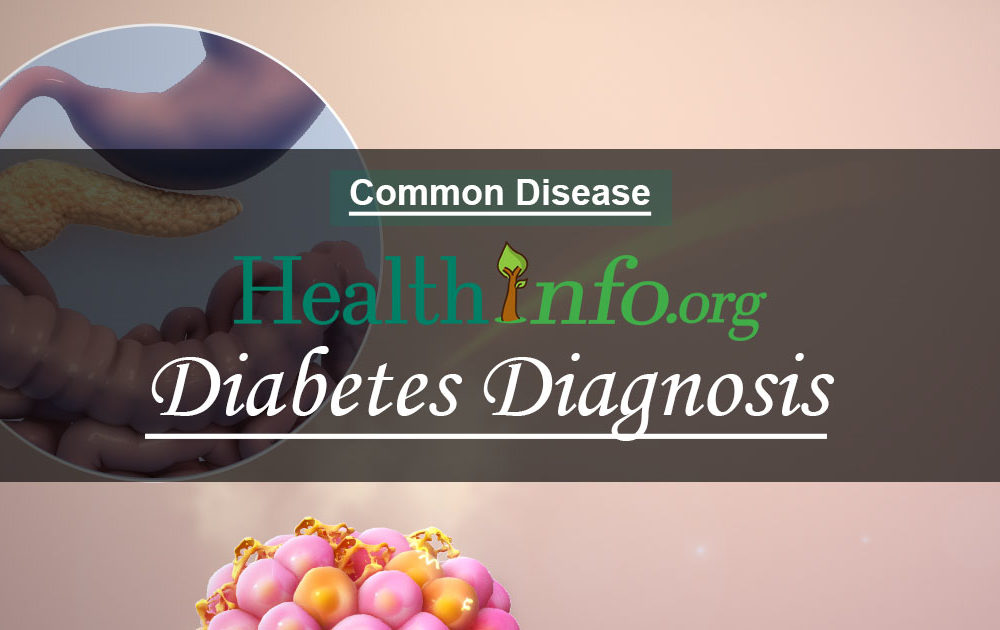 The diagnosis of diabetes is made when a person has abnormally high blood sugar levels. Blood sugar levels are often checked during a routine annual examination or a physical examination given before employment or participation in sports. A doctor may also check blood sugar levels to find the possible cause of such symptoms as increased thirst, urination, or hunger, or if the person has typical risk factors, such as a family history of diabetes, obesity, frequent infections, or any of the complications associated with diabetes.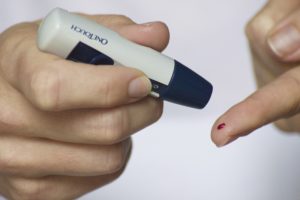 To measure the blood sugar level, a blood sample is usually taken after the person has fasted for about 8 hours, but it may be taken after eating. Some elevation of blood sugar levels after eating is normal, but even then the levels shouldn't be very high. In people over 65 years old, the test is best performed after fasting because older people have a greater increase in blood sugar levels after eating.
Another kind of blood test, an oral glucose tolerance test, may be performed in certain situations, such as when a doctor suspects that a pregnant woman has gestational diabetes. In this test, a person fasts, has a blood sample taken for the fasting blood sugar level, and then drinks a special solution containing a standard amount of glucose. More blood samples are then obtained over the next 2 to 3 hours.