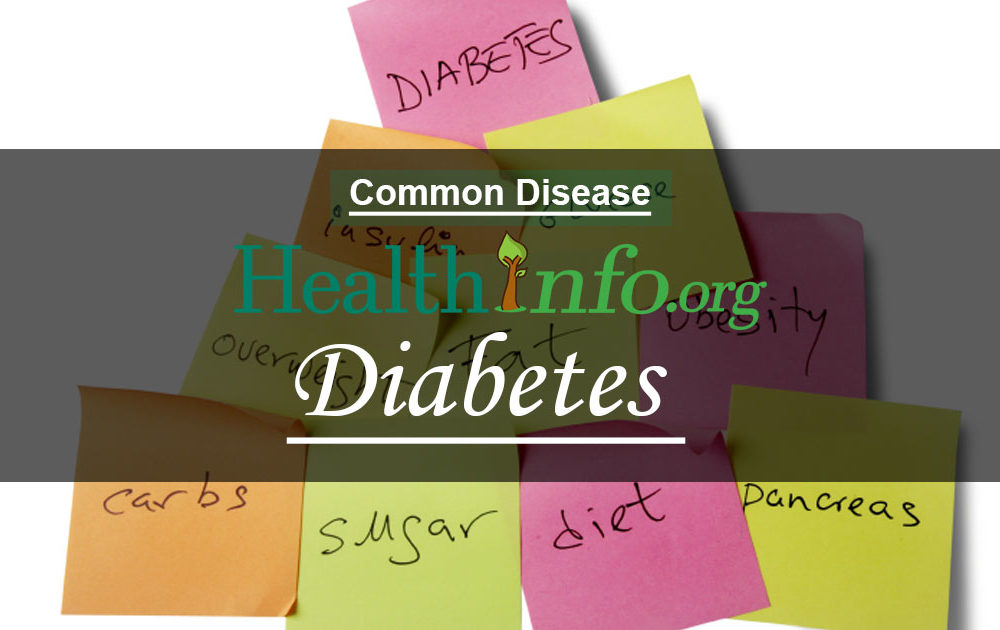 Monitoring Treatment
Monitoring blood sugar levels is an essential part of diabetes care. Although urine can also be tested for the presence of glucose, checking urine is not a good way to monitor treatment or adjust therapy. Fortunately, blood sugar levels can now be measured easily at home.
How to test your blood glucose level
You can purchase a meter from your local pharmacy. Checking blood glucose requires obtaining a small drop of blood to place on a blood glucose strip. Talk to your diabetes educator or pharmacist about the various methods, and which one is right for you. When you decide, make sure you receive the proper training. Ask about the size of the drop of blood and the type of blood glucose strips to use, how to clean you meter, how to check if your meter is accurate, how to code your meter.
A drop of blood is obtained by pricking the tip of the finger with a small lancet. The lancet holds a tiny needle that can be jabbed into the finger or placed in a spring-loaded device that easily and quickly pierces the skin. Most diabetics find the pricking nearly painless. Then, a drop of blood is placed on a reagent strip. In response to sugar, the reagent strip changes color or undergoes some other chemical change. Some strips change color enough to read the blood sugar level when the color of the strip is compared to colors printed on a chart. A better and more accurate system is to use a machine that reads the changes in the test strip and reports the result on a digital display. Most of these machines time the reaction and read the result automatically. The machines are small, from the size of a pen to that of a pack of cigarettes.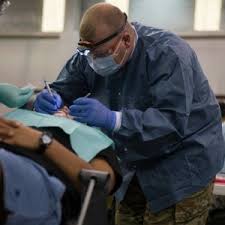 People with diabetes should record their blood sugar levels and report them to their doctor or nurse for advice in adjusting the insulin or oral hypoglycemic drug dose. Some people can be taught to adjust the insulin dose on their own as necessary between visits to their doctor or nurse. Doctors use a blood test called glycosylated hemoglobin, also called hemoglobin A1C, to monitor treatment. When the blood sugar level is high, changes occur in hemoglobin, the chemical that carries oxygen in the blood. These changes are in direct proportion to the blood sugar level over an extended period. Thus, unlike the blood sugar measurement, which reveals the level at a particular moment, the glycosylated hemoglobin measurement demonstrates whether the blood sugar level has been controlled over the previous few weeks. The normal level for glycosylated hemoglobin is less than 7 percent. Diabetics rarely achieve such levels, but tight control aims to come close to it. Levels above 9 percent show poor control, and levels above 12 percent show very poor control. Most doctors who specialize in diabetes care recommend that glycosylated hemoglobin be measured every 3 to 6 months.
Why you should test your blood glucose level?
It is a quick measurement of your blood glucose level at any point in time.
It shows how your blood glucose levels are affected by your food intake, insulin, stress levels, illness and physical activity.
It is a quick method to identify high and low blood glucose levels to avoid potential emergencies.
It helps you, and your diabetes health care team, to make the necessary changes in insulin, meal planning, lifestyle, or exercise to achieve good blood glucose control.