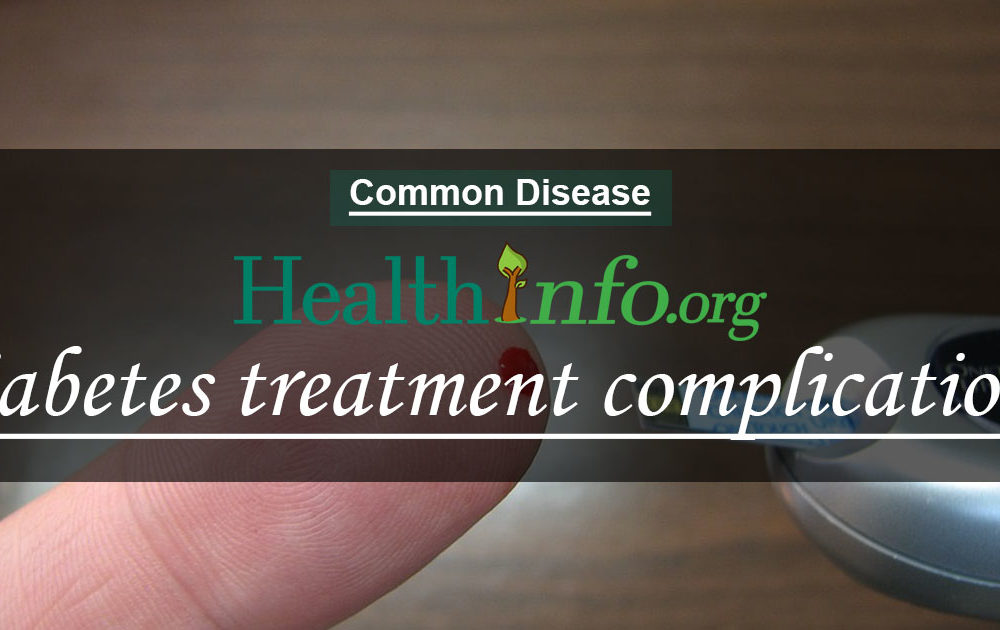 Treating Complications
Both insulin and oral drugs can lower blood sugar levels too much, causing hypoglycemia. Hypoglycemia can also occur if a person with diabetes doesn't eat enough or on time or exercises strenuously without eating. When blood sugar levels are too low, the first organ affected is the brain. To protect the brain, the body immediately begins to manufacture glucose from glycogen stores in the liver. This process involves the release of epinephrine (adrenaline), which tends to induce hunger, anxiety, a sense of heightened awareness, and a shaky feeling. The lack of blood glucose to the brain can cause a headache.
Hypoglycemia must be treated quickly because within minutes it can become severe, leading to increasing confusion, coma, and rarely permanent brain injury. At the first sign of hypoglycemia, the person should eat some form of sugar. Therefore, people with diabetes should always carry candy, lumps of sugar, or glucose tablets to treat episodes of hypoglycemia. Other options are to drink a glass of milk (which contains lactose, a type of sugar), sugar water, or fruit juice or to eat a piece of cake, some fruit, or other sweet food. People with type I diabetes should always carry or have available glucagon (a hormone that raises blood sugar levels), which can be injected in case they aren't able to take any food containing sugar.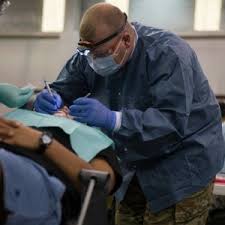 Diabetic ketoacidosis is a medical emergency. Without prompt and excellent treatment, diabetic ketoacidosis can cause a coma and death. Hospitalization, usually in an intensive care unit, is necessary. Large amounts of intravenous fluids are given along with electrolytes, such as sodium, potassium, chloride, and phosphate, to replace those lost through excessive urination. Insulin is generally given intravenously so that it works quickly and the dose can be adjusted frequently. Blood levels of glucose, ketones, and electrolytes are measured every few hours so that doctors can adjust the treatment. Doctors also take samples of arterial blood to measure its acidity. Sometimes additional treatments are needed to correct the acidity, although controlling blood sugar levels and replacing electrolytes usually allow the body to restore the normal acid-base balance.
The treatment of nonketotic hyperglycemichyperosmolar coma is similar to that of diabetic ketoacidosis. Fluid and electrolytes must be replaced. Blood sugar levels must be restored gradually to avoid sudden shifts of fluid into the brain. Blood sugar levels tend to be more easily controlled than in diabetic ketoacidosis, and blood acidity problems are not severe.
Most of the long-term complications of diabetes are progressive unless the blood sugar level is tightly controlled. Diabetic retinopathy, however, can be directly treated. Laser surgery can seal the leaking eye blood vessels to prevent permanent damage to the retina. Early laser treatment can help prevent or substantially slow the loss of vision.