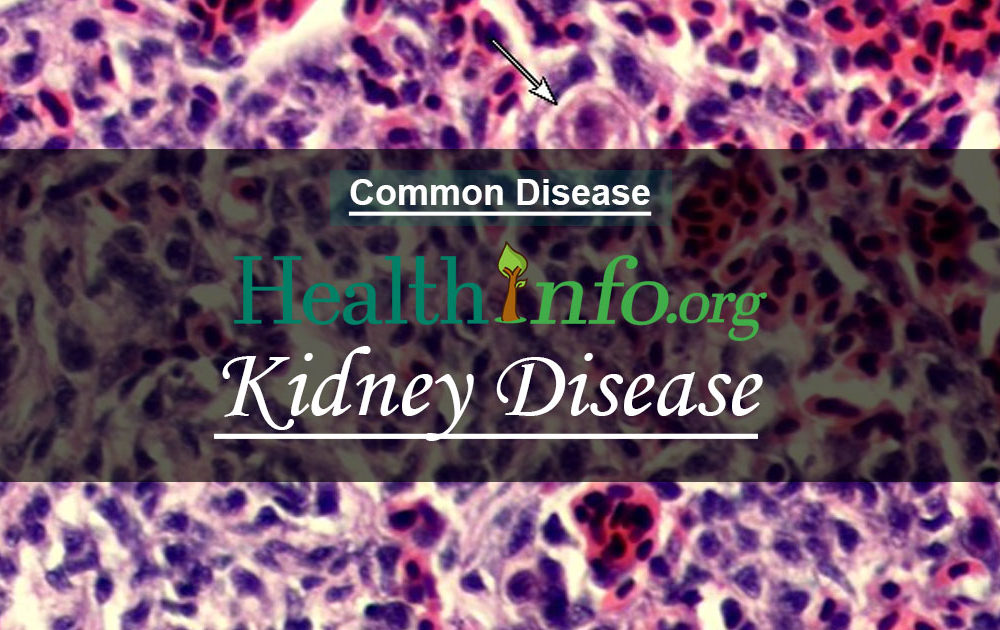 What is Kidney Disease?
This condition could be any from a large group of conditions which include infections, inflammatory conditions, obstruction, circulatory and cancerous disorders affecting the kidneys.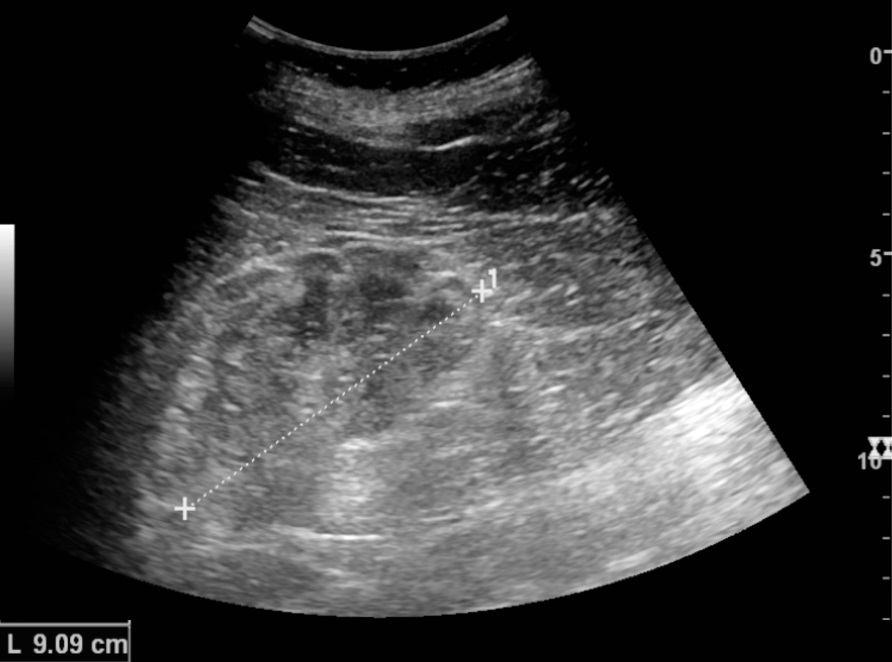 Main Symptoms of Kidney Disease:
Bloody urine, persistent protein in urine, pus in urine, edema, difficult urination, and low back pain.
Common Diseases of the Kidney
Diabetes, lupus, hypertension, liver disease, brights disease, glomerulonephritis
Dietary Changes for Kidney Disease
Eat More:
Raw foods, garlic, potatoes, asparagus, parsley, watercress, celery, cucumbers, papaya, bananas, watermelon, pumpkin, sprouts, legumes, seeds, soybeans, spirulina, acidophilus, Lecithin
Eat Less:
Potassium, phosphates, beet greens, meat, spinach, rhubarb, swiss chard
Do Not Eat:
Chocolate, cocoa, eggs, dairy
Drink clean water (6-8 glass's per day), eat smaller portions of meat, do small mild cleanses
Alternative Treatments for Kidney Disease
Nutrients for Kidney Disease
Calcium – helps body use all minerals in synergy
Magnesium – see calcium
L – Arginine – aids kidneys
L-Methionine – helps circulation within kidneys
Multi-enzyme complex – aids digestion
Potassium – stimulates kidney function
Vitamins for Kidney Disease
Vitamin A – helps healing process of urinary tract lining
Vitamin B complex – helps fluid metabolism
Vitamin C – boosts immunity and elevates urine acidity
Vitamin E – elevates immune system
Zinc – immunostimulant
Herbs for Kidney Disease
Buchu Tea
Dandelion Root (pu gong ying) – aids kidney excretion function of waste
Cranberry – acidifies urine and kills bacteria
Celery and Parsley – diuretic (decreases uric acid)
Hydrangea – natural diuretic – cleanses urinary tract
Uva Ursi – natural diuretic – cleanses urinary tract – germicidal
Marshmallow Tea – cleanses kidneys
Goldenrod tea, juniper berries, stinging nettle, parsley, red clover, watermelon seed tea are all good for kidney disease.
Pediatrics / Vaccinations and Kidney Disease
MCCV advice for kidney disease children
08 August 2003
LONDON
by Health Newswire reporters
Withholding the menogococcal vaccine could be the best way of dealing with children with kidney disorder nephritic syndrome, according to top paediatrician.
Paediatric vaccination advice
Anecdotal evidence has linked vaccination with the development of nephritic syndrome, but this is the first time it has been properly investigated.
Dr Richard Trompeter, from London's Great Ormond Street Hospital for Children NHS Trust, said a 30 per cent increase in relapse of nephritic syndrome occurred after meningoccocal C vaccination was introduced for all people under the age of 18 in 1999.
In a cohort of 106 patients, there were 63 relapses during the 12 months before vaccination and 96 during the equivalent period post-vaccination, he said. The relapse of nephritic syndrome increased significantly after administration of MCCV.
Investigators propose that the conjugated vaccine influences processes in the immune system that could promote production of proteinuria – meaning protein in the urine, one of the main features of nephritic syndrome.
In a research letter, published in The Lancet, Dr Trompeter says, "Our results indicate a causal relation between administration of MCCV and relapse of nephroic syndrome.
"The risk of relapse after vaccination might be greater for this group of patients than the risk of meningoccocal C infection, so the decision to vaccinate should be carefully considered."