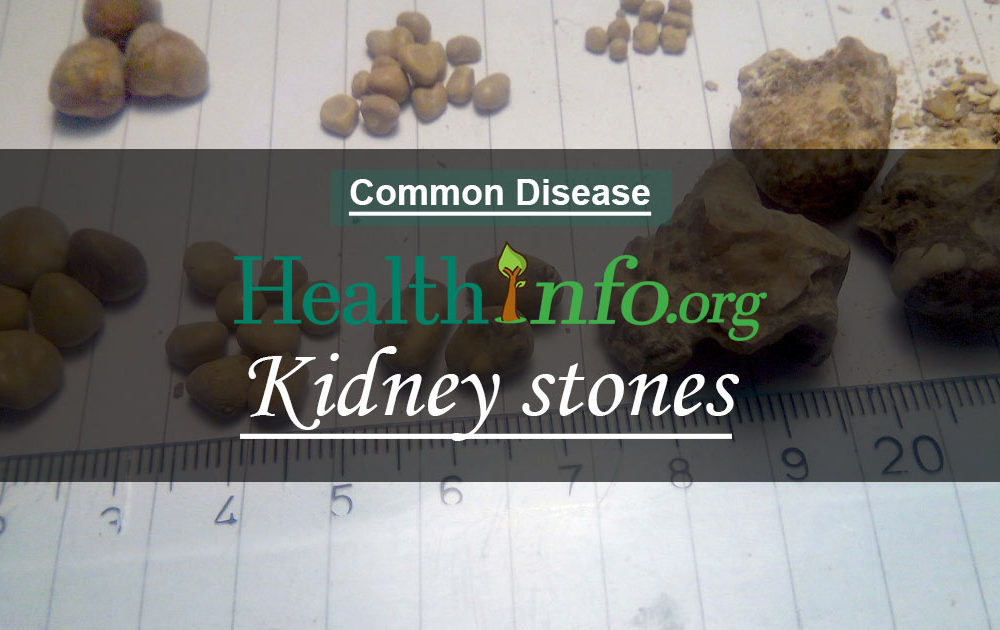 Kidney stones or Renal calculi are accumulated minerlized salts which harden and clump together within the kidneys. The kidney stones can then lodge anywhere along the course of the urinary tract causing extreme pain. These stones can vary in size from microscopic to the size of the fingertips.
Types of Kidney Stones
There are four main types of kidney stones: calcium stones, uric acid stones, struvite stones and cystine stones. Calcium stones are generally made up of calcium oxalate and makes up close to 80% of the kidney stones today. The other three types make up the other 20% of the cases and are made up of magnesium and ammonium phosphate (uric acid stones and struvite stones).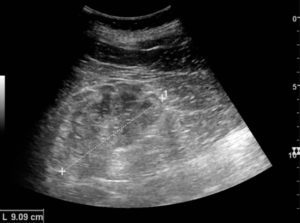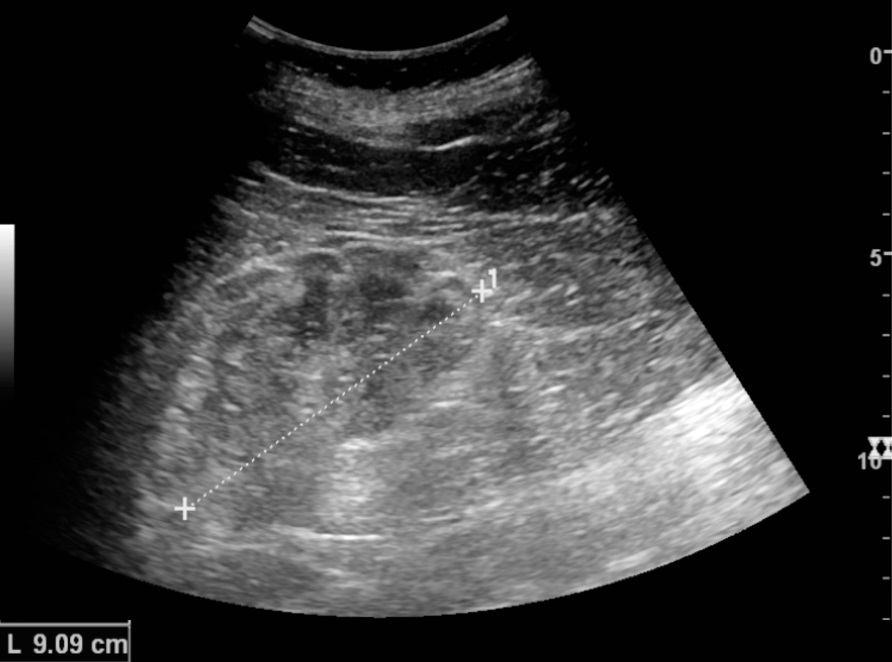 Nutrients and Vitamins for Kidney Stones
L-methionine
reduces the incidence of kidney stones by destroying free radicals associated with stone formation
Dosage – 500mg daily on an empty stomach
Magnesium
Reduces calcium absorption and can lower urinary oxalate (commonly found in kidney stones). Use magnesium Oxide, magnesium Hydroxide or magnesium Chloride.
Dosage – 500mg daily
Vitamin B complex
Aids in general overall health of the kidneys
Dosage – B-complex – 50mg 3x per day -B6 (pyridoxine) – 50mg 2x per day
Zinc
Inhibits crystallization which leads to stone formation, zinc gluconate lozenges or optizinc is usually best absorbed.
Dosage – 50-80mg daily (do not exceed 100mg)
Other helpful nutrients
Multivitamin, L-Arginine, Potassium, Vitamin A, Vitamin C, Vitamin E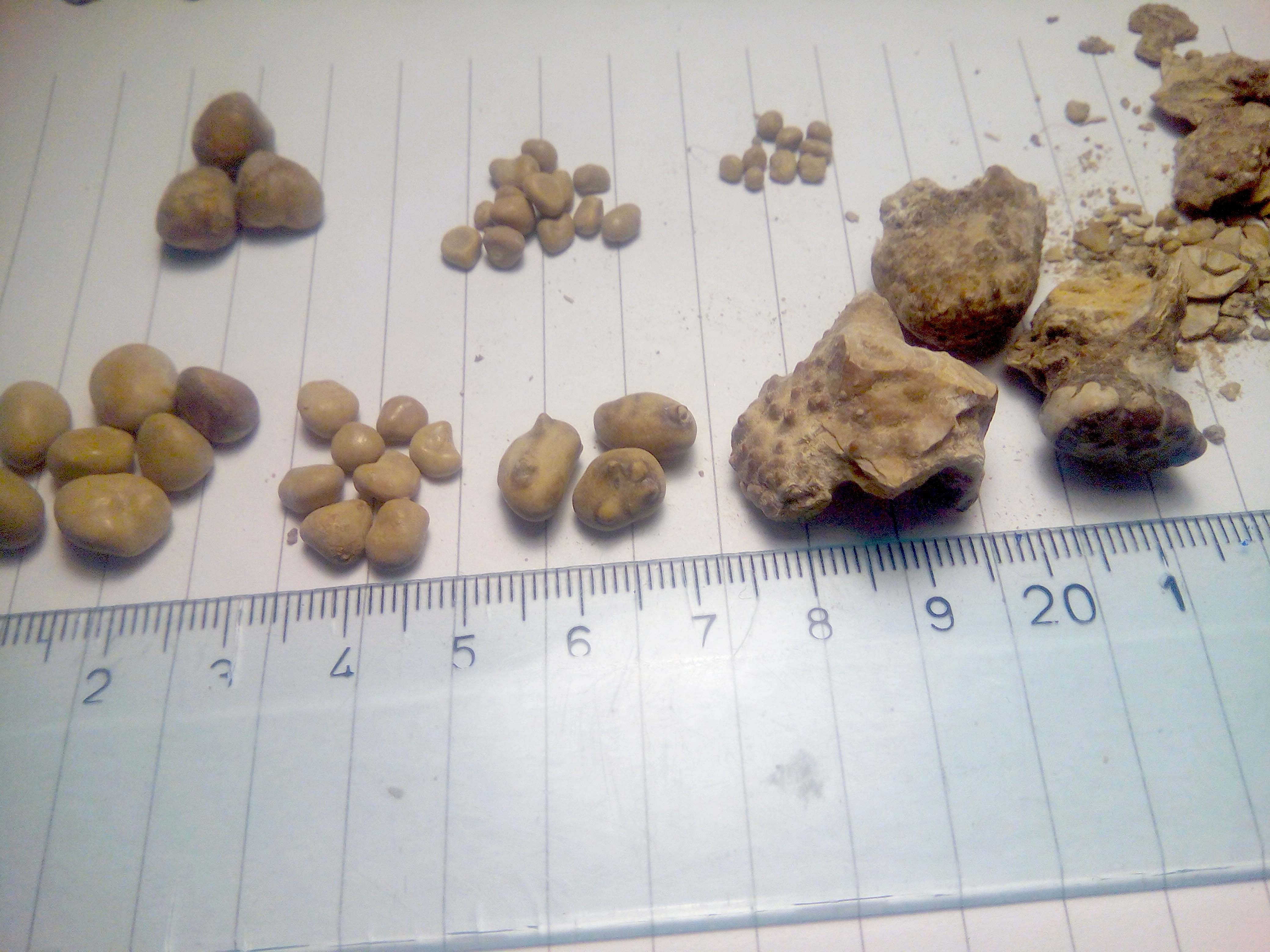 Herbs for Kidney Stones
Aloe Vera
Has been found useful in preventing stone formation and/or reducing stone size.
Taken in juiced form and at lower levels in order not to have a laxative effect.
Ginkgo Biloba and Goldenseal
Aids circulation to the kidneys and creates an anti-inflammatory response while also acting as antioxidants. Generally these two herbs are taken in an extract form.
Kombucha Tea
Lobelia and Wild Yam
Always taken in tincture form with a low dose, these herbs can aid the body by relaxing the ureters (pipes which fill the bladder from the kidneys) relieve pain and hasten the passing of the kidney stones. Generally the tincture will be added to warm water and sipped throughout the day.
Marshmallow Root
When this herb is made into a tea it will have a mild kidney cleanse effect while preventing kidney stones. A healthy dosage is up to 1 quart daily.
Uva Ursi
Generally relieves mild pain and alleviates bloating.
Lemon Juice
Drink lemon water to relieve pain, apple juice is also beneficial. Start the day off with a warm glass of lemon juice.
General Lifestyle Suggestions for Kidney Stones
only drink clean, non contaminated water
make sure you are drinking enough water every day
increase foods rich in vitamin A (alfalfa, carrots, pumpkin, squash, apricots, cantaloupes, sweet potatoes.)
decrease the amount of animal protein consumed
do not eat dairy (milk, cheese, yogurt, …)
do not take antacids (containes aluminum)
do not drink carbonated drinks
do not eat refined sugars
keep an active lifestyle