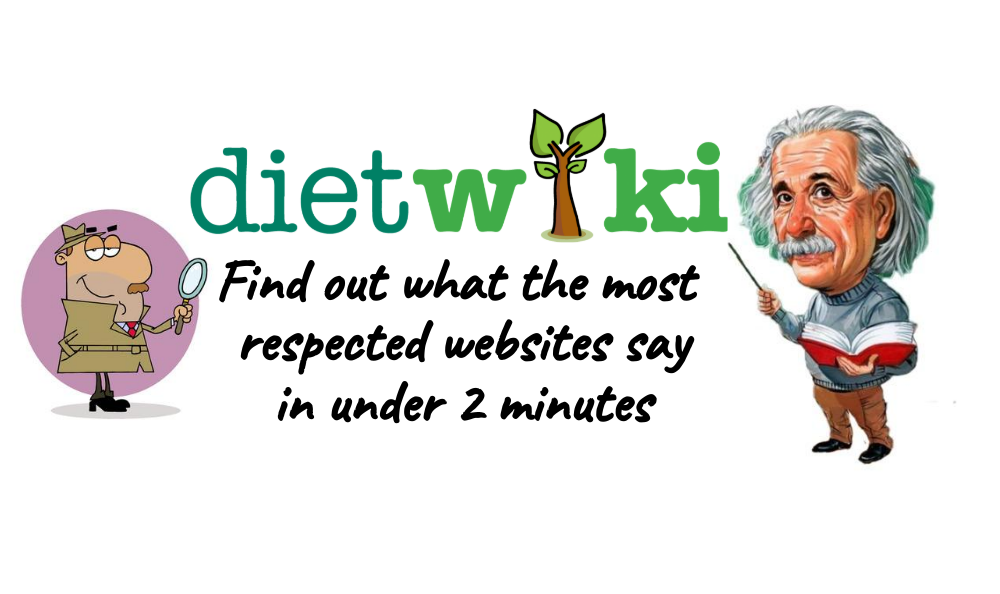 Green coffee bean extract (Coffea arabica, Coffea canephora, Coffea robusta)
Green coffee beans are a common diet ingredient in weight loss supplements like Hydroxycut.
"Inhibits fat accumulation, modulates glucose metabolism" National institute of health.
"Commonly identified by the ingredient name Svetol or GCA (for green coffee antioxidant), green coffee bean extract is taken from coffee beans (the seed of the Coffea canephora plant) before roasting, which destroys some of its biologically active properties. What is thought to make green coffee bean extract a potential fat-burning powerhouse isn't the caffeine but one of its other components: chlorogenic acid, a dietary phenol also found in some fruits and vegetables"   www.todaysdietitian.com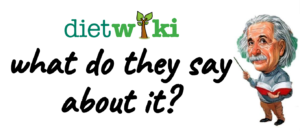 The evidence from RCTs seems to indicate that the intake of GCE can promote weight loss. However, several caveats exist. The size of the effect is small, and the clinical relevance of this effect is uncertain. More rigorous trials with longer duration are needed to assess the efficacy and safety of GCE as a weight loss supplement. US National Library of Medicine. 
Green Coffee Extract is a concentrated source of dietary Chlorogenic Acid and is currently being used for heart health and fat loss as a supplement; it seems weakly to moderately effective on these parameters.
examine.com
The meta-analysis of these three trials revealed a decrease of almost 5 lbs in body weight for individuals who received green coffee bean extract compared with placebo (a moderate effect). The study authors, however, remained cautious regarding the extract's potential as a weight-loss supplement, noting major methodological limitations in the clinical trials done to date. These trials, they noted, were heterogeneous, consisted of very small sample sizes (the total number of participants was approximately 150 among the three studies), and short in duration, which makes drawing conclusions about the long-term efficacy of the extract imprudent.www.todaysdietitian.com
The authors also raised concerns regarding green coffee bean extract safety and dosage, as little was reported regarding adverse side effects from taking the supplement, and noted that the type and amount of extract necessary to be effective remains unclear. Additionally, at least one of the clinical trials included for analysis was associated (at least loosely) with a pharmaceutical company that markets the extract as a weight-loss product.www.todaysdietitian.com
Some human studies suggest that it can reduce the absorption of carbohydrates from the digestive tract, which lowers blood sugar and insulin spikes (5, 6). If this is true, then taking green coffee bean extract would be like eating a slightly lower carbohydrate diet. Other studies (in mice and rats) have shown that chlorogenic acid can reduce body weight, reduce fat absorbed from the diet, reduce fat stored in the liver and improve the function of the fat burning hormone adiponectin (7, 8). Chlorogenic acid has also been shown to drastically improve cholesterol and triglyceride levels in rats. These are important risk factors for heart disease (9). Several other studies have reported significant weight loss in people taking green coffee bean extract (11). However, it's important to keep in mind that some of these studies were sponsored by companies that profit from sales of green coffee beans..  medicalnewstoday.com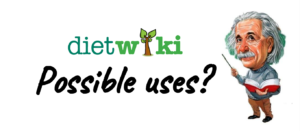 High blood pressure. Early research suggests that taking green coffee extracts containing 50 mg to 140 mg of chlorogenic acids daily for 4 weeks to 12 weeks can reduce blood pressure in Japanese adults with mild and untreated high blood pressure. Systolic blood pressure (the top number) appears to be reduced by 5 mmHg to 10 mmHg. Diastolic blood pressure (the bottom number) appears to be reduced by 3 mmHg to 7 mmHg.
Obesity. Early research shows that adults with obesity who take a specific green coffee extract (Svetol, Naturex) five times daily for 8 weeks to 12 weeks, either alone or together with the regular coffee product Coffee Slender (Med-Eq Ltd., Tonsberg, Norway), lose an average of 2.5 to 3.7 kg more weight than people taking a placebo or regular coffee by itself.
Alzheimer's disease.
Other conditions.
More evidence is needed to rate green coffee for these uses..  www.emedicinehealth.com
In alternative medicine, green coffee is believed to aid in the treatment of the following health conditions:
Green coffee is also said to promote weight loss, reduce
inflammation
, and slow the aging process. Some of the claims are better supported in research than others. 
www.verywellfit.com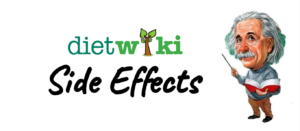 Possible Side Effects
Green coffee and green coffee extracts are generally considered safe for adults. With that being said, little is known about the long-term safety of green coffee extract or supplements.
As with regular coffee, green coffee may cause side effects, particularly those with caffeine sensitivity. These include:
Insomnia
Nervousness
Irritability
Stomach upset
Nausea
Increased heart rate
Headache
Ringing in the ears (

tinnitus

)
There is some concern that the long-term or excessive consumption of green coffee may increase the risk homocysteinemia (the excessive buildup of the amino acid homocysteine linked to heart disease and miscarriage).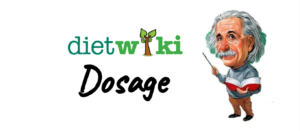 Dosage
In the large human trial of GCBE for hypertension noted above, the extract was most effective when taken at a dose of 185 mg daily.
Since green coffee bean extract typically contains about 30% chlorogenic acids, this works out to a dose of about 60 mg of chlorogenic acids daily. Another study used 140 mg of purified chlorogenic acids daily.
www.winchesterhospital.org
Studies using Green Coffee Extract (GCE) tend to be dosed based on their chlorogenic acid content, which in isolation are taken in the 120-300mg range. Based on this, recommended intakes of GCE would be approximately:
1,200-3,000mg for a 10% chlorogenic acid supplement
600-1,500mg for a 20% chlorogenic acid supplement
240-600mg for a 50% chlorogenic acid supplement
The optimal dosage of both GCE and isolated chlorogenic acid is not known at this moment in time.
examine.com