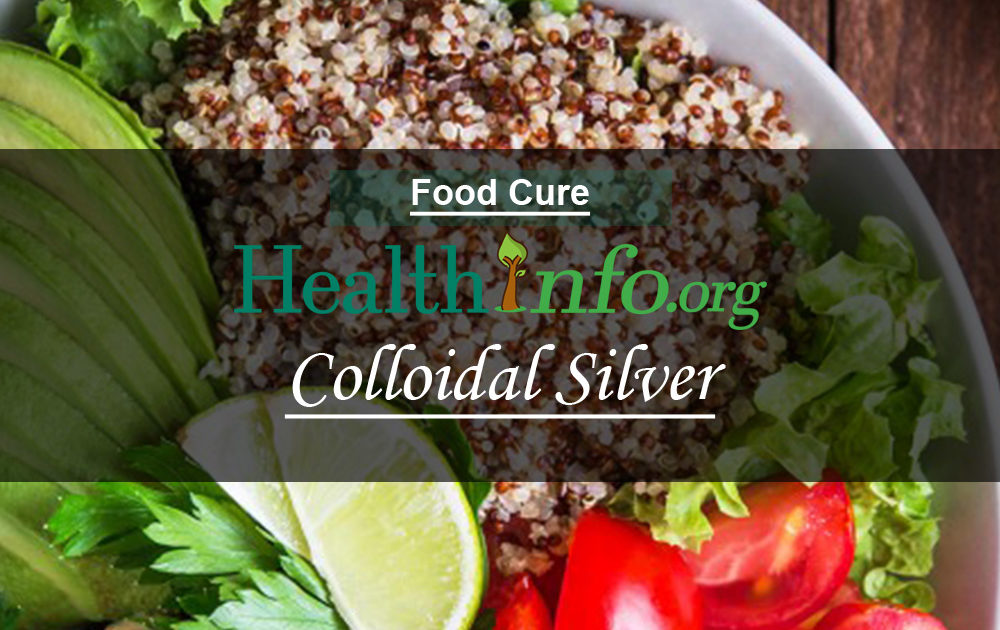 Also Known As:
Colloidal Silver Protein, Silver Protein.
Scientifically Colloidal Silver is silver suspending in an agent.
Also Used For:
Orally, colloidal silver is used to treat ear infections, emphysema, bronchitis, fungal infections, Lyme disease, Rosacea, sinus infections, stomach ulcers, yeast infections, chronic fatigue syndrome, AIDS, and tuberculosis. It is used orally for antibacterial properties, for food poisoning, to promote rapid healing and subdue inflammation, and to treat gum disease. It is used to improve digestion, and to prevent flu and colds. Colloidal silver is also used for allergies, appendicitis, arthritis, blood parasites, bubonic plague, cancer, cholera, colitis, cystitis, conjunctivitis, atopic dermatitis (cradle cap), diabetes, dysentery, eczema, gastritis, and gonorrhea. Other uses include impetigo; hay fever; herpes; leprosy; leukemia; lupus; lymphangitis; malaria; meningitis; parasitic infections; pneumonia; pneumococci; psoriasis; prostatitis; rhinitis; ringworm; scarlet fever; and septic conditions of the eyes, ears, mouth, and throat. It is also used for Salmonella, septicemia, shingles, skin cancer, syphilis, tonsillitis, toxemia, trench foot, viruses, warts, and yeast infections. Colloidal silver is used during pregnancy to aid the baby's growth and health as well as the mother's delivery and recovery.
Topically, colloidal silver is used for acne, burns, eye infections, fungal infections, throat infections, skin infections, and Staphylococcus infections.
Must Read: Si Gua Luo
SAFETEY:
Colloidal silver may not be safe when taken orally in amounts that exceed a total intake of14 mcg per kg of body weight per day. Long-term use of colloidal silver may accumulate in the body causing an irreversible bluish skin discoloration known as argyria.
Adverse Reactions:
Colloidal Silver can lead to argyria, an irreversible bluish skin discoloration. Argyria typically first appears in the gingiva with a slate-blue silver line. Toxicity may also present as blueish-gray discoloration of the fingernails. Colloidal silver can also stimulate melanin production in skin. Areas exposed to the sun will become increasingly discolored.
How it Works:
Colloidal Silver is a germicidal. Silver binds to the reactive groups of proteins, causing de-naturation. Silver can also inactivate enzymes. When Colloidal Silver is taken internally it is most concentrated in the skin, liver, spleen, and adrenals with lesser amounts in the muscle and brain. The half-life depends on the silver salt used. Half-life can range from days to months. Colloidal Silver is generally eliminated out of the body in fecal matter.