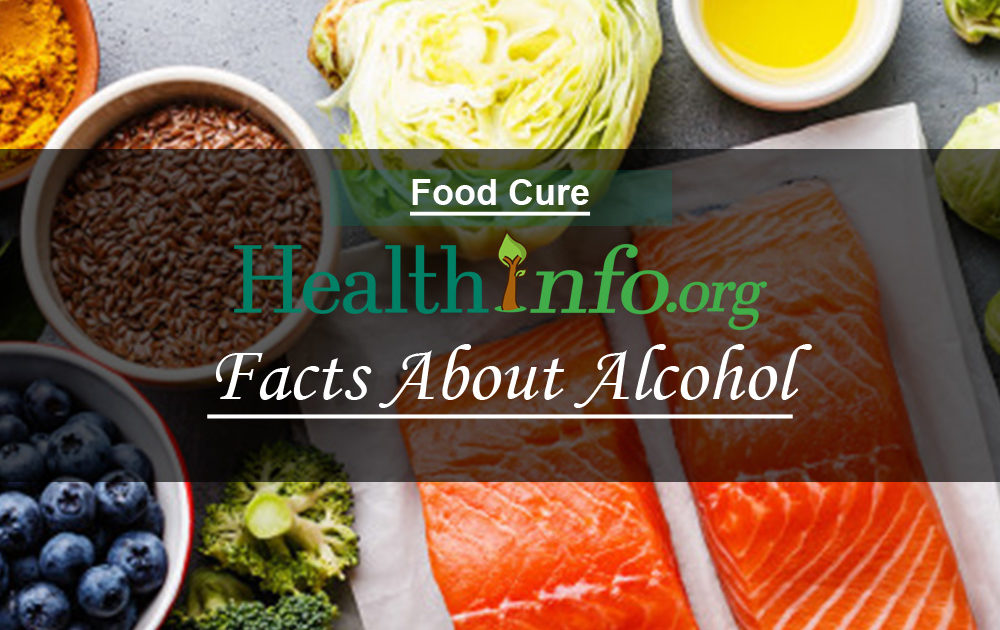 Alcohol Fact: How Alcohol Is Absorbed
When alcohol is consumed it goes directly to the stomach and passes through to the small intestine. Once in the small intestine it is directly absorbed into the bloodstream. It takes about 30 seconds for the first amounts of alcohol to reach the brain after ingestion. Once alcohol reaches the head it acts primarily on nerve cells deep in the brain.
Alcohol Fact: Quantity and Type of Alcohol
One drink for the average person (a 12-ounce beer, five ounces of wine, or one and one-half ounces of 80-proof whiskey) will create a feeling of relaxation. Two and a half drinks in an hour can affect the drinker's judgment and lower inhibitions.
Alcohol Fact: Elimination of Alcohol
The elimination of alcohol from the body is a long process. About 90 percent of alcohol must be metabolized through the liver and the remaining 10 percent is eliminated through the lungs and urine. It takes about one hour to eliminate one-half ounce of alcohol.
Alcohol Fact: Binge Drinking and Hangovers
Heavy drinking in a short period of time will often cause a hangover the next day. A hangover is a sign of alcohol poisoning; it is the body's reaction to alcohol withdrawal. Symptoms of a hangover include nausea, disorientation, headache, irritability and tremors.
Alcohol Fact: Absorption Factors
Alcohol is absorbed quickly through the stomach and the gastrointestinal tract because no digestion is required. Absorption rates for alcohol depend on the amount and type of food in the stomach (for example, high protein and high fat foods decrease absorption rates) and whether or not the beverage is carbonated or effervescent (both of which increase absorption rates of alcohol).
Alcohol Fact: Effects of Alcohol
The effects of alcohol may appear within 10 minutes after consumption and peak at approximately 40 to 60 minutes and remains in the bloodstream until it is broken down by the liver. If an individual consumes alcohol at a faster rate than it can be broken down by the liver, the blood alcohol concentration level rises.
Must Read: Fu Long Gan