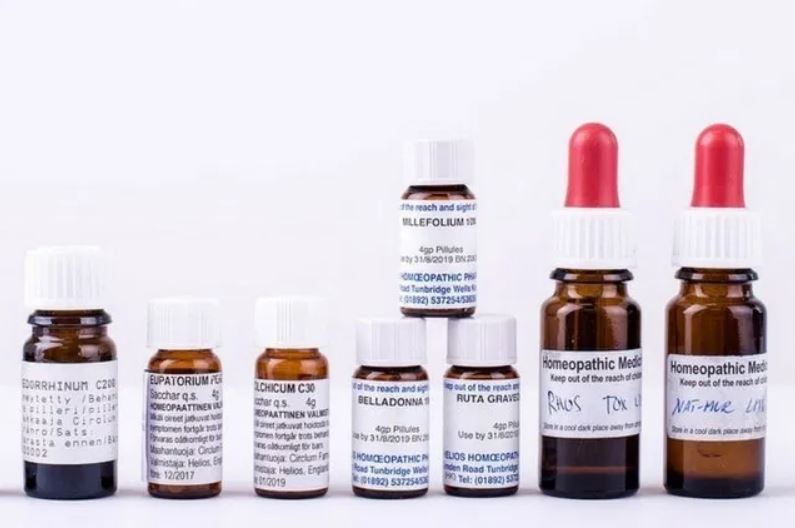 Attention Deficit Disorder (ADD) and Homeopathy: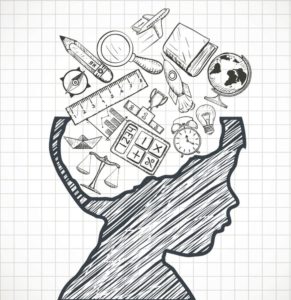 ADD& ADHD symptoms of Attention Deficit Disorder come in many forms and no two people display the same symptoms of ADD or ADHD. The symptoms of ADD or ADHD manifest itself in passivity, inattentiveness, or uncontrollable, aggressive hyperactivity. Usually seen in school-aged children but it is not exclusive to them. Now it is being diagnosed in many adults. Homoeopathy offers help and relief for this condition without the use of harmful drugs and the side effects that come with them. If your child has been diagnosed with ADD or ADHD, is currently on conventional medical treatments and as a parent, you are concerned about the long term side effects of these drugs, Homeopathy is a safe gentle alternative to bring the body's systems back into balance to restore health for yourself or your child.
SYMPTOMS OF ADD or ADHD:
Often fidgeting with hands or feet, or squirming while seated.
Being easily distracted by extraneous stimuli.
Difficulty waiting turn in games or group activities.
Blurting out answers before questions are completed.
Difficulty in following instructions.
Difficulty sustaining attention in tasks or play activities.
Shifting from one task to another.
Having difficulty playing quietly.
Often talking excessively.
Interrupting or intruding on others.
Not listening to what is being said.
Forgetting things necessary for tasks or activities.
Digestive Problems and Homeopathy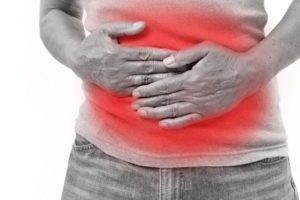 Digestive Problems Chrons, IBS, Colitis are the most common ailments treated using homeopathy. If you have been diagnosed with any one of these or suffer from gas, bloating, chronic diarrhoea, chronic indigestion, lactose intolerance, food sensitivities, or food allergies, homeopathic medicine can give relief.
Main Homeopathic Remedies for digestive disturbances:
Lycopodium, Nux Vomica, Colocynthis, Chamomilla, Ignatia.
Eczema and Homeopathic Treatment: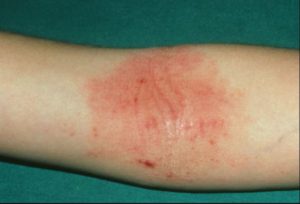 Eczema appears as a red, itchy rash to a thickening or discoloration of the skin. From puberty on, it is characterized as dry, itchy patches in the folds of the elbows and knees. The face, neck, and upper trunk may be involved. The skin may become dry and leathery after repeated scratching. It looks different at different ages and in people of different races.
Eczema itches intensely and many of the problems seen by doctors are a result of "itch-scratch-itch" syndrome. There is no cure for eczema, but there are a number of ways to relieve it.
Homeopathy can treat individuals with eczema. It is a long term treatment especially those who have had the condition since infancy and childhood. Homeopathy is very safe and effective alternative medicine to treat this condition. It is not recommended that you treat this condition yourself but to seek a professional homeopath for consultation.
Common Homeopathic Remedies for Eczema:
Sulphur, Graphities, Petroleum, Calc Sulph, and Psorinum
Migraine Headaches and Homeopathic Treatment: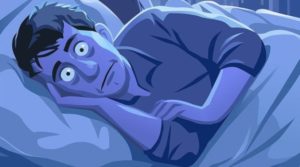 Migraine headaches are one of homeopathy's most successfully treated conditions. Migraine headaches usually come at intervals, with complete freedom of pain between the attacks. They can last anywhere from a few hours to a few days. The pain is severe and can be incapacitating. For some people, the headache is followed by feelings of depression and irritability, as well as increased sensitivity to light and noise. A classic migraine is preceded by what some see as an "aura," during which the individual can feel light-headed and have a reduced field of vision, and may see flashing lights. The headaches usually start on one side of the head, and can be accompanied by nausea, abdominal discomfort, and sometimes vomiting.
Nearly 20 percent of all women and 10 percent of all men suffer from migraines, and most of them have a family history of the disorder. Some people may have daily attacks, others one every several months. The intensity and duration of the attacks may vary from one time to another. Though the symptoms vary, migraines always involve an abnormal constriction and swelling of the blood vessels in the head–constriction in the early warning phase, swelling concurrent with the pain.
Most Common Homeopathic remedies used for Migraines:
Natrum Muraticum, Belladonna, Ipecacuanha, Nux Vomica, Gelsemium, and Silica.
Insomnia and Homeopathic Treatment: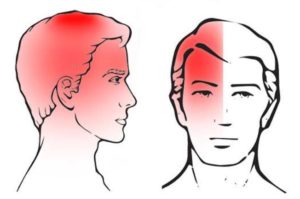 Insomnia Occasional periods of sleeplessness affect each of us at some time or another and it can be very frustrating to deal with. But what if you are constantly faced with this problem every night as you lie in bed? Do you fall asleep only to wake up shortly and be unable to go back to sleep? Do you go many nights or weeks with little or no sleep?
Male and females of all ages both tend to get insomnia, but it seems to be more common in women due to a history of depression and/or the beginning of menopause. The elderly also encounter insomnia with the advancing of age. The ability to sleep versus the need for sleep decreases in the elderly making them a prime candidate for poor quality sleep. The reason for the insomnia varies from person to person. Based on your individual symptoms of your sleeplessness whether it's caused by hormonal changes, recurring thoughts that seem to always haunt you at 3am, or an overactive lifestyle, Homeopathy individualizes your treatment. No two people are treated alike and two people with insomnia will get different remedy treatments due to the fact that their individual symptoms will be different from each other because causation of insomnia will be different. Waking times and sleep times will vary from person to person. How are they coping with their sleeplessness, are they angry? Are they weepy or are they irritable? All these factors are considered when selecting a homeopathic remedy.
Homeopathic Remedies for insomnia:
Coffea, Ignatia, Nux Vomica, Chamomilla
Menstrual Cramps and Homeopathy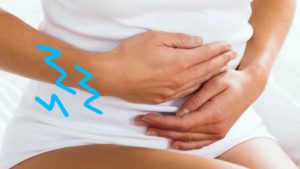 Menstrual cramps are abdominal and pelvic pains that are experienced by a woman around the time of her menstrual period. Menstrual cramps are not the same as the discomfort felt during PMS although the symptoms of both disorders can sometimes be experienced as a continual process. Many women suffer from both PMS and menstrual cramps.
Menstrual cramps can range from mild to quite severe. Mild menstrual cramps may be barely noticeable and of short duration – sometimes felt just as a sense of light heaviness in the belly. Severe menstrual cramps can be so painful that they interfere with a woman's regular activities for several days.
Homeopathic Remedies for Menstrual Cramps:
Belladonna, Chamomilla, Colocynthis, Lachesis, Magnesia Phosphorica.