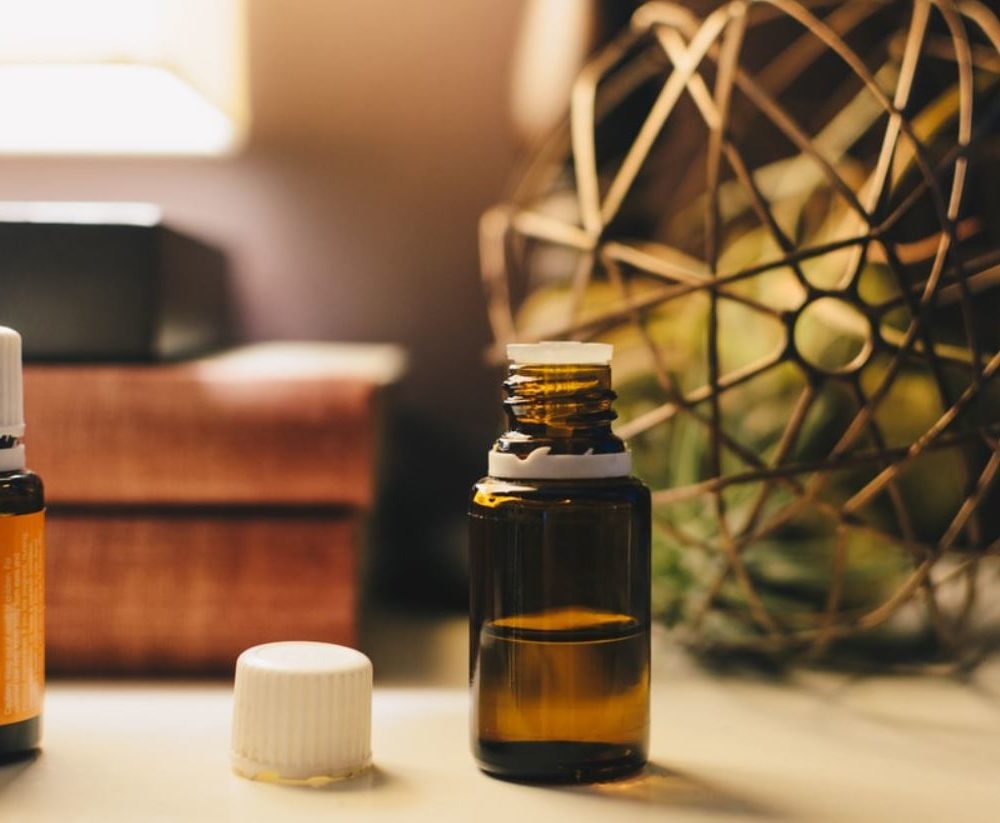 Where Did Homeopathy Originate?
In 1776, a German physician named Samuel Hahnemann discovered a revolutionary approach to enhancing the immune system, thereby returning his patients to health. He named this system of medicine Homeopathy, from the Greek roots meaning "similar suffering".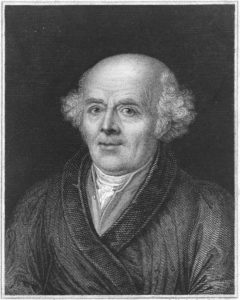 Over 200 years earlier Hypocrites, the great philosopher and one of the fathers of medicine realized that there were many ways to treat illness. The two most popular theories were the way of opposites and the way of Similars.
One example of the differing philosophies would be the treatment for insomnia or having difficulty sleeping. The way of opposites – allopathic medicine or traditional medicine – is to treat this by giving a drug to the patient to induce artificial sleep. Providing this drug may end up causing other side effects like an addiction; however, the root cause of insomnia remains unaddressed. The way of Similars, or homeopathy, is to give the patient a minute dose of a substance such as coffee, which in large doses causes sleeplessness in a healthy person. In a person with insomnia, surprisingly, it allows the patient to finally fall asleep.
What Can Homeopathy Treat?
Because homeopathy treats the whole person rather than just the disease, the range of conditions that can be treated is almost limitless. Some commonly treated illnesses are listed below:
Eczema

, acne and skin complaints
Asthma
Arthritis, gout and joint problems

Migraine

Menstrual

and menopausal disturbances
Chronic glue ear, sinusitis and recurrent viruses and infections

Digestive problems

and IBS
Hay fever and allergies
Chronic fatigue and lack of energy
Emotional ailments that have been successfully treated include
Stress
Panic attacks and anxiety
Obsessive Compulsive Disorder

Depression

Insomnia
Substance abuse, addiction and alcoholism

ADD

, ADHD, CD, Autism and childhood behavioural problems
Eating Disorders, Anorexia, Bulimia
Frequently Asked Questions
Q: How is homeopathy different from naturopathy?
A: Naturopathy uses a variety of natural treatments, including herbs, vitamins, detoxification, acupuncture, Traditional Chinese Medicine and some homeopathy. The tendency for the Naturopath is to mainly treat ailments on a physical level.
Homeopathy is based on a scientific and complete system of medicine, which recognises that no two people in this world are alike and thus treats each patient on the whole, on all interconnected levels – mental, emotional, and physical. When there is an imbalance on any one of these levels, Homeopathy has the capacity to safely work deeper in an individual to treat the source of their problem, not just the symptoms.
Q: How is homeopathy different from herbal medicine?
A: Herbal medicines are prepared solely from botanical substances. Homoeopathic medicines come from many different sources, including plants, minerals, metals and some animal products. No animals are harmed when making the remedies. Homoeopathic remedies are prepared according to specific guidelines to minimize the actual content of the original material while maximizing the remedy's effectiveness. This makes them safe, gentle, non-toxic and has no side effects.
Q: Is homeopathy just a new trend?
A: Homeopathy has been widely used for over 200 years. It is a respected form of medicine in many other parts of the world, especially in Europe and India where it is commonly used in clinics and hospitals. In England, the Royal Family has had a homoeopathic physician on staff since 1834, and Prince Charles treats all of his animals homeopathically. The World Health Organization (WHO) states homeopathy as the 2nd largest therapeutic in the world!
Q: What kinds of problems can be treated with homeopathy?
A: All illnesses can be treated homoeopathically – from simple acute problems like minor injuries and common children's illnesses to more serious chronic conditions such as autoimmune diseases, behavioural and emotional conditions, bacterial, viral, or yeast infections. Homeopathy works gently and naturally, without side effects associated with other treatments. When used knowledgeable, homoeopathic treatment is capable of producing lasting results by strengthening the body's own healing mechanisms to improve your overall level of health.