Intrauterine Insemination (IUI)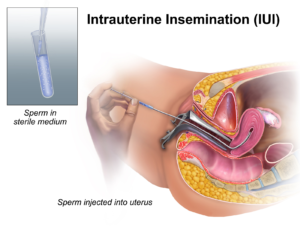 The injection of sperm into the uterus by means of a catheter directed through the cervix. This procedure has been around for many years. This technique bypasses the need for the sperm to pass through the cervix, especially when a lack of cervical mucus is a problem. The sperm must be washed before being injected to mimic the role the cervical mucus plays. The cervical mucus conducts the process called apacitation, where the head of the sperm is broken down so it can release the enzymes necessary to burrow through the wall of the egg. The cervical mucus also breaks down the seminal plasma which contains prostaglandins that can cause life-threatening reactions by the woman if it is allowed to reach the uterus.Lastly, the cervical fluid breaks down the antimotility factors that are present in seminal fluid.
Intravaginal Insemination (IVI)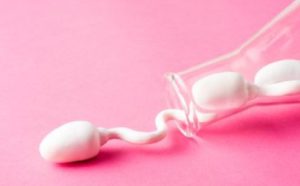 This is where sperm is simply injected into the vagina during fertile times or when ovulation is being artificially induced. It would be used mostly when there are impotence problems, problems with ejaculation, when surrogacy has been chosen, or when the woman wanting to conceive does not have a partner or is gay.
Artificial Insemination by Donor (AID)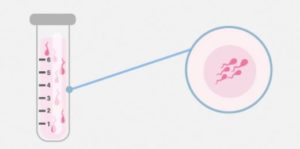 This involves the use of donor sperm either because the woman's partner is infertile, she does not have a partner, or she is gay. Usually, frozen sperm that has been screened for life-threatening illness is used in this situation.
Gamete Intrafallopian Transfer (GIFT)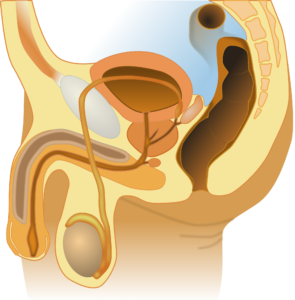 This is where incubated eggs and capacitated sperm are placed directly into the fallopian tubes via laparoscopy. The procedure of preparing for this is very similar to In Vitro Fertilization (IVF). The pregnancy rates for this technique are quite high.
Natural Cycle IVF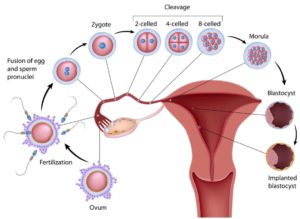 This is IVF without the drugs used to stimulate ovulation. One or two follicles are extracted (the one or two that look like they may be the ones that are going to be ovulated) just before ovulation. They are then inseminated just as in a normal IVF procedure. Not using drugs is less expensive. Although, the maturation of the follicles can happen at any time, so very close monitoring is necessary. This sometimes results is retrievals at difficult times of the day or week. The rates of pregnancy using natural cycle IVF are much lower than regular IVF.
It does make sense to be used if the problem is blocked tubes, in an otherwise healthy younger woman.