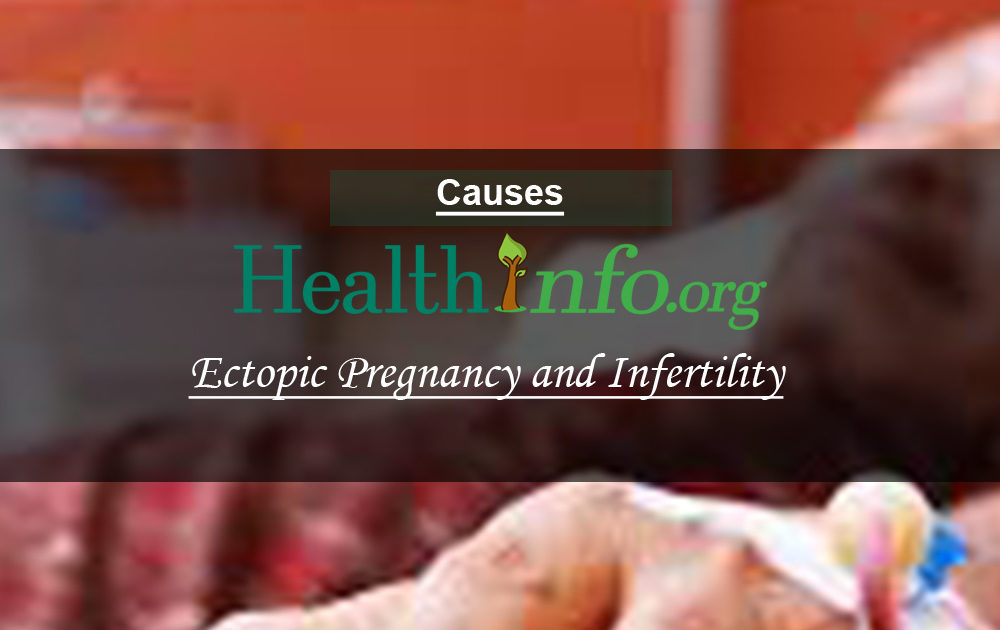 Definition
a pregnancy that develops outside of the uterus, usually in a fallopian tube.
Symptoms
abdominal pain on one side, vaginal bleeding of dark blood, missed period and symptoms of pregnancy, faintness and lightheadedness, shoulder pain.
Causes
anything that may have damaged a fallopian tube can obstruct free flow of the fertilized egg to the uterus for implantation, thus implantation happens in the fallopian tube. If you have had a previous ectopic, your chances of another are higher. IUD's and IVF are also cause factors.
Diagnosis
ultrasound or laporoscopy.
Treatment
surgery as soon as possible. If you have had a previous ectopic pregnancy, an early ultrasound is important
Read More: Infertility after trying to conceive for 10 months