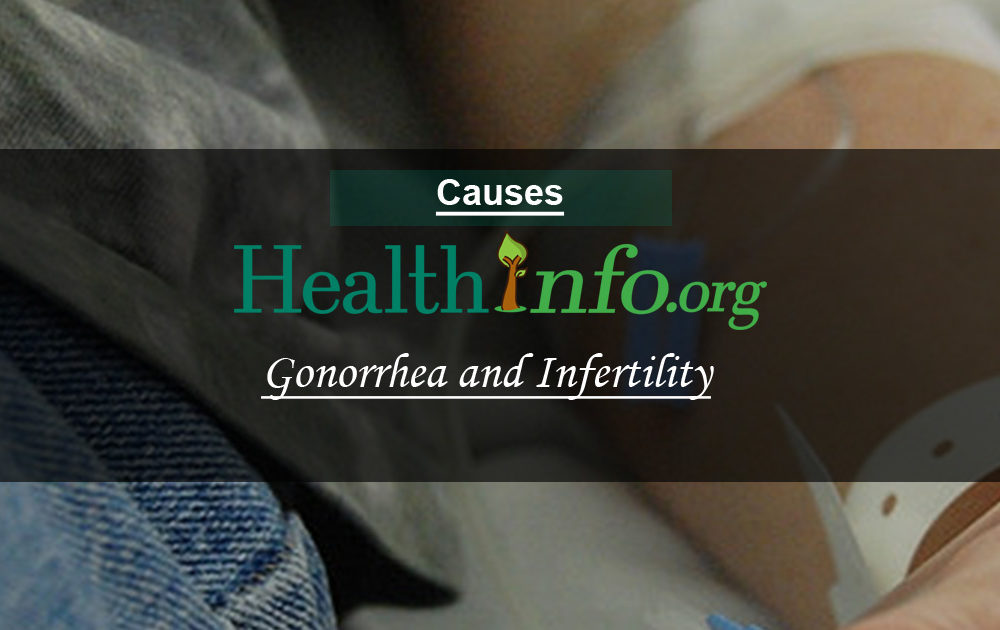 Definition
an STD caused by the bacteria Neisseria gonorrhea. It spreads up throught the uterus eventually getting to the tubes causing damage. It increases chances of ectopic pregnancy. It is a major cause of PID and is extremely invasive.
Symptoms
within 5 days of intercourse the man will have a creamy discharge from the penis and it may hurt to urinate. Abdominal pain and high fever follow. Women may show the same symptoms, but most never know they have it.
Causes
unprotected sex.
Diagnosis
a swab to test for the bacteria is taken.
Treatment
antibiotics