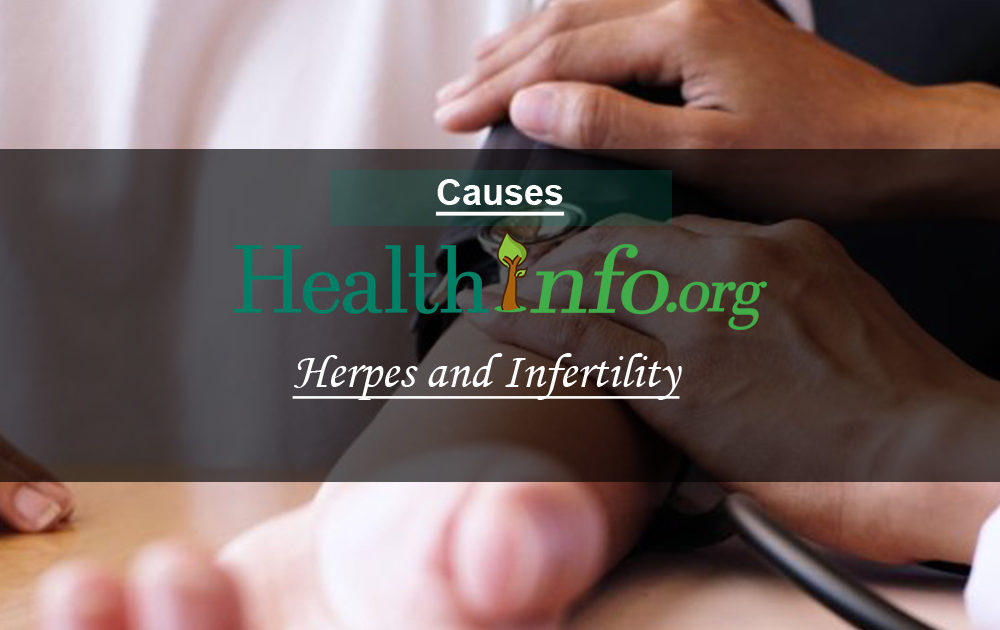 Definition
Genital herpes simplex is closely related to the cold sores herpes virus. Outbreaks occur when the immune system is compromised.
Symptoms
burning labia, itching, blister crops that crust over and heal in about a week.
Causes
once infected by another person, the virus lies dormant, and the body produces antibodies toward it. When stress or other factors compromise the immune system, an outbreak may occur.
Diagnosis
a swab is taken from an active sore, or a blood test can reveal antibodies.
Treatment
topical painkillers/anesthetics, antiretroviral drugs may be of help, but keeping your immune system strong is of utmost importance.
Avoid nuts, they contain l-arginine, an amino acid that aggravates the virus causing outbreaks.
Avoid sex during an attack and up to 5 days after (this includes oral sex with cold sores).
Take vitamin C and zinc.
Apply tea tree oil or calendula to the blisters.
Expose the sores to air.
Take garlic capsules at the onset.
Must Read: AIDS HIV -Acquired Immune Deficiency Syndrome -Human Immunodeficiency Virus