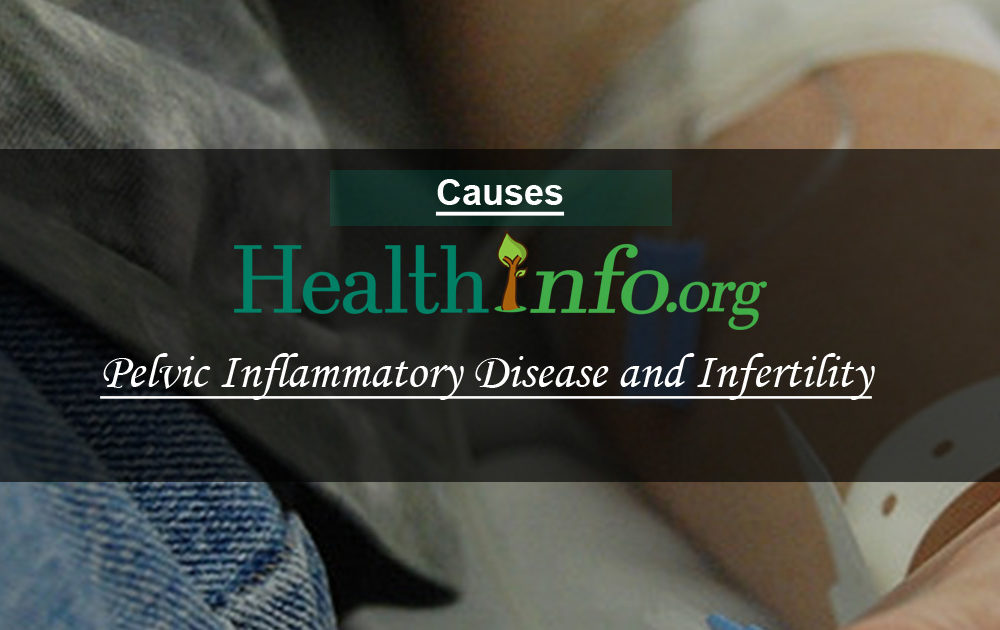 Definition
Ectopic pregnancy, miscarriage, or longstanding infection from an STD or other infections can cause inflammation which scars reproductive organs and inhibits fertility.
Symptoms
many times a woman does not know she has PID. Sometimes the following may occur; foul smelling vaginal discharge, fever, chills, and nausea, pain in the lower abdomen, bleeding between periods, painful intercourse, need to pass urine frequently, and painful urination.
Causes
chlamydia, gonorrhea, or other STD's that have spread from the vagina to other reproductive organs. Multiple sexual partners are the main causitive factor.
Diagnosis
a swab is taken and analysed for infection.
Treatment
antibiotics to combat infection, and surgery to remove scarring.
Must Read: Are You Really Ready For This???