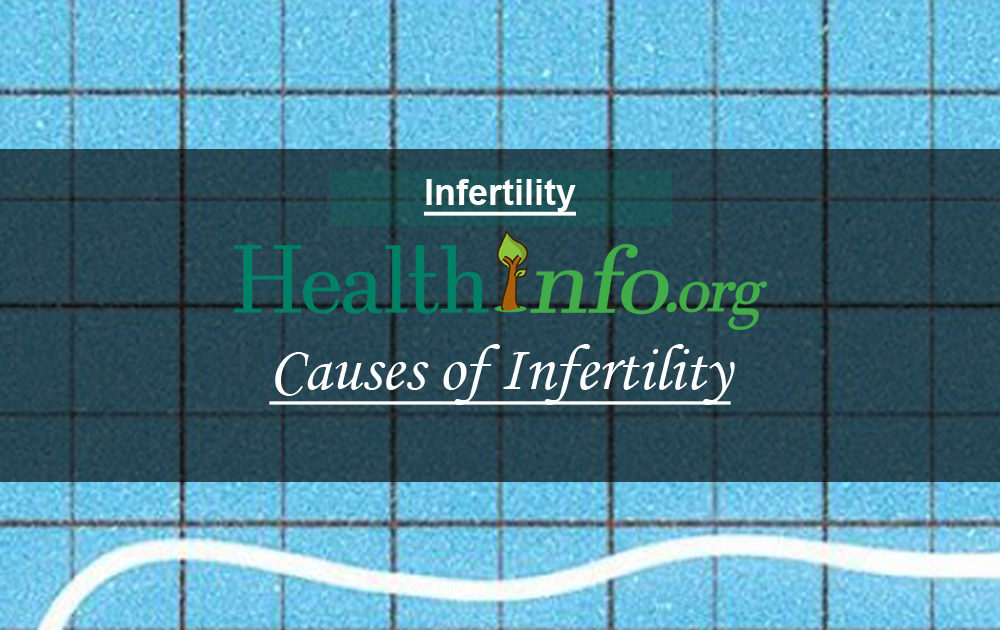 Statistically neither men or women are more responsible than the other in regards to fertility problems. 30 percent of the time it is due to both partners.
Women
1. Structural damage in the woman's pelvis due to trauma, inflammation, tumors, congenital defects, or degenerative diseases are some major causes of female infertility. These may effect any part of the reproductive anatomy.
2. The most common cause of female infertility is damaged or blocked fallopian tubes. This blocks the meeting of the egg and sperm. Fallopian tube damage is commonly caused by STD's, pelvic surgery, and endometriosis.
3. Endometriosis is believed to release toxic substances that may reduce the potential of the egg being fertilized. It also is said to induce a mild immune response. This could very well mean that the macrophages (immune cells) attack and destroy the eggs or embryos.
4. A damaged ovary (from various causes) that inhibits the release of the egg is also a cause of infertility.
5. Pelvic Inflammatory Disease, Endometriosis, and surgical scarring may also displace an ovary or fallopian tube making it difficult for the fimbriae to perform their job of engulfing the eggs and sending them down the fallopian tubes.
6. Ovulation problems also are a major cause of infertility. Some women do not ovulate, some ovulate too late or too early for conception to occur. Women later in their childbearing years are more likely to have irregular ovulation, and poorer quality eggs. The quality of a woman's eggs is a huge determinant of fertility.
7. Different shapes of the uterus can effect fertility. This may be congenital or caused by certain drugs a mother may have taken during her pregnancy.
8. Damage to the cervix may result in a lack of favorable cervical mucous for the transportation of sperm.
9. Sometimes, women develop antibodies to their partners sperm which elicits and immune or allergic response.
Men
1. Blockage of the sperm ducts can be caused by the obvious; a vasectomy. Even men who have had a surgical reversal of their vasectomy may experience male infertility. This usually depends on how many years ago the surgery took place, more years generally equals less fertility.
2. Sexually transmitted diseases are a major cause of sperm duct blockage.
3. A Varicocelle is a collection of dilated veins around the testicles that hinders sperm function by increasing the temperature in the scrotum.
4. Undescended testicles that were corrected surgically may contribute to fertility issues. 5. Abnormal development of the testis or sperm tubes.
6. Drugs taken by the mother such as DES can produce abnormalities in the male offsprings reproductive system.
7. Sometimes men lack the proper hormonal environment for proper sperm production.
Unexplained Infertility
About 10% of infertile couples are diagnosed with unexplained infertility. This is the case when conventional modern western medicine cannot determine the cause(s). Many of these women are now being diagnosed with endometriosis that cannot be detected with conventional laparoscopy or surgery.