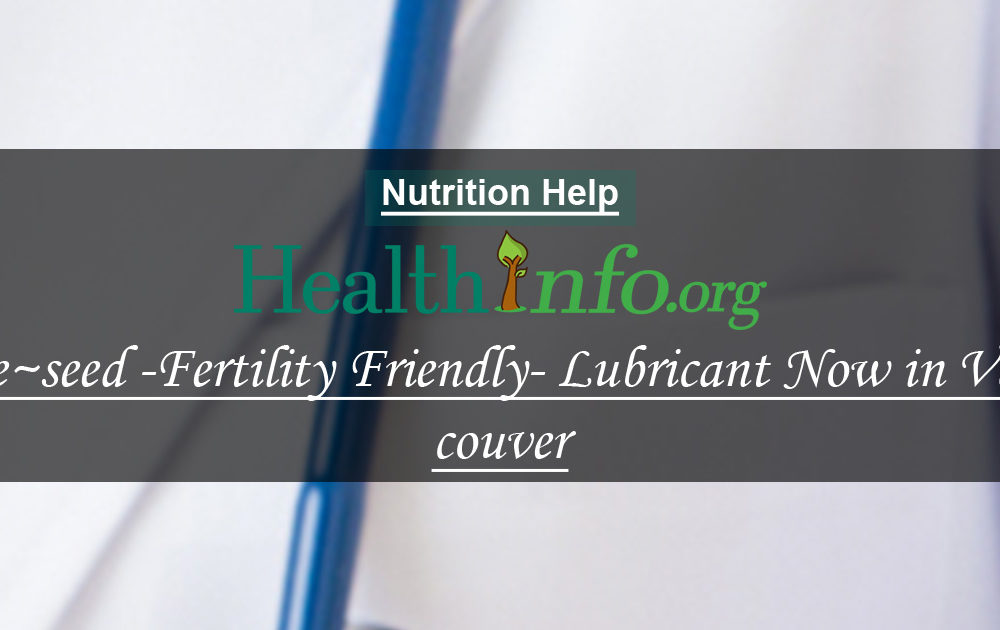 Pre~Seed is Safe to Use When Trying to Conceive
Pre~Seed is the first fertility-friendly Personal Lubricant that mimics natural body secretions to relieve vaginal dryness while providing an optimal sperm environment. Its moisture is delivered in the same pH, osmolality and viscosity (thickness) as fertile cervical mucus. Pre~Seed does not harm sperm or embryos, and is less irritating to women than the leading lubricants (see Clinical Studies).
The Pre~Seed unique formula is covered by numerous issued US and International patents. It is the only lubricant formulated by a woman Sperm Physiologist. Pre~Seed comes with applicators to deposit the product internally so that its moisture can coat the vagina and cervix, enhancing the comfort of intimacy and supplementing inadequate fertile secretions.
Pre~Seed is referenced in the physicians' expert consensus report Optimizing Natural Fertility, a best practice guideline by the American Society for Reproductive Medicine.
In Summary, What Makes Pre~Seed Unique?
First product allowed to state that it is safe to use by couples who are trying to conceive
Published studies show no harm to sperm or embryo development
Published studies show less irritating to sensitive tissues than other leading lubricants
Numerous US and International Patents
Balanced to match fertile cervical mucus
Internal application mimics and supplements natural body fluids
Contains the plant-based arabinogalactan for antioxidant support of cells, including sperm
Used in and recommended by leading fertility and women's clinics
Must Read: Surprising Sperm Abnormalities Linked to Chemically Grown Foods