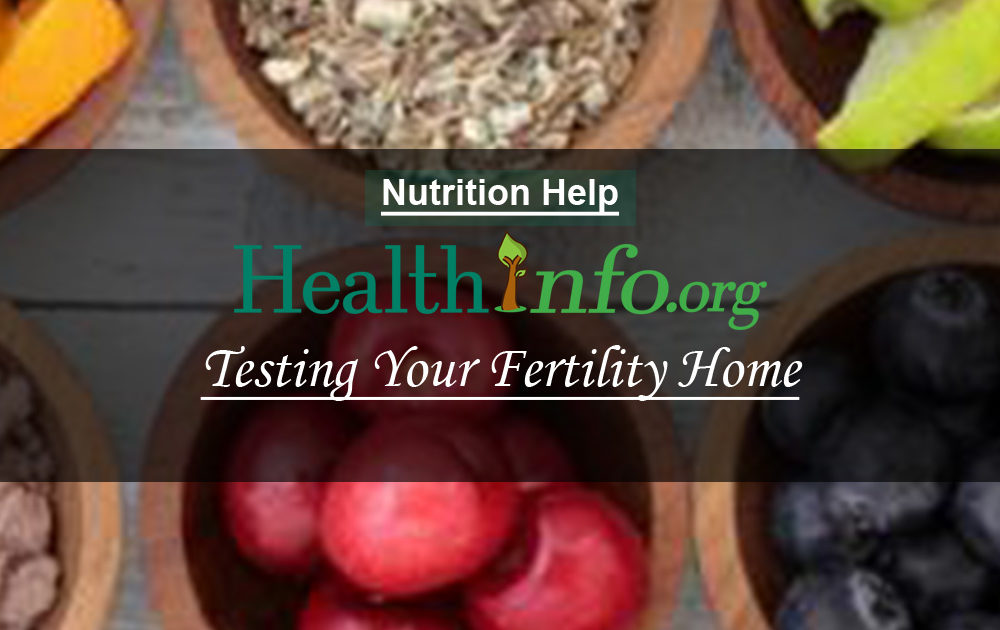 Why are we not getting pregnant? We are doing everything right, I think? Maybe one or both of us are facing fertility problems. What do we do now?
Go to your doctor and discuss fertility tests.
The general rule would be if you are between the ages of 20-30, try to concieve for 1-1.5 years. If you are between the ages of 30-35, try for 1 year. If you are over 35, try for six months. When these times have been met with no success, it is time to go for testing, time to find out why.
Many problems with fertility are small and can be dealt with quite easily.
The longer you try to concieve, the more worrisome and stressful it becomes. Stress gives way to an array of emotions, all of which, when in excess, have a detrimental effect on fertility. If you catch yourself saying things like 'I never thought this would happen to me', 'What if I never become pregnant?', 'We waited too long', 'This is what I was built to do, am I broken?', 'I've let my partner down', 'All our friends are having babies', 'Why is god doing this to us?', and 'Fertility treatments are so expensive, how can we afford that', you have started on the roller coaster of infertility.
Some things to start with would be coming to an understanding between you and your partner, that you are both on the same page, want the same thing, and will go through this together.
Get on the internet, go to infertility websites, join chat groups, and talk with other people that have been through or are going through the same things you are.
Look into your past, are there things that you have set aside that may be playing a role in your conception difficulties, 'skeletons in the closet', sexual trauma or abuse issues. For the first time start to explore what could be lingering more strongly than you thought.
Most importantly, you and your partner started this journey for what reason?, because you love each other so much that you have decided to make a family. Your relationship is the single most important part of this entire process. Make an effort to keep it alive, enjoy sex with one another, schedule weekend getaways, go for romantic picnics, sit by the fire and watch your favorite film. Anything you practice you get better at, so practice making your relationship shine! This may be the single most important concept of the whole infertility experience. Your healthcare providers will seem like they are doing everything they can to take the magic out of making a baby, it will seem systematic and sterile. Keep focused on each other and the other parts of your lives together that make you smile.
Look at taking this step into the land of fertility testing as an empowering one. You are taking control of your life, your fertility, your right to be informed and make wise choices that effect you very profoundly. Know your options, always step back and look at the big picture, and never push each other into territories that are uncomfortable.
Must Read: Dietary Recomendations for Cervical Fluid
Fertility testing takes time. There are numerous steps and options to understand. Start today, you will be happy that you have.