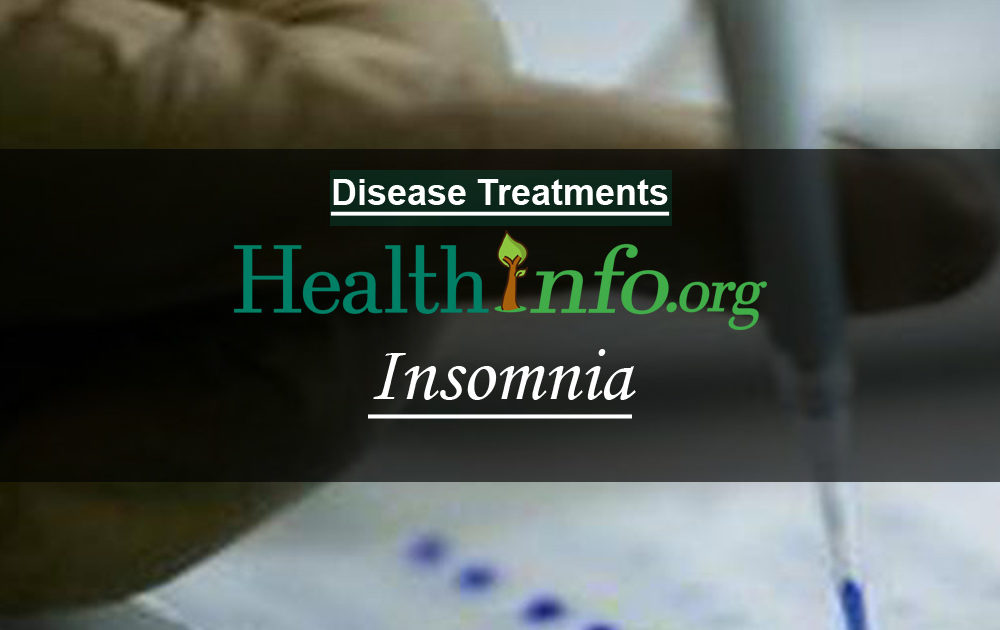 "it sure gets frustrating to lie there in bed, night after night, unable to fall asleep. sleeping never used to be a problem, now i lie here and stare at the ceiling. or, i fall asleep for a few hours, then i am up at some ridiculously early hour, sometimes it is still dark, unable to fall back asleep."
this is another very common change women tell me about during their transition of menopause. sometimes there is accompanying fatigue from the lack of sleep, sometimes not. sometimes there are accompanying night sweats, where the action of getting up to find a dry shirt is enough to fully wake the lite sleeper up. sometimes there are other changes disrupting a woman's health and vitality. sometimes sleep is the only change which is causing concern.
luckily, i find chinese medicine to be very helpful to most people who use it for insomnia, regardless of whether the transition of menopause is involved. usually, a few monthes of weekly acupuncture with daily herbal medicine can make some real differences in quality and quantity of sleep. as with all treatment plans, some people require more treatments or a longer treatment time, some people need fewer treatments or less treatment time.
Read More: bioidentical hormones therapy, and traditional chinese medicine theory
and as with all treatment plans, dietary and lifestyle recommendations are made and encouraged. please see other links on this site for more information as the site develops.
i intend for this page and site to grow and develop as time, energy and knowledge & experience permit and encourage.