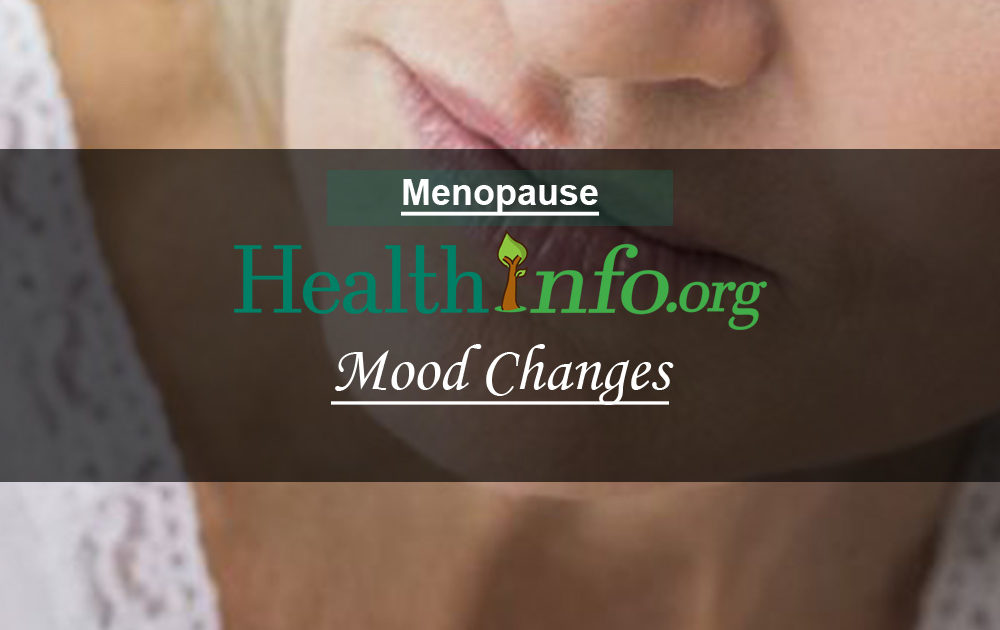 changes in mood can be one of the most difficult changes to experience, and also one of the most challenging changes to treat. according to chinese medicine theory, periods of transition can cause disruptions, and possibly stagnations, in the circulation of energy and blood. these disrutions and stagnations can manifest as either physical or mental changes (or both), as chinese medicine does not seperate the mind, and its health & balance, from the body, and its health & balance.
as with all manifestations of imbalance, there are great degrees of variation with mood changes which sometimes accompany the transition of menopause. in my experience, a combination of therapy, or councelling, with chinese medicine treatment including acupuncture, diet & lifestyle, and in some cases chinese herbal medicine can create some really positive shifts in women experiencing this transition disharmony.
consistent with any person regardless of their gender or age, therapy which includes the use of behavior or mood-influencing medications should be discussed with the health care provider who prescribed those medications. it is not within my scope of practice to advise anyone to go off of their medications.
Must Read: Impotence (Erectile Dysfunction) / Libido / Premature Ejaculation
this page will grow as my energy, time, knowledge and experience grow in this area.