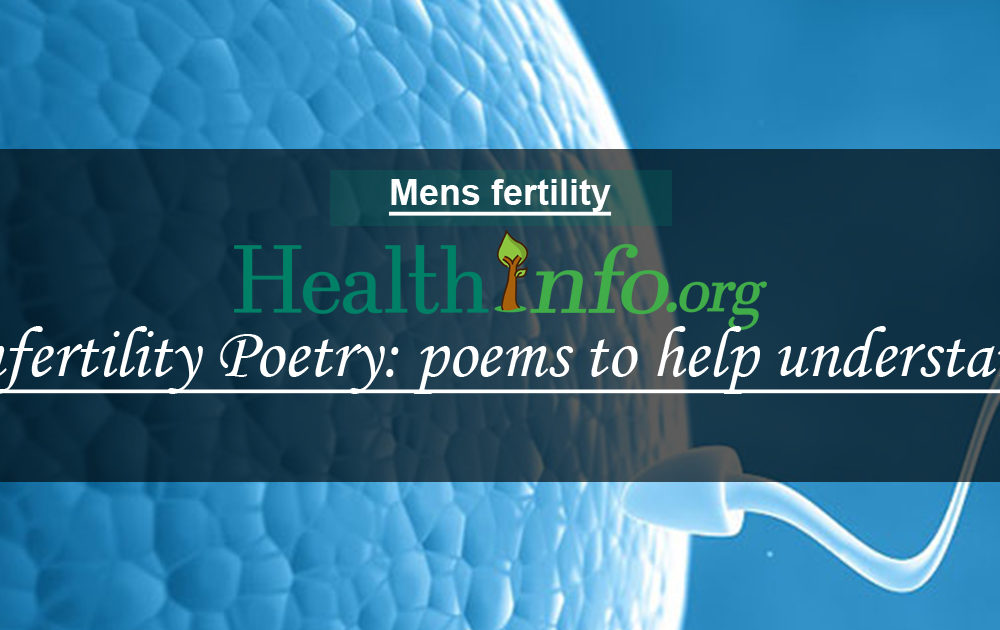 HUGE
(Thoughts on early pregnancy)
Nothing has passed this day, except carnival clouds
over the blue. A circus of white beasts parading mutely
to heaven. I am up there somewhere. Floating. Huge
and fat. A concussion of ecstasy fills my head. I listen
to the dense melodic tick of my heart going on and on.
As if it would never end. As if nothing would end ever again.(c) Carolye Kuchta 2006Must Read:
THERAPEUTIC TOUCH FOR ANIMALS GENERAL GUIDELINES FOR TREATING ANIMALS
OCTOBER
Nurse makes the bed again.
No one mentions the name
of the one who has passed nameless,
swaddled in sheets
where an imaginary priest
read her rights.
I try not to think
of the dark grave
of the laundry
where she is rung out
of her newest skin.
In the white morning
hearts are bleached,
But I make my way
back to her.
I feel what her skin
would have felt like,
the butter paper
of her cheeks.
Little Otter,
I have birthed your quiet death alone,
the far moon unblinking
over the unforgettable night.
The silent stream between me
carried you on,
but you have been here
and you have been here,
the white star
falling away and
away from this
vacant night.
I move to the dark room
and make the bed again.
(c) Carolye Kuchta 2006
MISCARRIAGE
The devil has his work boots on.
I wish it were only Tuesday and
I was still standing in dawn's holy hall
winking at God.
But Wednesday has arrived.
The red bowls of roses
broke against me.
I am jam-packed with bushels
of hot shards-the ferocity of love
he gives me. Or
whatever it is he gives me,
I am grateful.
And how I love a man in work boots.
How I love any man at all.
I turn in circles before him
and he watches.
I am spinning,
tangling stories in my feet
treading endings
thrashing the wedding gown
round and round
a white tornado rolling
and unwinding the sky
pulling every home
every angel
every infant
into the center
of this dense mute rage.
He whispers:
I love the stillness blooming inside you.
(c) Carolye Kuchta 2006