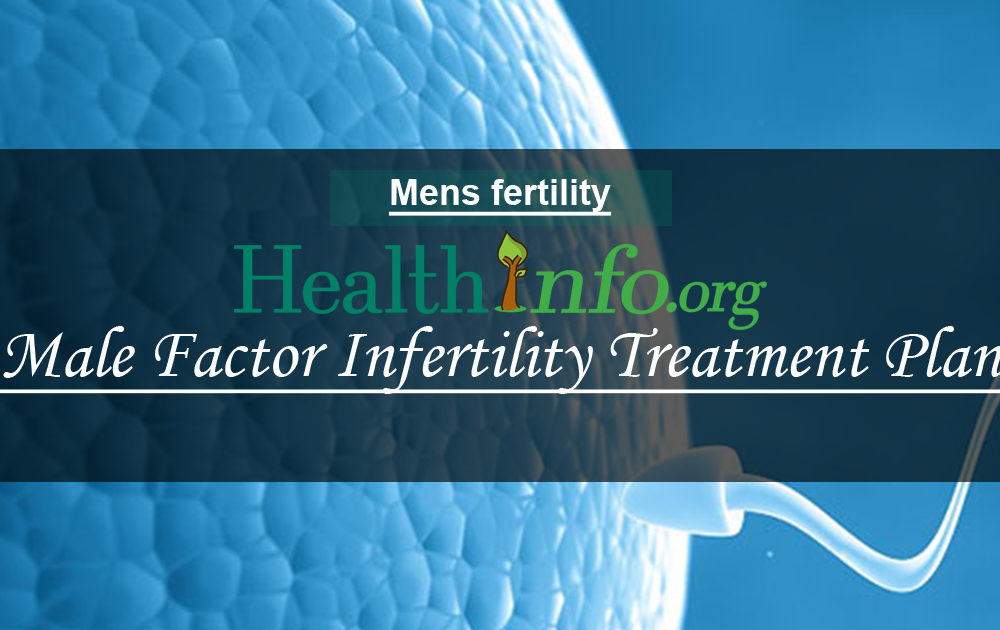 If you have a pathological sperm presentation, then you should be treated. Remember, the goal is not simply for you to get pregnant, but for you to have a healthy baby.
The following is a 2 month treatment program to optimize health & fertility.
Must Read: The Gift of Healing Re-examining the clergy vows of laying hands on the sick
2 Month Treatment Plan
Diet & Lifestyle modifications
Primarily paleolithic dietary principles, weight training, and work/play balance is discussed.
Supplementation
FertilAid for Men (male fertility supplement)
Chinese herbal medicine
Powder concentrates or raw herbals made into a tea
Acupuncture
Twice a week for 8 weeks (current literature supports this frequency)
As a minimum he should follow some dietary & lifestyle changes and take supplements aimed at improving sperm quality and quantity.
Optimally, if you (or your husband) does not have an aversion to 'wellness centres' then there is great benefit from acupuncture treatments twice per week for 2 months, especially if stress may be negatively contributing to overall health.
If acupuncture twice per week for 2 months is not possible, then at the very least, Chinese herbal medicine & supplements should be administered (for 3-6 months).