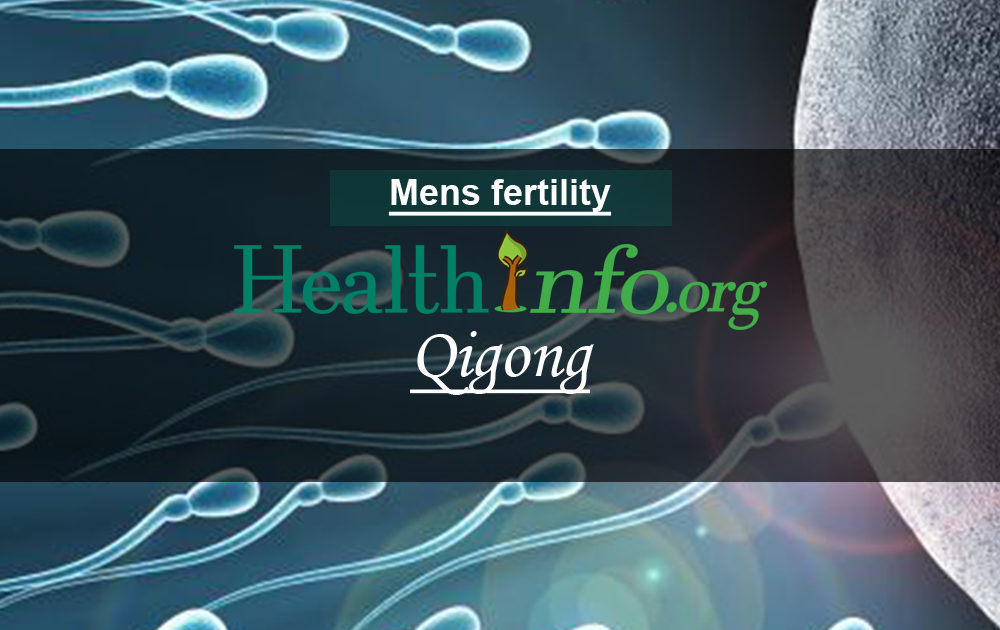 A Powerful ancient technique to help overcome infertility, erectile dysfunction, & prostate problems, through energetic detoxification & strengthening of the body, mind, and breath.
Today Qigong is most often referred to as any set of breathing and Qi circulation techniques that are capable of improving health, preventing illness, and strengthening the body. Qigong is slow meditative exercise for the body, the breath, and the mind. 'Qi' is the vital force behind everything, everything is 'Qi' at differing densities, even Einstein has made these claims. 'Gong' is cultivation, effect, attainment. Qigong can therefore be translated as 'cultivation of vital force'. It restores the balance of Yin Yang energy returning the body to a healthy, normal physiological state. These effects directly translate into increased overall reproductive wellness.
In Traditional Chinese Medicine (TCM), the human body is treated as an integral system of interrelated networks with different physiological functions. This integral system uses the energy pathways to link the organs and other human systems into a unified whole, making the communication and interaction between parts of the body possible. The energy that flows in the energy pathways is called Qi. It extends internally to the organs and externally throughout the body, completing and interrelated system of networks.
Must Read: Environmental toxicants cause sperm DNA fragmentation as detected by the Sperm Chromatin Structure Assay
Medical Qigong is a compilation of effective preventative, healing, and strengthening exercises derived from a long history of the Chinese peoples experience with nature and living in harmony with it.
Qigong is studied not merely for the health and strength of the body, but as an attempt to understand human nature and its interactions with the environment and the universe as a whole. Realizing that humans are part of nature, any attempt to understand human physiology inevitably involves the study of wholism.
From commoners to scientists, martial artists to government officials. Qigong studies span the masses of the Chinese population.