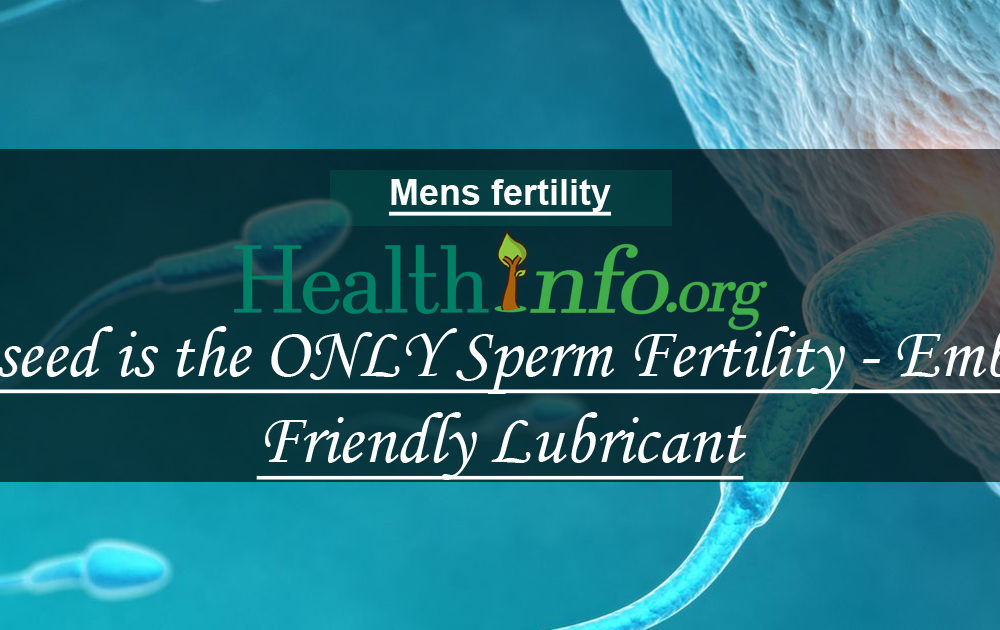 Last week at the American Society of Andrology Annual Meeting in Philadelphia, a new study reported that in vitro fertilization and embryo development in an animal model, were decreased following exposure of sperm to most lubricants specifically developed for trying to conceive couples. These studies found that only the FDA cleared ("approved") formula used in Pre~Seed® did not interfere with fertilization or development of cattle embryos over a week of culture. Specifically, Dr. Ray Wright of Washington State University – a previous human Embryologist, incubated bull sperm with 10% concentrations of four different lubricants marketed to not harm sperm or interfere with fertility. These lubricants included: Preseed Lubricant, PRE Conceive plus™; ConceiveEase™; and the Australian product FertilityCare™.
Following a 30 minute incubation of sperm and lubricants, sperm were placed with cow eggs and fertilization rates observed in the laboratory. Embryos were then allowed to develop for 7 days. This experimental design is valuable because sperm can have damage from exposure to lubricants that does not kill them, but will impact their ability to fertilize an egg and the ability of the resulting embryo to develop normally over time.
In this study, sperm exposed to other "fertility" lubricants resulted in embryos that developed at a significantly lower rate than did embryos exposed to no lubricant or Pre~Seed. In fact, the rate of normal embryo production was reduced by 17% or more following sperm exposure to the other products.
Must Read: Acupuncture in the treatment of psychogenic erectile dysfunction: first results of a prospective randomized placebo-controlled study.
Although this study did not evaluate directly what happens for a couple using the fertility lubricants during intercourse, it does underscore the importance of thorough testing of sperm function before a lubricant can claim it "does not harm sperm". Pre~Seed® have been extensively tested, which you can learn more about by going to the Science section of http://www.preseed.com . The tests and clinical studies we perform on Pre~Seed® have been reviewed by the FDA. The results of this testing have allowed us to receive the FIRST and currently ONLY clearance for lubricants to be used during fertility interventions and as safe to use when trying to conceive.