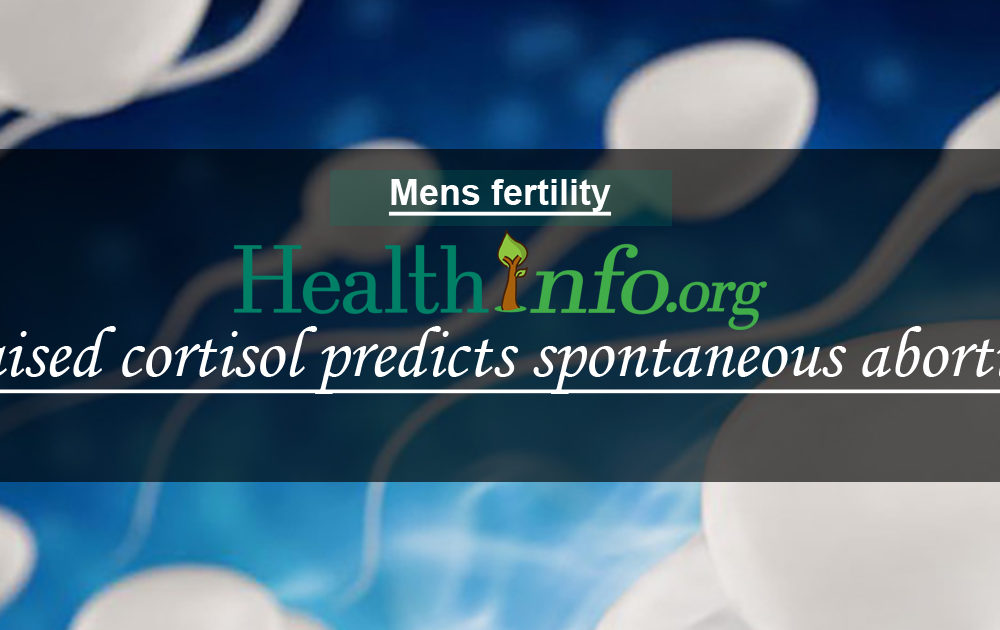 Prospectively assessing the link between cortisol levels in early pregnancy and subsequent miscarriage.
High urinary levels of the stress hormone cortisol are a marker for early pregnancy loss, US researchers have found.
Maternal stress is commonly cited as a risk factor for spontaneous abortion but there is little physiological evidence for this association. Furthermore, most studies have focused on "clinical" pregnancy, despite most miscarriages occurring within 3 weeks of conception.
In the present study, Pablo Nepomnaschy and co-workers examined the association between miscarriage and maternal urinary cortisol levels in the first 3 weeks after conception.
Of 22 observed pregnancies, nine were carried to term and 13 were lost. The risk of spontaneous abortion was significantly linked to cortisol levels, Nepomnaschy et al report.
Pregnancies exposed to increased cortisol, where the 3-week cortisol level was higher than the woman's overall cortisol baseline level, were 2.7 times more likely to be lost than those exposed to normal cortisol levels.
"Whereas 90 percent of the increased cortisol pregnancies resulted in spontaneous abortion, only 33 percent of the normal cortisol pregnancies were lost," the authors reveal.
They conclude that pregnancy "may be particularly sensitive to maternal stress during the placentation period" and call for further studies to replicate their results and explore the physiological pathways that might mediate the association.
Must Read: Wu Ling San – diuretic, drains Damp, strengthens Spleen, warms Yang, promotes Qi transformation