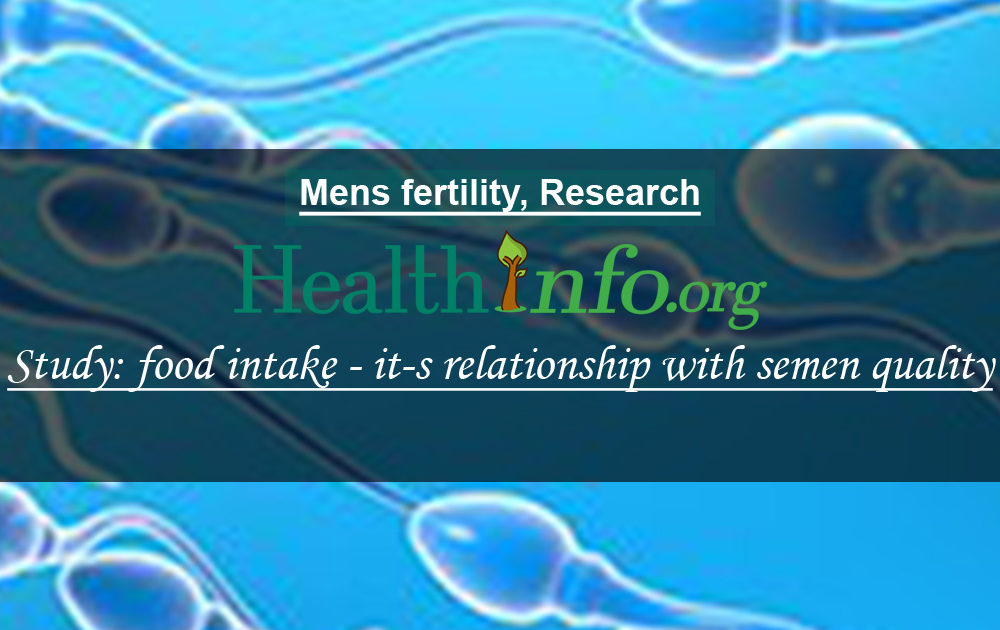 Men with better semen quality showed significantly more intake of foods such as shellfish, raw and cooked veggies, tomatoes, lettuce, and fruits.
The men with poor semen parameters showed more intake of dairy, meat products (processed), and potatoes, and a lesser intake of lettuce, tomatoes, & fruits.
Results also showed that the poor semen samples had direct relation to the intake & pressence of products that may contain xenoestrogens or certain sex steroids (mostlyl in processed meats and dairy), which are directly related to the decline in semen quality. These compounds are mostly found in saturated fats.
Therefore: void processed meats and dairy, eat more fruits and veggies! Organic being of great importance.
The higher the antioxidants consumed in the diet, the better the sperm numbers, INCLUDING morphology!
Conclusions: eat more veggies and fruits = better sperm.
Must Read:Studies on the decline of Sperm counts since WW II