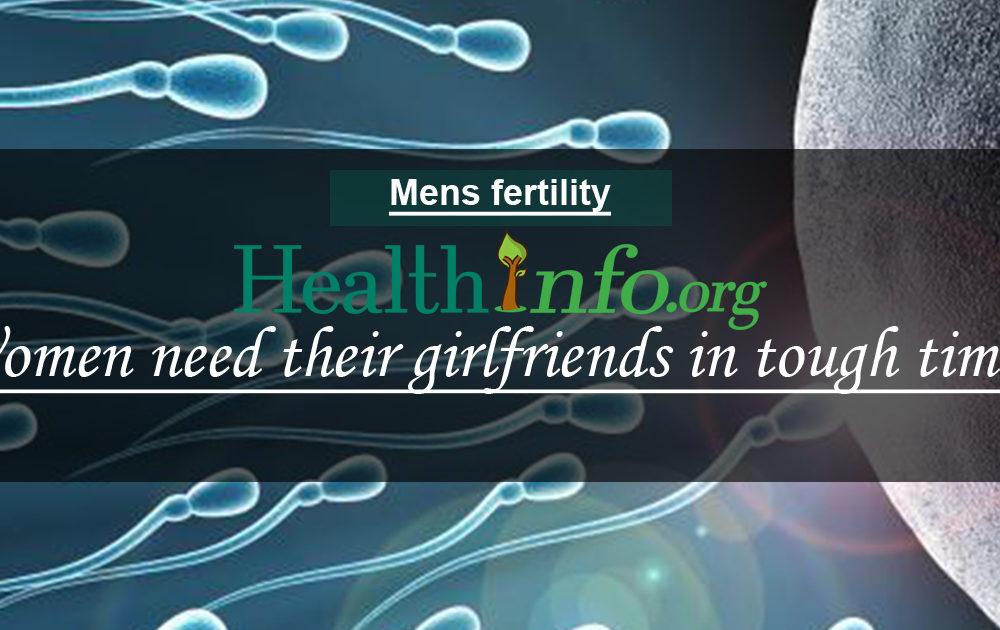 One of the most painful things about infertility for women is that it often makes them feel estranged from their closest friends and sisters as it can seem like everyone in their social group is having a baby and they are the only ones left out. So when they most need to tend and befriend they have no one to turn to.
When fertility has become an issue in a womans life, it is important that they spend time with their girlfriends, help out with others children, and be nourishing to theirselves.
So boyz, this is something you MUST support and gently encourage when you see your wife struggling,…it will make your life much easier.
Please take time to read the following research abstracts specifically on this topic.