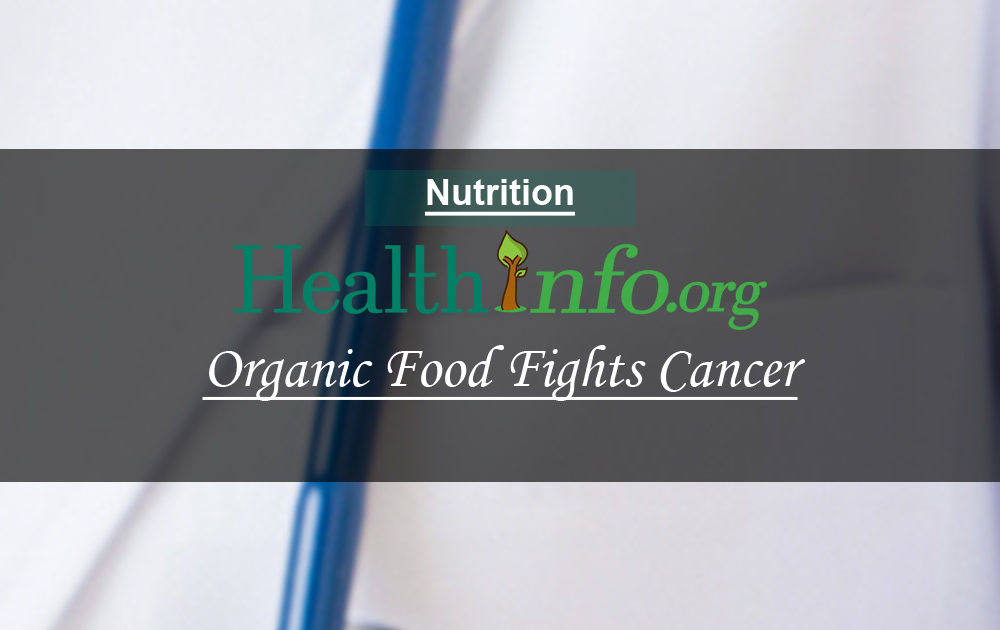 Organic Eating and Cancer
According to the Feb. 26, 2003 article in the Journal of Agricultural and Food Chemistry, the worlds largest scientific society states that organically grown foods are higher in cancer fighting chemicals than conventionally grown foods.
The investigation compared 3 growing types of crops. 1) Organically (using no herbicides, pesticides or fertilizers), 2) Sustainable (no herbicides but non-organic fertilizer used), and 3) Conventionally grown foods using synthetic chemicals to protect plants while increasing yields. The total antioxidants found in the foods grown organically and sustainably where significantly higher (19% – 58%) than those of the foods grown conventionally. The tests were carried out on strawberries, marionberries (type of blackberry), and corn, all showing a large increase in the cancer fighting chemicals in organic and sustained farming when compared to conventional farming.
The cancer fighting chemicals are flavonoids which are phenolic compounds that contain strong antioxidant properties. They can be produced in plants when reacting to their environments. Such reactions are due to such things as insects or competing plants.
"If an aphid is nibbling on a leaf, the plant produces phenolics to defend itself" said Alyson Mitchell, PhD at the university of California. It's the plants bitter or harsh phenolics which guard the plant against these pests.
In conventional farming, when farmers use pesticides, it decreases the total amount of antioxidants the plants will produce. By using pesticides, farmers decrease the need of these naturally occurring chemicals within each plant, because they do not need to respond to attacking bugs.
Read More: Sperm Quality – Toxins – Miscarriage