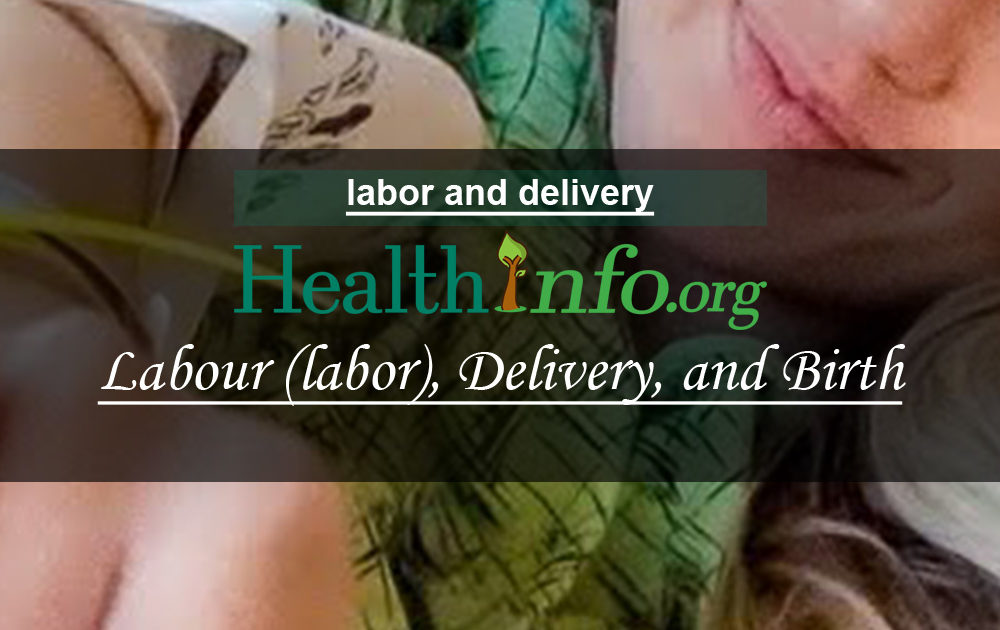 Birth Affirmations
– Birth is a completely safe experience.
– I love my body and gain faith in it every day.
– I deserve positive birth experiences.
– My body labors effectively and releases my baby at exactly the right time.
– I feel confident that I will labor and give birth.
– I know my baby feels our calmness and confidence.
– My baby's head fits perfectly through my pelvis.
– With each contraction my baby is moving down through my pelvis.
– I have energy and stamina to birth this baby.
– I trust my caregivers and partner and feel safe to birth my baby.
– My uterus is contracting, by itself, and is working to bring my baby out.
– I will breath deeply and slowly to relax my muscles making it easier for my uterus to work.
– I feel the strong waves of labor and know that everything is normal and progressing.
– I am in rhythm with my body.
– I will surrender to the contractions and relinquish control of the forces within my body.
– I am confident in being a mother/parent.
– Just as my baby is a great gift, so is the experience of labor and birth.