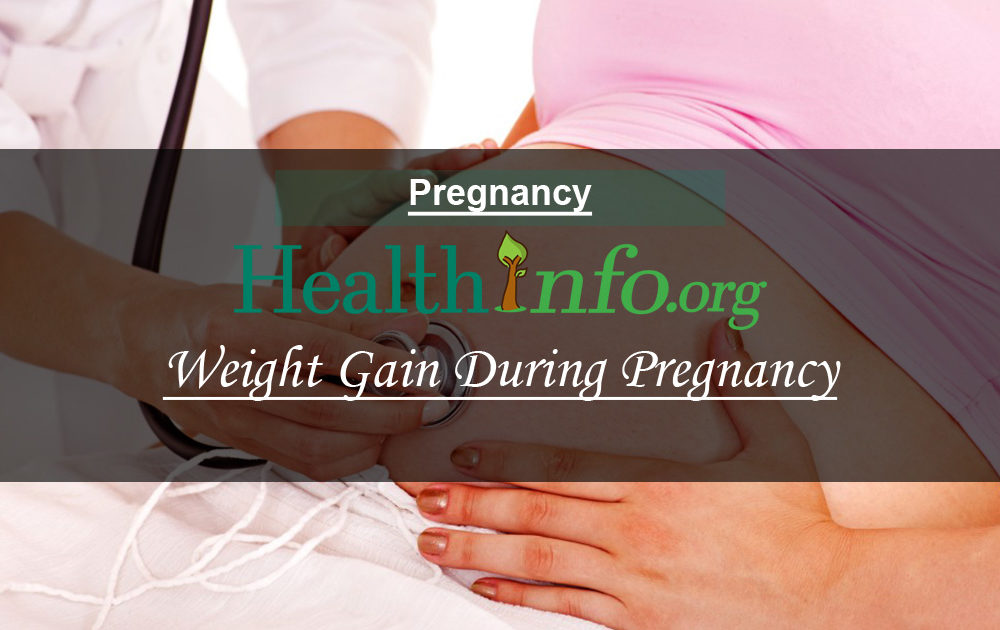 Don't be shocked when you step on the scale! It's normal to gain weight during your pregnancy, as your baby grows. The average gain is around 25 to 35 lb (11.5 to 16 kg).
Areas of weight gain during pregnancy
Breasts 1lb
Blood 3 1/3 lb
Baby 7 ½ lb
Placenta 1 1/3 lb
Amniotic fluid 2 lb
Uterus 2 lb
Fat reserves 6 ½ lb
Maternal fluids 3 ½ lb
Total = 27 lb
The amount of post-pregnancy weight loss varies from woman to woman. Most women find they return to within 2.5 to 5 lb of their original weight in the year following delivery.
Must Read: Alcohol During Pregnancy Appears to Increase Risk of Atopic Dermatitis in Newborns