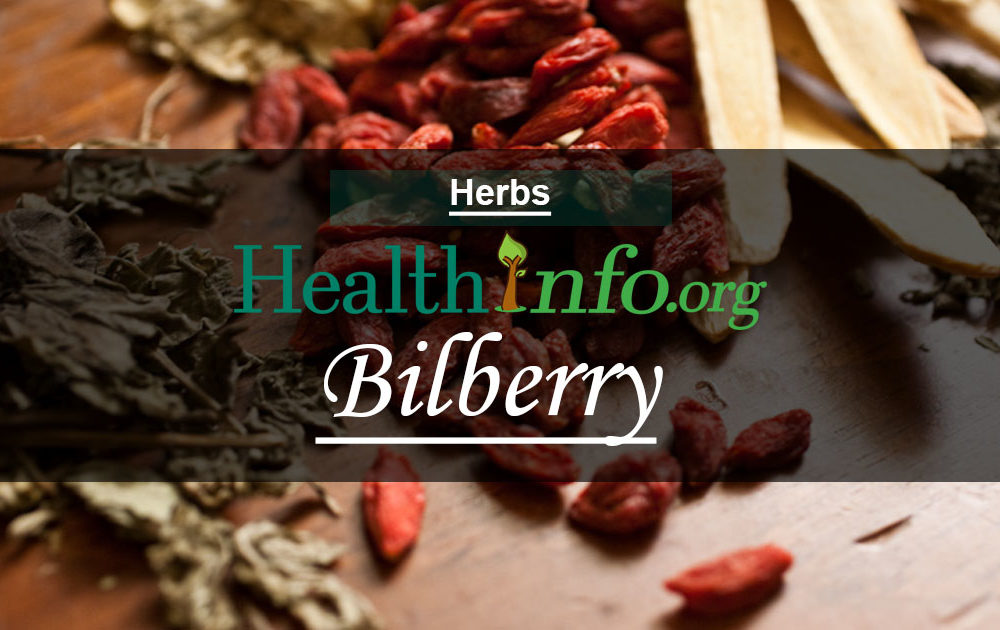 Also Named As
Airelle, Bilberry Fruit, Bilberry Leaf, Black Whortles, Bleaberry, Blueberry, Burren Myrtle, Dwarf Bilberry, Dyeberry, Huckleberry, Hurtleberry, Myrtilli Fructus, Trackleberry, Whortleberry, Wineberry. Vaccinium myrtillus.
Family: Ericaceae.
Orally, bilberry is used to improve visual acuity, including night vision, and to treat degenerative retinal conditions, varicose veins, atherosclerosis, venous insufficiency, and hemorrhoids. It is also used orally for angina; diabetes; arthritis; gout; dermatitis; and prevention and treatment of gastrointestinal, kidney, and urinary tract symptoms and diseases.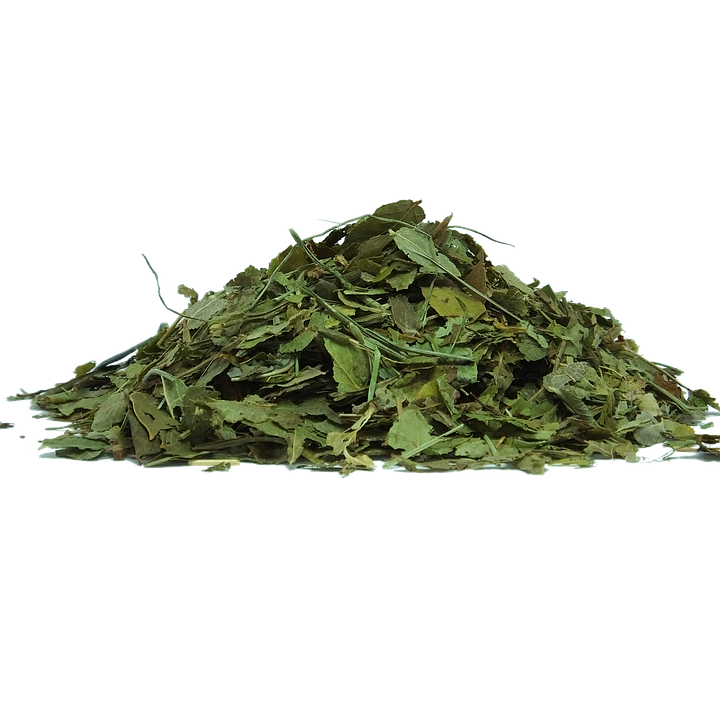 Topically, it is used for mild inflammation of the mouth and throat mucous membranes.
Reference
Natural Medicines Comprehensive Database
Published by Therapeutic Research Faculty
Compiled by the editors of: Prescribers Letter and Pharmacit's Letter