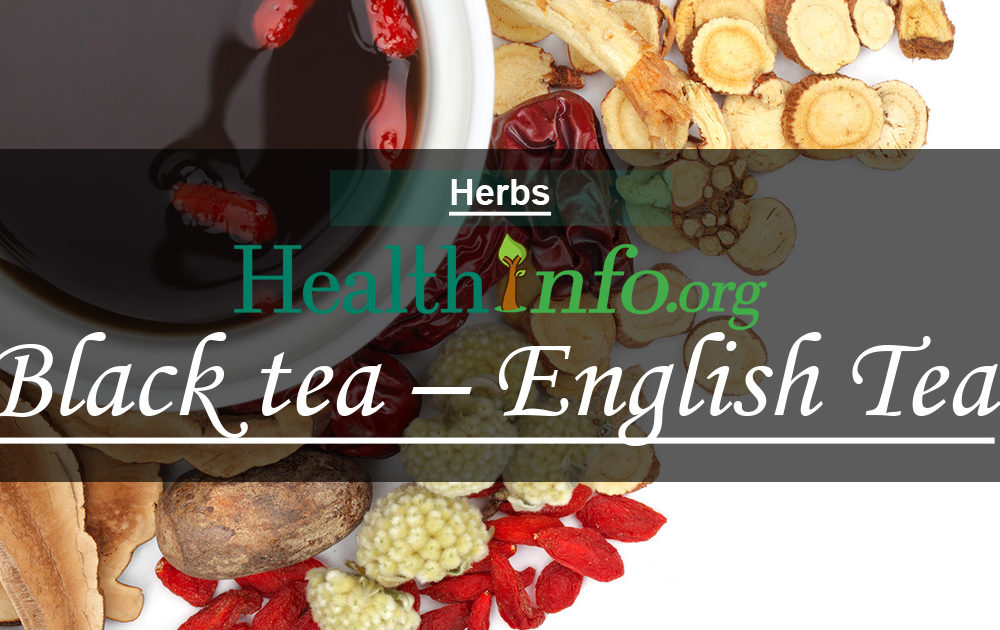 Also Named As:
Black Leaf Tea, English Tea, Tea. Camellia sinensis, synonyms Camellia thea, Camellia theifera, Thea bohea, Thea sinensis, Thea viridis.
Family: Theaceae.
Also Used For:
Orally, black tea is used for improving cognitive performance, headache, atherosclerosis, and myocardial infarction; preventing Parkinson's disease; and reducing the risk of gastrointestinal cancer, ovarian cancer, and breast cancer. It is also used for stomach disorders, vomiting, diarrhea, preventing dental caries and kidney stones, and as a diuretic.
In combination with various other products, black tea is used orally for weight loss.
For food use, black tea is consumed as a hot or cold beverage.
Must Read: Hormone Replacement Therapy
Reference:
Natural Medicines Comprehensive Database
Published by Therapeutic Research Faculty
Compiled by the editors of: Prescribers Letter and Pharmacit's Letter