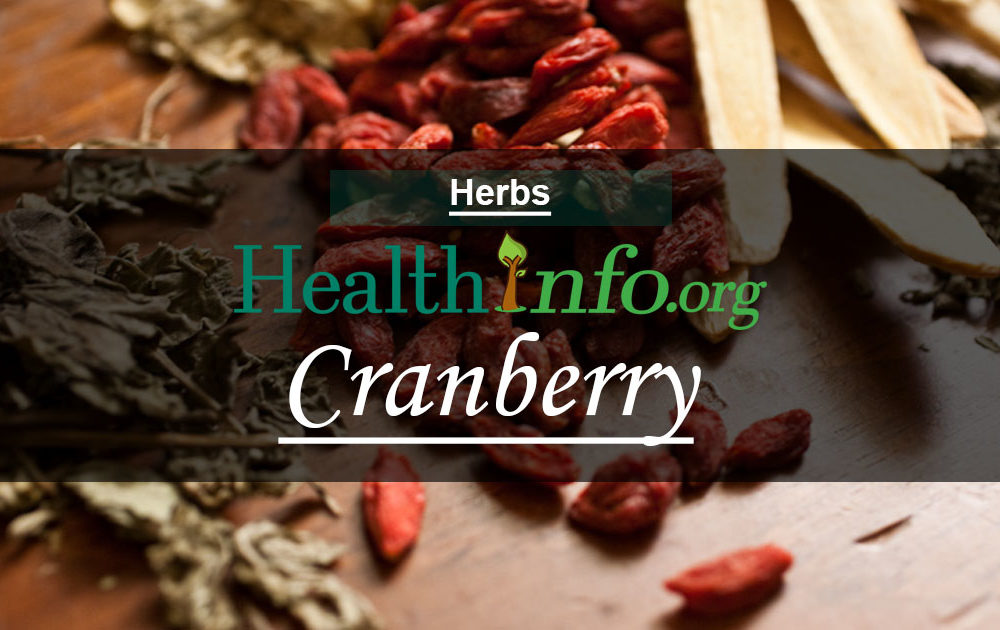 Also Named As
American Cranberry, Arandano Americano, Arandano Trepador, Cranberries, European Cranberry, Grosse Moosbeere, Kranbeere, Large Cranberry, Moosebeere, Mossberry, Ronce d'Amerique, Small Cranberry, Trailing Swamp Cranberry, Tsuru-kokemomo.
Vaccinium macrocarpon, synonym Oxycoccus macrocarpos; Vaccinium oxycoccos, synonyms Oxycoccus hagerupii, Oxycoccus microcarpus, Oxycoccus palustris, Oxycoccus quadripetalus, Vaccinium hagerupii, Vaccinium microcarpum, Vaccinium palustre.
Family
Ericaceae.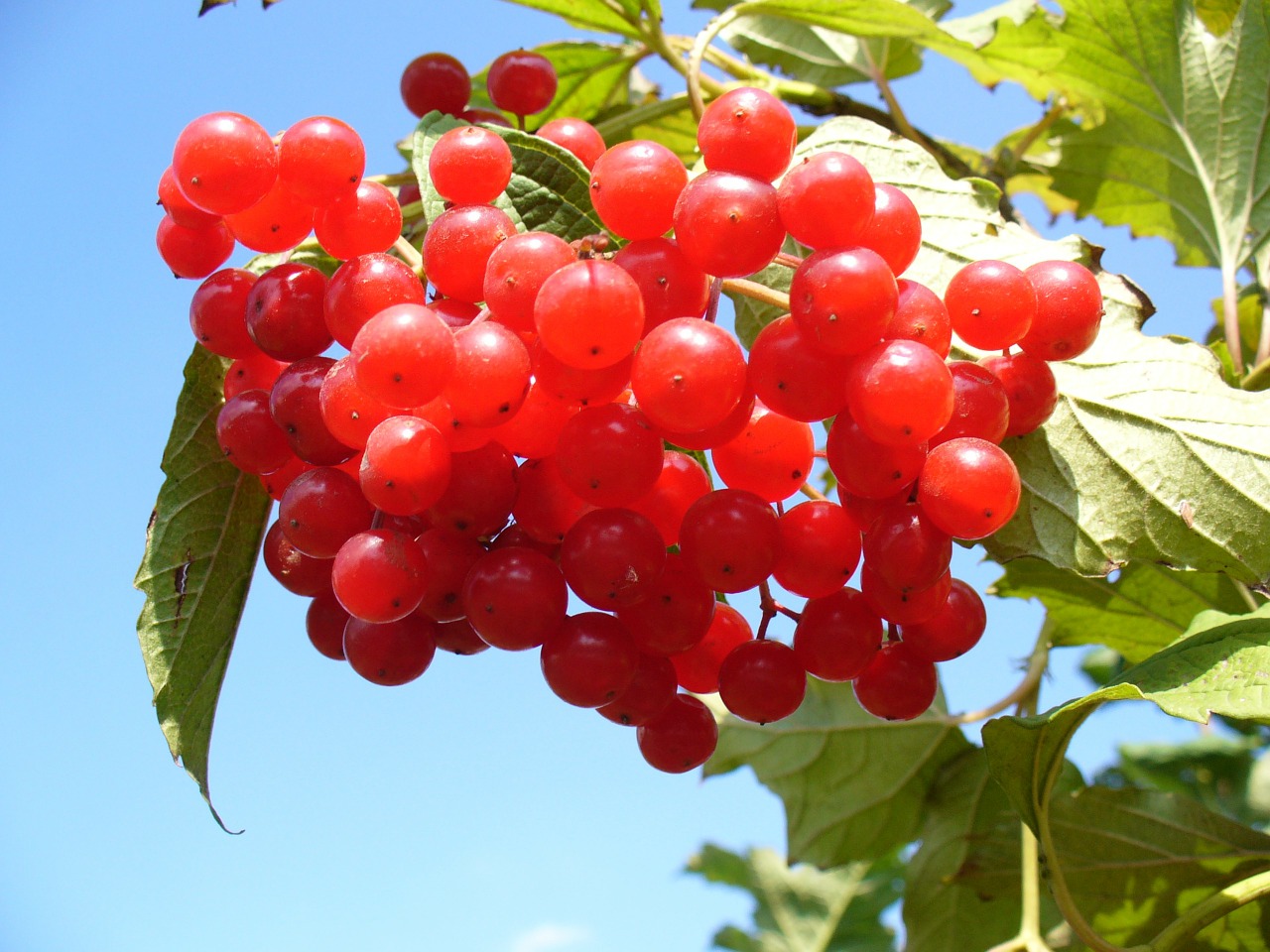 Also Used For
Orally, cranberry is used for prevention and treatment of urinary tract infections, as a urinary deodorizer for people with incontinence, prevention of urinary catheter blockage, and to heal skin around urostomy stomas. Cranberry is also used for scurvy, pleurisy, as a diuretic, antiseptic, antipyretic, and for cancer.
In foods, cranberry fruit is used in fruit juice, jelly, and sauce.
Caution
3-4 L per day of cranberry juice can cause gastrointestinal upset and diarrhea
For more herbs go HERE
Health-info.org HOMEPAGE.
Reference
Natural Medicines Comprehensive Database
Published by Therapeutic Research Faculty
Compiled by the editors of: Prescribers Letter and Pharmacit's Letter