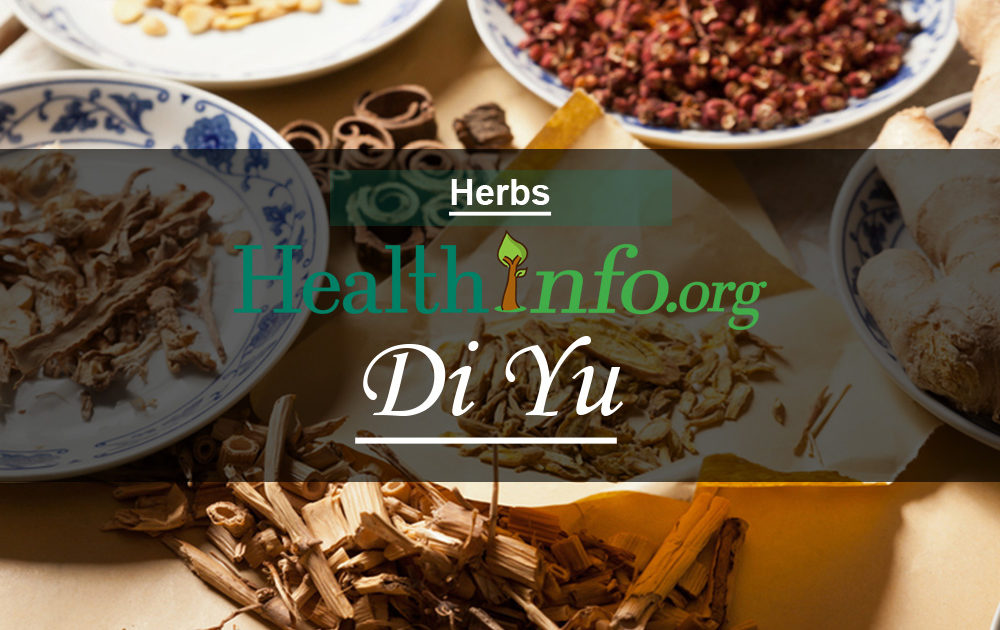 Also Known As:
Blood Root, Coon Root, Indian Plant, Indian Red Paint, Pauson, Red Indian Paint, Red Puccoon, Red Root, Sanguinaria, Sanguinaria canadensis, Snakebite, Sweet Slumber, Tetterwort. Sanguinaria canadensis.
Family: Papaveraceae.
Di Yu
Properties: BITTER, SOUR – COOL
Dosage: 6 – 15g.
Bloodwort Root Meridian: LIVER, LARGE INTESTINE, STOMAC
-cool blood, stop bleeding in lower burner dysentery-vomit-uterine bleed
-clears heat & generates flesh – topically for burns/carbuncles
Must Read: Zuo Jin Wan – clears Liver Heat, redirects rebel Qi, stops nausea & vomiting
Also Used For:
Orally, Di Yu / Bloodroot is used as an emetic, cathartic, antispasmodic, and expectorant.
Topically, Di Yu / Bloodroot is used as an irritant and debriding agent.
Dentistry, Di Yu / Bloodroot is used topically to reduce plaque.
Also in Traditional Medicine,Di Yu / Bloodroot is used for bronchitis, asthma, croup, laryngitis, pharyngitis, deficient capillary circulation, nasal polyps, rheumatism, warts, cancer (Fell technique), dental analgesic, fever, and as a general tonic.