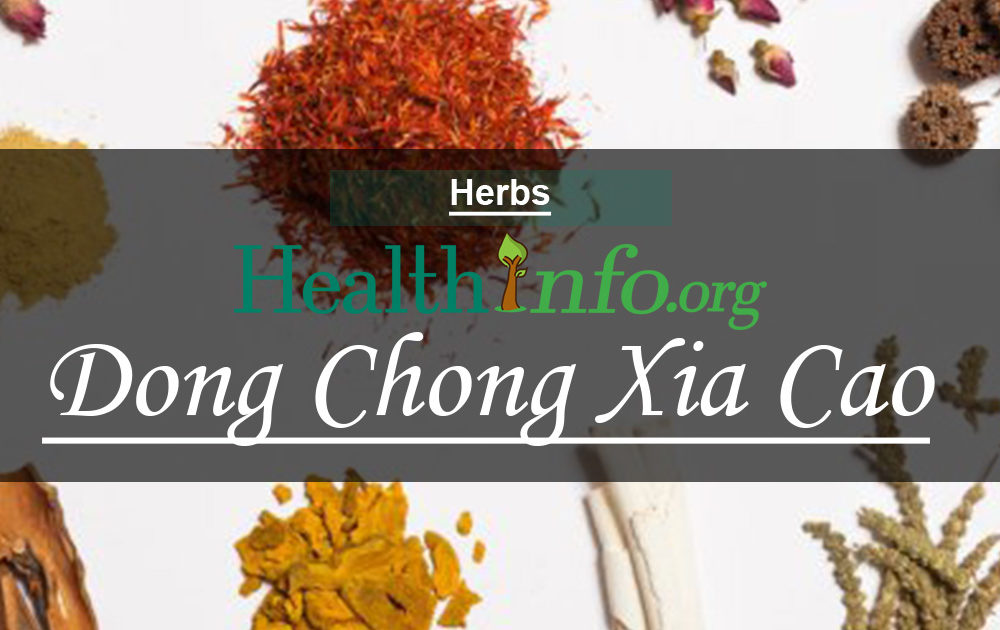 Also Known As:
Caterpillar Fungus, Cs-4, Dong Chong Xia Cao, Dong Chong Zia Cao, Hsia Ts'Ao Tung Ch'Ung, Vegetable Caterpillar. Cordyceps sinensis.
Family: Ascomycetes or Clavicipitaceae.
Dong Chong Xia Cao
Properties: SWEET – WARM
Dosage: 4.5-12g.
Chinese Caterpillar Fungus
Meridian: KIDNEY, LUNG
cordyceps
-strengthen kidneys, tonify yang – impotence, sore/weak back
-tonify kidney yang, nourish lung yin, transform phlegm
-cough, wheezing, bleeding, Xiao Ke
Also Used For:
Orally, Dong Chong Xia Cao / Cordyceps is used for strengthening the immune system, for reducing the effects of aging, promoting longevity, treating lethargy, and improving liver function in people with hepatitis B. It is also used to treat coughs, chronic bronchitis, respiratory disorders, kidney disorders, frequent nocturia, male sexual dysfunction, anemia, heart arrhythmias, high cholesterol, liver disorders, dizziness, weakness, tinnitus, wasting, and opium addiction. It is also used as a stimulant, a tonic, and an adaptogen which is used to increase energy, enhance stamina, and reduce fatigue.