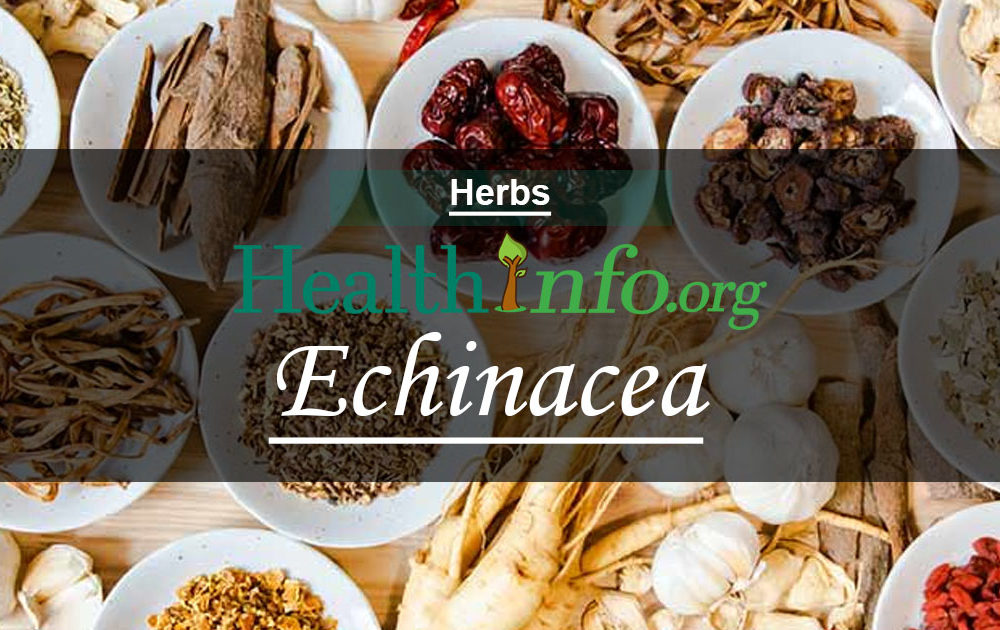 Also Known As
American Cone Flower, Black Sampson, Black Susans, Brauneria Angustifolia, Brauneria Pallida, Comb Flower, Coneflower, Echinaceawurzel, Hedgehog, Igelkopfwurzel, Indian Head, Kansas Snakeroot, Narrow-leaved Purple Cone Flower, Pale Coneflower, Purple Cone Flower, Purpursonnenhutkraut, Purpursonnenhutwurzel, Racine d'echininacea, Red Sunflower, Rock-Up-Hat, Roter Sonnenhut, Schmallblaettrige Kegelblumenwurzel, Schmallblaettriger Sonnenhut, Scurvy Root, Snakeroot, Sonnenhutwurzel. Echinacea angustifolia; Echinacea pallida; Echinacea purpurea.
Family
Asteraceae or Compositae.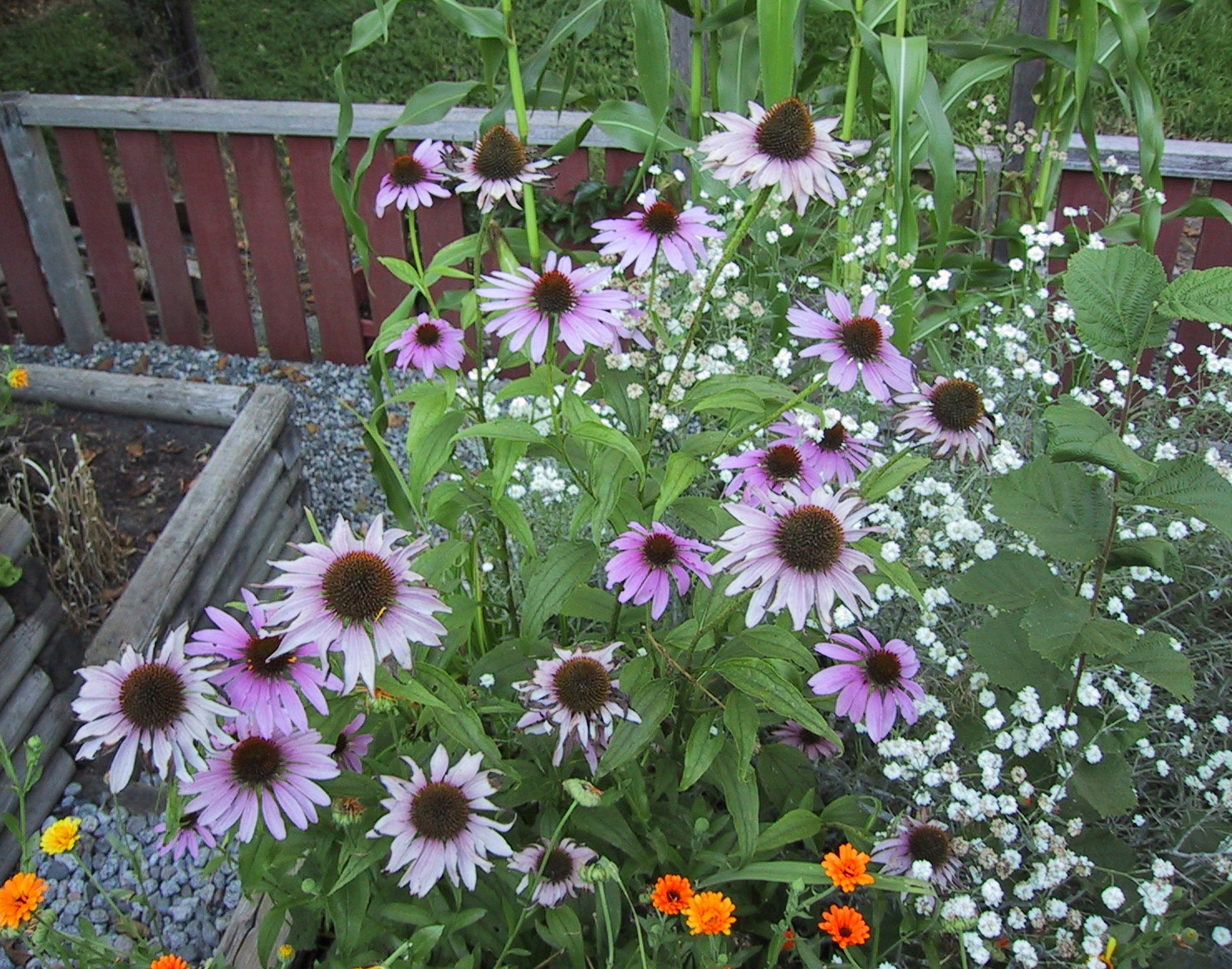 Echinacea
Properties: pungent, cool, salty, dry
Meridians: lung, large Intestine, Stomach
clears toxic heat, reduces infections, clears fever (shao yin stage)
reduces infections, stimulates immunity
antidote for poisons (plants and animals), reduces allergies
promote urination and detoxification, removes lymph stagnation, relieves eczema, stops discharges
stomach Qi stagnation – stimulates digestion, removes abdominal fullness
promotes tissue repair, relieves pain and swelling
Also Used For
Orally, echinacea is used for treating and preventing the common cold and other upper respiratory infections. Echinacea is also used orally as an immunostimulant for fighting a variety of other infections, including urinary tract infections (UTIs), vaginal candidiasis (yeast infections), and genital herpes (HSV Type 1 and 2). Echinacea is also used orally for septicemia, nasopharyngeal catarrh, allergic rhinitis, pyorrhea, tonsillitis, rheumatism, migraines, streptococcus infections, dyspepsia, pain, dizziness, rattlesnake bites, syphilis, typhoid, malaria, and diphtheria.
Topically, echinacea is used for boils, abscesses, skin wounds and ulcers, eczema, psoriasis, UV radiation skin damage, herpes simplex, bee stings, and hemorrhoids.
Intravenously, echinacea is used for recurrent vaginal candidiasis (yeast infections), and urinary tract infections (UTI).
Intravenously and intramuscularly, echinacea is used to prolong survival time in patients with advanced hepatocellular carcinoma and colorectal cancer.
CAUTION
Echinacea should not be used as a long term immunity enhancer
History
In 1880 Echinacea was the most used remedy for infections among medics. Any case with inflammation or toxicses, Echinacea would have been used.
Echinacea comes from the greek word 'Echinos' meaning Sea Urchin