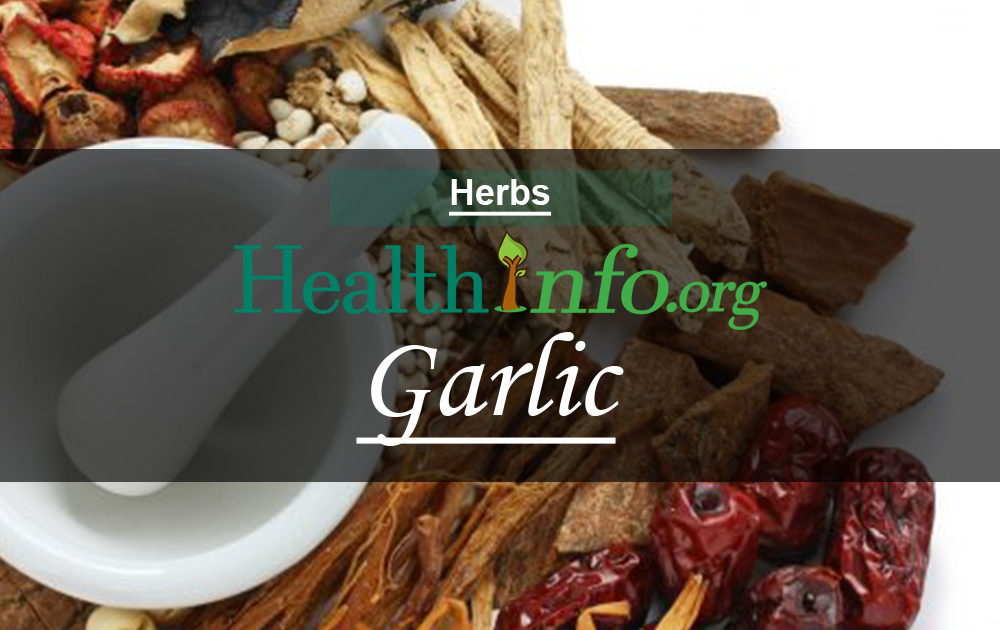 Also Known As
Aged Garlic Extract, Ail, Ajo, Allii Sativi Bulbus, Allium, Camphor of the Poor, Clove Garlic, Garlic Clove, Nectar of the Gods, Poor Man's Treacle, Rust Treacle, Stinking Rose. Allium sativum.
Family: Amaryllidaceae or Liliaceae.
Garlic
-Pungent, Seet, Salty , Hot, Dry
-Spleen, Lung, Heart, Liver
-stimulates digestion, clears mucus and damp accumulation,
relieve abd. distention, food stag.
-liver qi stagnation – promotes bile flow, aids jaundice conditions.
-spleen damp conditions – candidiasis
-balance blood sugar levels
-stimulates heart and aids circulation, balance blood pressure, expel cold, relieve fatigue
-lung yang deficiency – wheezing
-promotes sweating, expels wind/cold/damp conditions (arthritis or Bi Syndrome)
-lung phlegm and damp cold – promotes expectorant
-wind cold damp obstruction – relieves pain
-promotes urination, promotes detoxification, drains fluids, dissolves deposits and clots
-possible to reduce tumours
-reduces infection, aids immunity, clears parasites, an antidote to poisons
-removes intestinal parasites
-prevention for mosquito bites (they don't like the smell)
-helps tissue repair
When eaten raw – most anti-septic and anti-infective actions
-8cloves for acute conditions, 3 cloves a day for chronic conditions
Read More: Diabetes treatment complications
Also used For:
Orally, garlic is used for hypertension, hyperlipidemia, preventing coronary heart disease, preventing age-related vascular changes and atherosclerosis, reducing reinfarction and mortality rate post-myocardial infarction, earaches, and menstrual disorders. Garlic is also used orally for HIV-drug induced lipid disorders, treatment of Helicobacter pylori infection, and cancer prevention. Other uses include immune system stimulation; treatment of diabetes, arthritis, allergies, traveller's diarrhoea, colds and flu; prevention of tick bites; and prevention and treatment of bacterial and fungal infections. An aged garlic extract has been used orally for enhancing circulation, fighting stress and fatigue, and maintaining healthy liver function.
Topically, garlic oil is used for tinea pedis, tinea corporis, tinea cruris, and onychomycosis.
Intravaginally, garlic is used alone or in combination with yoghurt for vaginitis.
In traditional Chinese medicine, garlic is used for diarrhoea, amoebic and bacterial dysentery, tuberculosis, bloody urine, diphtheria, whooping cough, scalp ringworm, hypersensitive teeth, and vaginal trichomoniasis. Garlic has also been traditionally used to treat colds, flu symptoms, fever, coughs, headache, stomachache, sinus congestion, athlete's foot, gout, rheumatism, haemorrhoids, asthma, bronchitis, shortness of breath, arteriosclerosis, low blood pressure, hypoglycemia, hyperglycemia, cancer, old ulcers, snakebites, and as an aphrodisiac. It has also been used as a diuretic, stimulant, and cathartic.
In foods and beverages, fresh garlic, garlic powder, and garlic oil are used as flavour components.
Reference:
Natural Medicines Comprehensive Database
Published by Therapeutic Research Faculty
Compiled by the editors of: Prescribers Letter and Pharmacit's Letter.