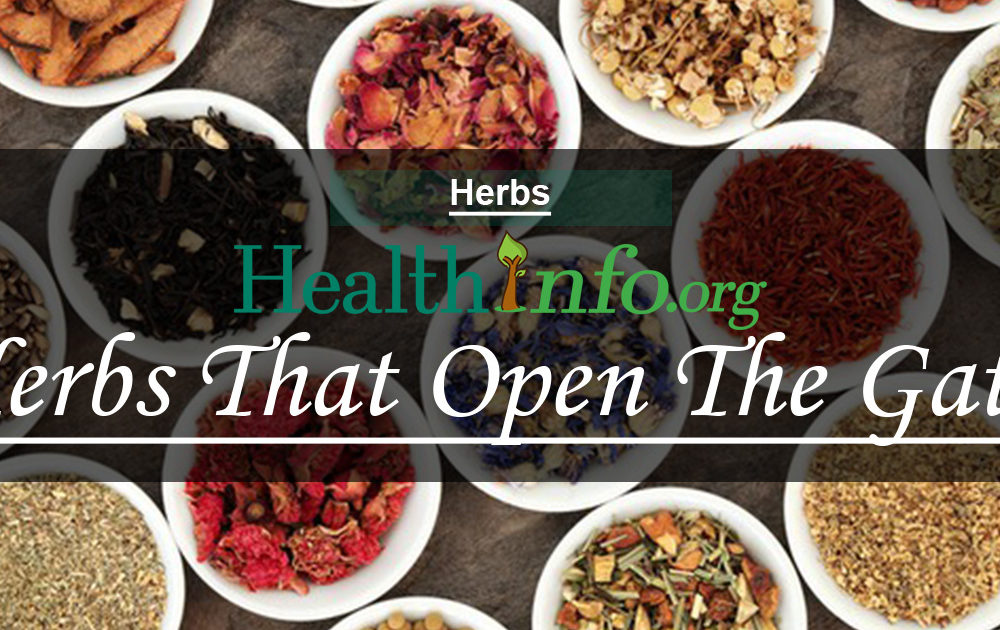 The herbs in this category are used for wind stroke closed disorders which present symptoms of coma, lock jaw, clenched fists, rigid limbs, cerebral vascular disorders which are accompanied with a forceful pulse. They can also be used for seizures, shock and convulsions. These disorders are called Bi Zheng in chinse pin-yin.
Bing Pian
Properties: PUNGENT, BITTER – COOL
Dosage: 0.3 – 0.9g.
Borneol
Meridian HEART, LUNG, SPLEEN
-aromatically opens orifice, revives spirit – fainting, convulsion
-clear heat, alleviate pain, dissipate nodules – alleviate itching, pain, swelling of throat and skin disease – regenerates flesh
Shi Chang Pu
Properties: PUNGENT – WARM , AROMATIC
Dosage: 3 – 9g.
Sweetflag Rhizome
Meridian HEART, STOMACH
-open orifices, vaporize phlegm, quiet spirit – sensory orifice disorder due to phlegm – deafness, dizziness, poor memory, dulled sensation, seizures
-harmonize middle burner, transform turbid damp, abdominal pain
-wind-cold- damp – painful obstruction, trauma and sores