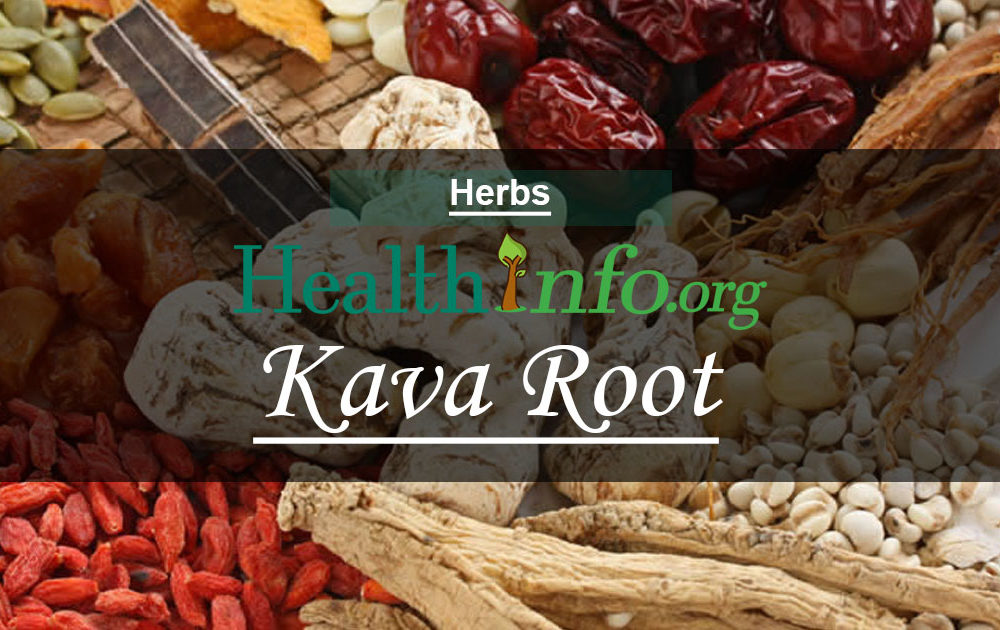 Also Known As
Ava, Ava Pepper, Ava Root, Awa, Gea, Gi, Intoxicating Long Pepper, Intoxicating Pepper, Kao, Kava Kava, Kava-Kava, Kava Pepper, Kava Root, Kavain, Kavapipar, Kawa, Kawa Kawa, Kawa-Kawa, Kawa Pepper, Kawapfeffer, Kew, Maori Kava, Malohu, Maluk, Meruk, Milik, Rauschpfeffer, Rhizome Di Kava-Kava, Sakau, Tonga, Wurzelstock, Yagona, Yangona, Yaqona, Yongona. Piper methysticum.
Family: Piperaceae.
Kava Root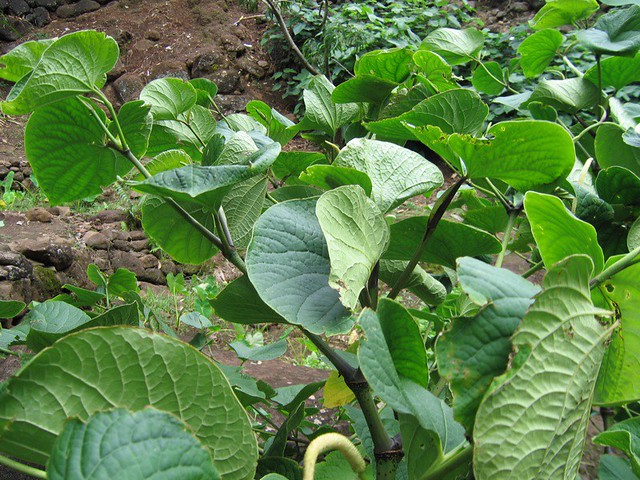 Properties: pungent, bitter, warm, dry
Meridians: Kidney, Bladder, Spleen, Heart
clears phlegm and damp stagnation, clears discharge,
relieves itchiness in the lower jiao – vaginal and anal itchiness
tonify bladder Qi, harmonize urination, relieves incontinence, UTI's
promotes urination, drains fluids, congestion (edema), relieves pain
kidney qi deficiency, kidney fluid stagnation, kidney qi stagnation
stimulates digestion, stimulates appetite, relieves constipation
relieves anxiety, relieves depression, relaxes muscles, promotes rest.
Also Used For
Orally, kava is used to treat anxiety disorders, stress, insomnia, and restlessness. It is also used orally for epilepsy, psychosis, depression, headaches including migraines, common cold and other respiratory tract infections, tuberculosis, cancer prevention, musculoskeletal pain, and bladder cancer. Kava is also used orally for urinary tract infections (UTIs), uterine inflammation, venereal disease, menstrual discomfort, vaginal prolapse, and as an aphrodisiac.
Topically, kava is used for skin diseases including leprosy and to promote wound healing. It is also used topically as a poultice for otitis and abscesses, and as a mouthwash for canker sores and toothaches.
Ceremonially, kava is used as a beverage to induce relaxation.
Caution
When Kava is used orally, there is mild concern that kava preparations may induce hepatotoxicity and liver failure in patients taking relatively normal doses. Kava extracts have been safely used under medical supervision for up to six months. Long term use may cause accumulative toxicity with it's naturally occurring alkaloids.