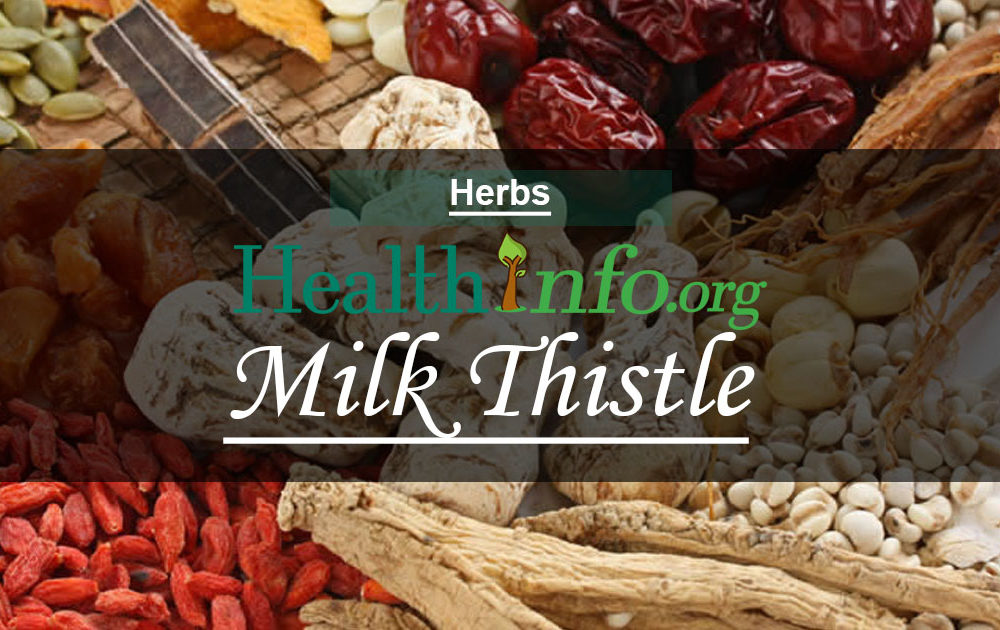 Also Named As
Cardui mariae fructus, Cardui mariae herba, Holy Thistle, Lady's Thistle, Legalon, Marian Thistle, Mariendistel, Mary Thistle, Milk Thistle Above Ground Parts, Milk Thistle Fruit, Milk Thistle Seed, Our Lady's Thistle, St. Mary Thistle, Silybin, Silybum, Silymarin. Silybum marianum, synonyms Carduus marianum, Carduus marianus.
Family
Asteraceae or Compositae.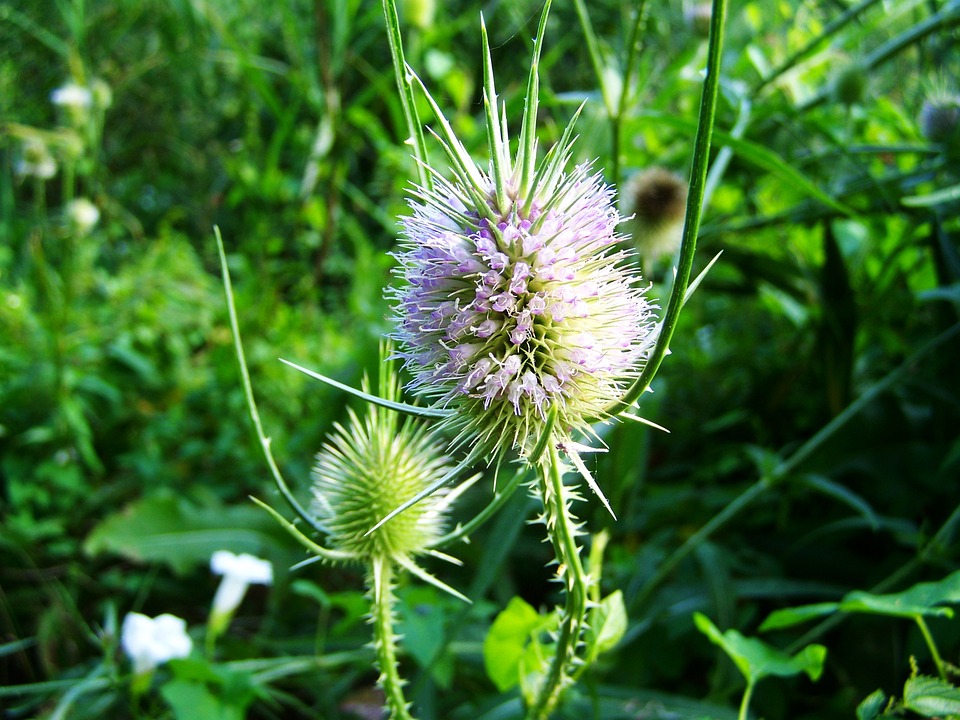 Uses of Milk Thistle
Milk Thistle Pungent, Bitter Warm, Dry
Liver, heart, Chong, Ren
stimulates digestion, cleaves liver Qi stagnation with cold symptoms
clears accumulations, relieves epigastric fullness, promotes bile flow
heart yang deficiency – stimulates circulation, expels cold, edema
lung cold phlegm – promotes expectorant
kidney Qi stagnation – promotes urination, dissolves stones
nourish blood, removes blood stagnation, moderates menstruation,
stops bleeding
promotes tissue repair, benefit sinews
Also Used For
Orally, milk thistle is used as a liver protectant to lessen damage from potentially hepatotoxic drugs, and for treating liver disorders including toxic liver damage caused by chemicals, Amanita phalloides mushroom poisoning, jaundice, chronic inflammatory liver disease, hepatic cirrhosis, and chronic hepatitis. It is also used orally for loss of appetite, dyspeptic and gallbladder complaints, hangover, and diseases of the spleen. Milk thistle is used orally for prostate cancer, pleurisy, malaria, depression, uterine complaints, stimulating breast milk flow, and stimulating menstrual flow.
Intravenously, it is used as a supportive treatment for Amanita phalloides mushroom poisoning.
For food use, the leaves and flower are eaten as a vegetable and seeds are roasted for use as a coffee substitute.
Caution
Orally, milk thistle is usually well-tolerated, it can cause an occasional laxative effect.
Reference
Natural Medicines Comprehensive Database
Published by Therapeutic Research Faculty
Compiled by the editors of: Prescribers Letter and Pharmacit's Letter