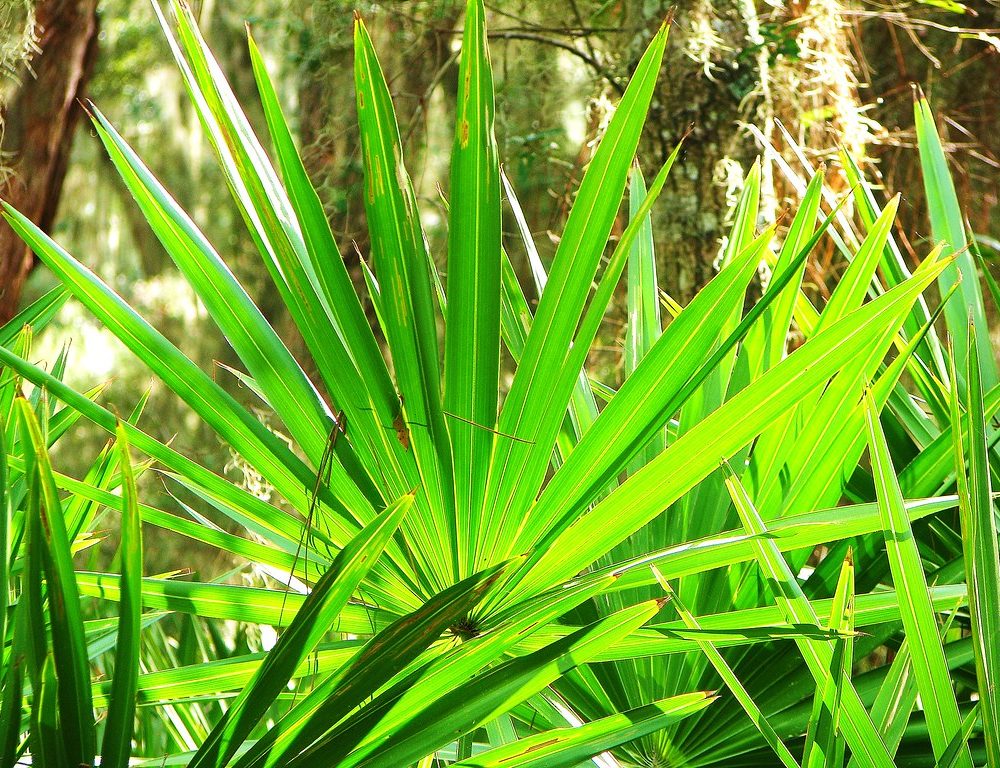 Also Named As
Condensed Tannins, French Marine Pine Bark Extract, French Maritime Pine Bark Extract, Leucoanthocyanidins, Oligomeric Proanthocyanidins, OPC, OPCs, Pine Bark, Pine Bark Extract, Procyandiol Oligomers, Procyanodolic Oligomers, PCO, PCOs, Pygenol. Pinus pinaster, synonyms Pinus maritima, Pinus marittima.
Family
Pinaceae.
Also Used For
Orally, pycnogenol is used for treating chronic venous insufficiency; preventing vascular conditions such as heart disease and varicose veins; slowing the aging process; treating allergies, hypertension, muscle soreness, pain, diabetes, chronic pelvic pain associated with endometriosis and dysmenorrhea; and preventing and treating diabetic and other retinopathies. It is also used orally for preventing stroke, arthritis, maintaining skin health, treating attention deficit hyperactivity disorder (ADHD), improving athletic endurance, and improving sperm morphology in subfertile men.
Topically, pycnogenol is used as a component of "antiaging" creams.
Reference
Natural Medicines Comprehensive Database
Published by Therapeutic Research Faculty
Compiled by the editors of: Prescribers Letter and Pharmacit's Letter