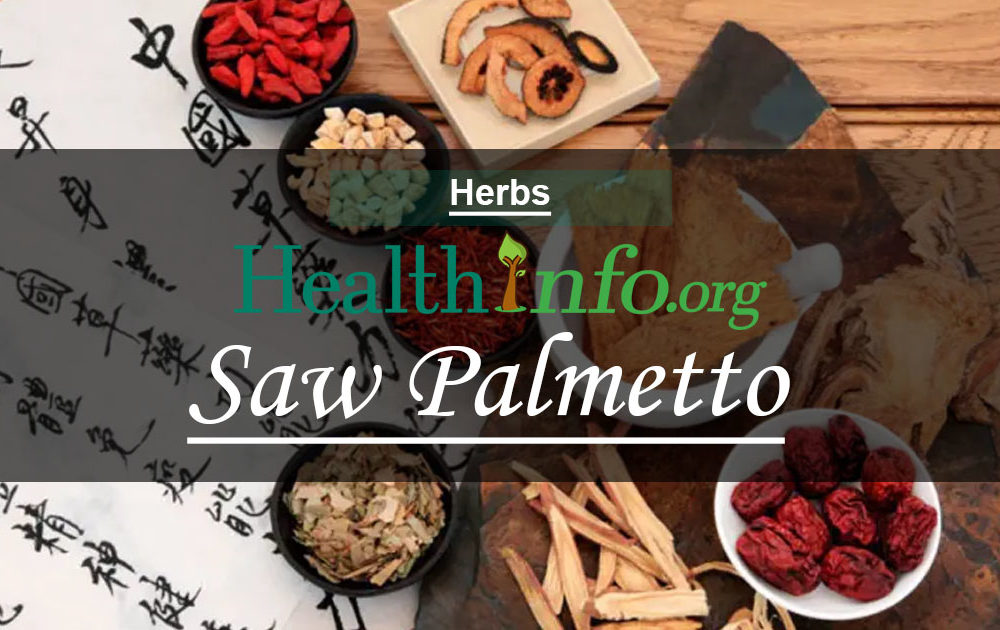 Also Named As
American Dwarf Palm Tree, Cabbage Palm, Ju-Zhong, Palmier Nain, Sabal, Sabal Fructus, Saw Palmetto Berry. Serenoa repens, synonyms Serenoa serrulata, Sabal serrulata.
Family
Arecaceae/Palmaceae.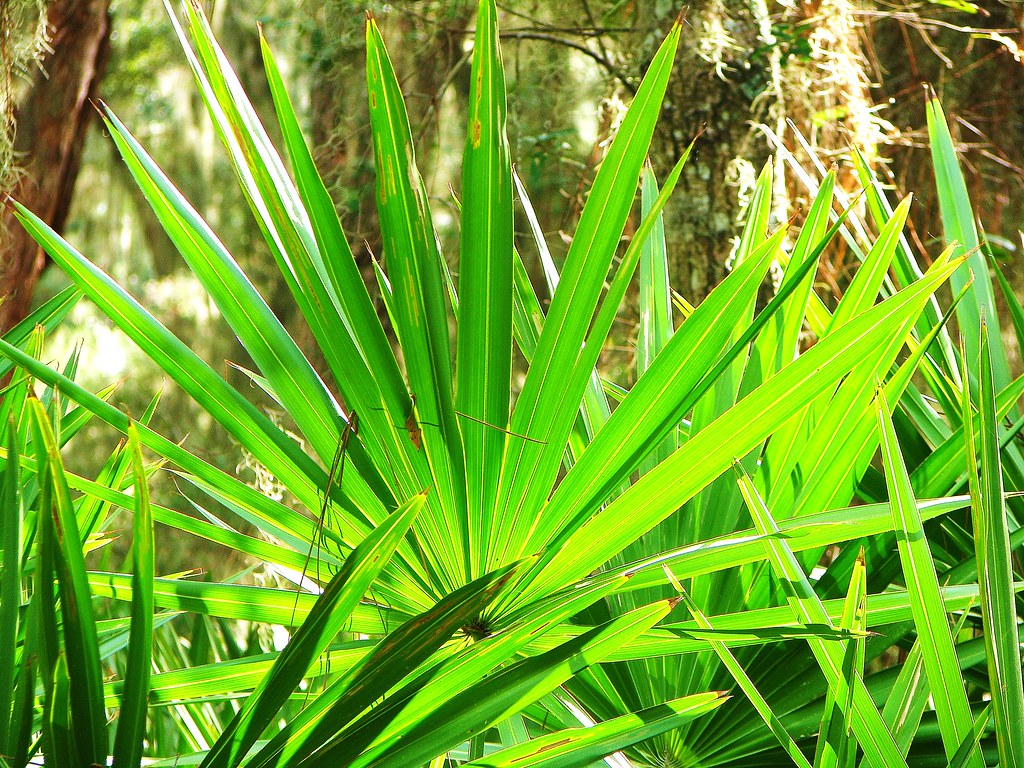 Also Used For
Orally, saw palmetto is used for symptoms of benign prostatic hyperplasia (BPH). It is also used orally as a mild diuretic, a sedative, an anti-inflammatory, and as an antiseptic. Saw palmetto is used to increase breast size, to improve sexual vigor, and as an aphrodisiac. It is also used to stimulate hair growth, treat colds, coughs, irritated mucous membranes, sore throat, asthma, chronic bronchitis, migraines, and cancer.
In combination with other herbs, saw palmetto is used to treat prostate cancer.
Vaginally, the powdered fruit is used as a uterine and vaginal tonic.
Reference
Natural Medicines Comprehensive Database
Published by Therapeutic Research Faculty
Compiled by the editors of: Prescribers Letter and Pharmacit's Letter