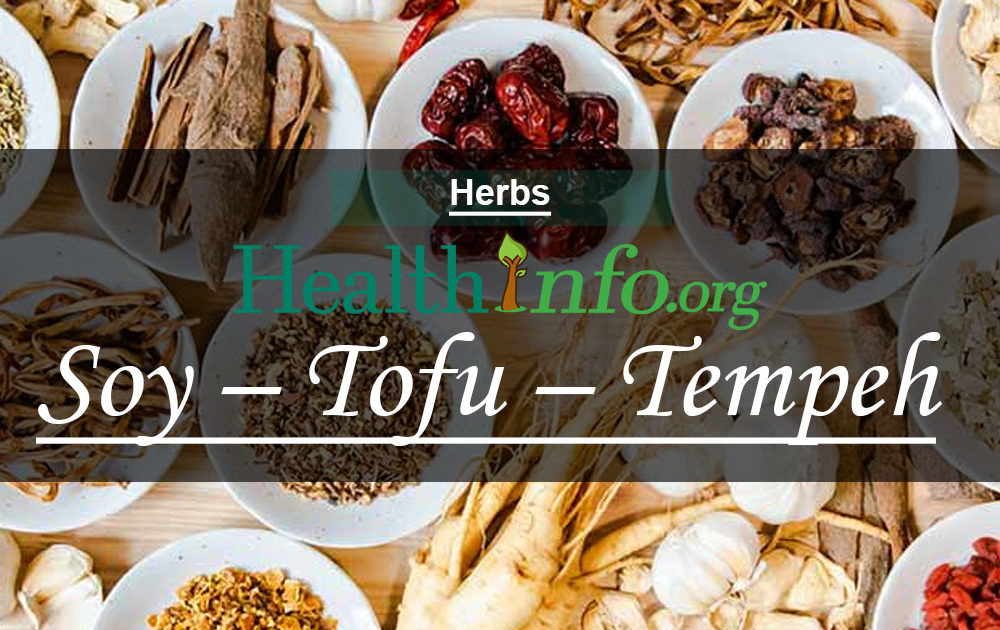 Also Named As
Daidzein, Edamame, Frijol de Soya, Genestein, Genistein, Haba Soya, Hydrolyzed Soy Protein, Isoflavone, Isoflavones, Legume, Miso, Natto, Phytoestrogen, Plant Estrogen, Shoyu, Soja, Sojabohne, Soy Fiber, Soy Milk, Soy Protein, Soy Protein Extract, Soy-Protein, Soya, Soybean, Soybean Curd, Tempeh, Texturized Vegetable Protein, Tofu. Glycine max, synonym Glycine soja.
Family
Leguminosae or Fabaceae.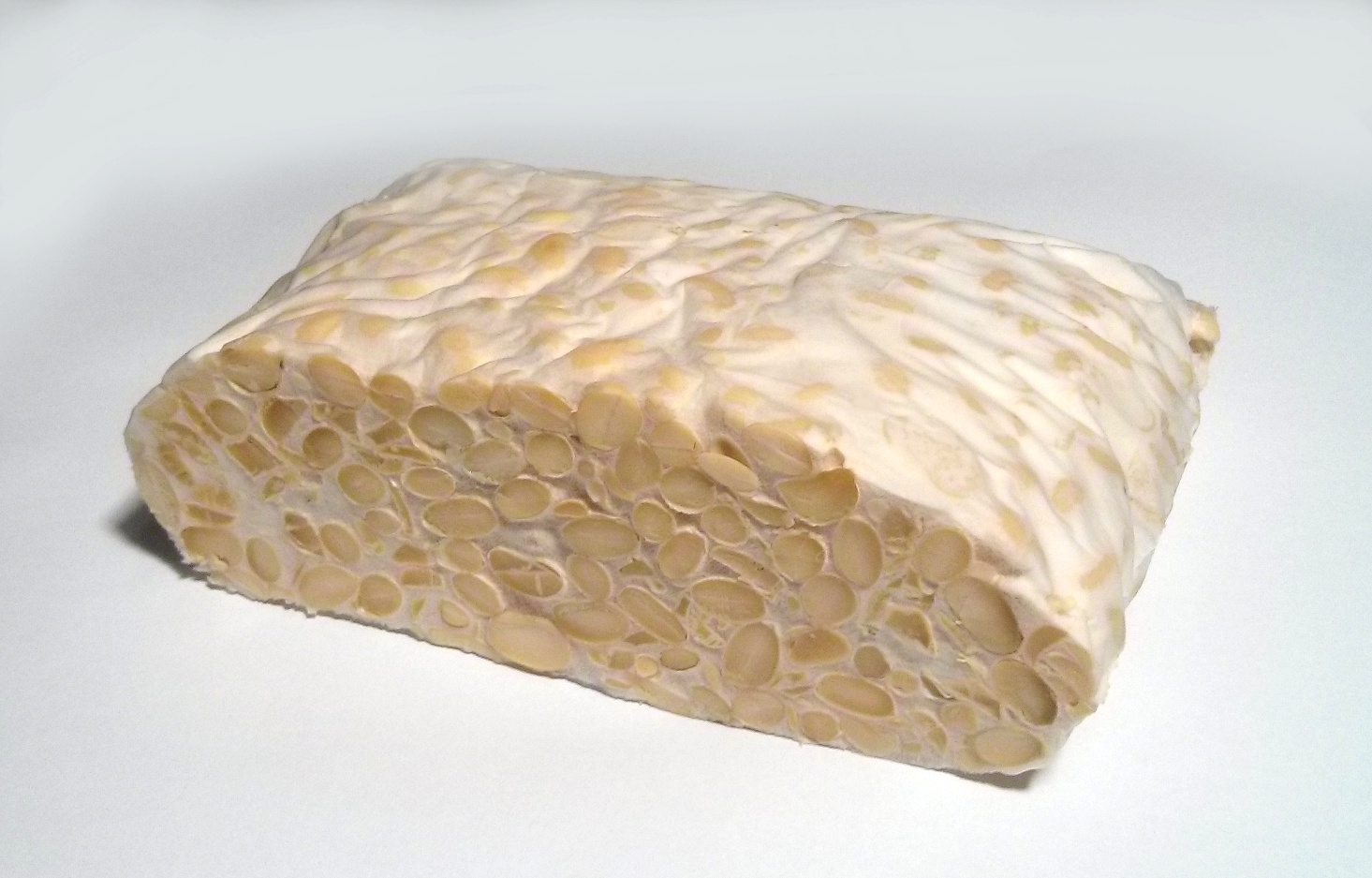 Also Used For
Orally, soy is used for hyperlipidemia, menopausal symptoms, and for preventing osteoporosis and breast cancer. It is also used orally for cyclic breast pain; hypertension; constipation; diarrhea; slowing the progression of kidney disease; decreasing urine protein excretion; preventing hot flashes in breast cancer survivors; for preventing endometrial, prostate, and thyroid cancer; type 2 diabetes; muscle soreness caused by exercise; and improving memory.
In foods, soy is used as a milk substitute for infant feeding formulas and as an alternative to cow's milk in vegetarian diets. Soybeans are eaten boiled or roasted. Soy flour is used as an ingredient in foods, beverages, and condiments
Caution
Orally, soy most commonly causes gastrointestinal side effects, such as constipation, bloating, and nausea (2297). Soy can also cause allergic reactions such as skin rash and itching.
The association of isoflavone consumption and infertility in animals has led to concerns about the effect of isoflavones in infants fed soy-based formulas.
Reference
Natural Medicines Comprehensive Databse
Published by Therapeutic Research Faculty
Compiled by the editors of: Prescribers Letter and Pharmacit's Letter